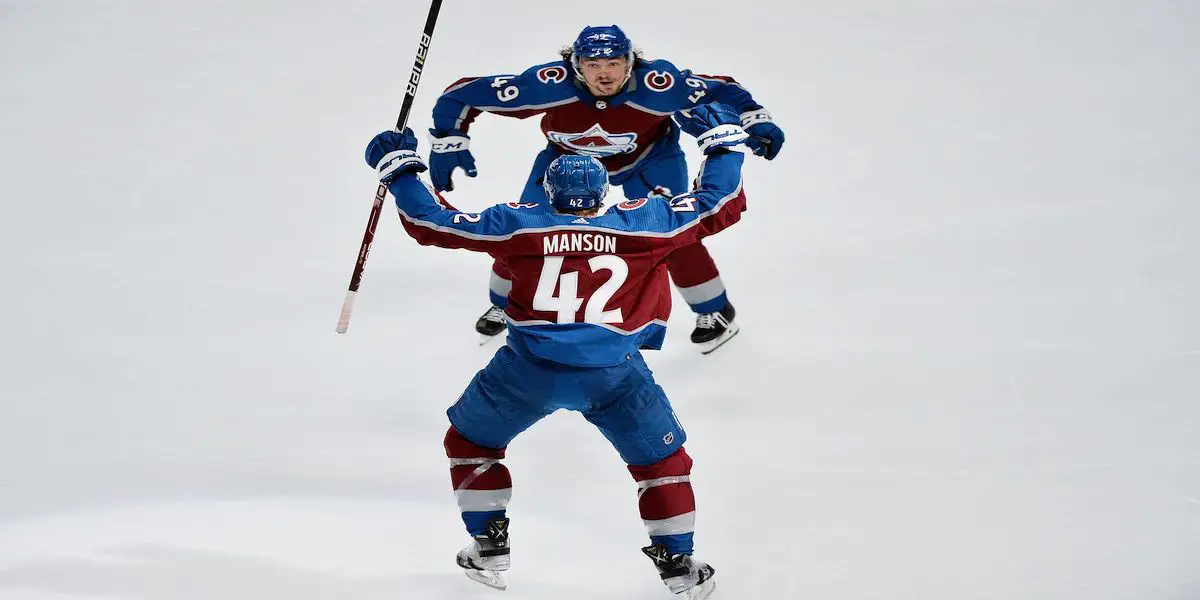 The 2021-22 season has officially come to a close. The Colorado Avalanche are Stanley Cup Champions. All teams can now turn their heads and look for ways to improve and gear up for next season. With the amount of big names on the open market, one name to watch for is Josh Manson.
After winning the Stanley Cup, Josh Manson can get ready to figure out where his story continues. His former team, the Anaheim Ducks, would love to speak with him and find a way to bring the blueliner possibly back to the Ducks. Now with the season's end, they can begin talking and working that out.
Why Bring Him Back
Josh Manson was an original Duck. Drafted in the sixth round in 2011, he finally broke into the league with the team in the 2014-15 season. In his first five seasons, he managed to eclipse double-digit point totals, including a career season with 37 in 2017-18. Josh Manson will be 31 years old, and having that veteran presence on the blueline helps.
The Anaheim Ducks are entering a new era of hockey. Corey Perry has been long gone. The team traded Hampus Lindholm to the Boston Bruins. Long-time captain Ryan Getzlaf is retired. John Gibson was rumored to be wanting a trade. This team now belongs to superstars in the making, Trevor Zegras, and Jamie Drysdale. He can provide depth and a leadership presence on the back end and in the locker room and join Cam Fowler to anchor the back end.
Statistics
Josh Manson played about as you expected him to play. In 67 games split between the Anaheim Ducks and Colorado Avalanche, he finished with six goals, ten assists, and 16 points. He would go on to have the third-worst Corsi For Percentage with 45%. His off ice expected percentage of 52% outweighed his expected on-ice goals percentage of 41.6%. He was almost more valuable on the bench than on the ice.
Depth matters when it comes to winning a Stanley Cup. Josh Manson fit the bill, and the Ducks got an excellent return for him. Manson would go on to have eight points and score the electrifying overtime goal against the St. Louis Blues.
If the Ducks do indeed bring him back, he could serve as a mentor and provide leadership. Knowing what it takes to win a Stanley Cup can help provide growth for the club. It will all have to make sense, of course, as the Ducks are headed for a rebuild but also have pieces in place to do so.
The boys are back after a long break but have plenty to talk about as the playoffs are in full swing. We go series by series, looking at how teams have fared so far and who will come out on top. Thanks for listening! Please rate and review our show on your favorite listening platform. Check out our partner's website at www.insidetherink.com for all your latest hockey news.