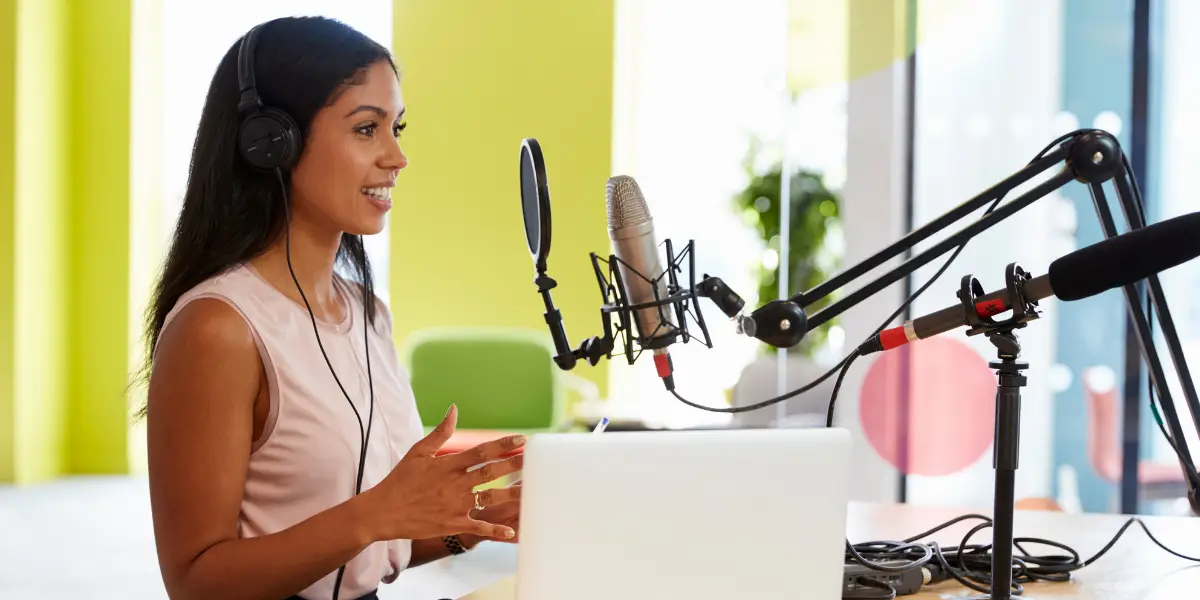 Have you always dreamed about being a writer? A podcaster? A YouTuber? Our website is an opportunity to take that dream and turn it into something special. We are a network of bloggers, reporters, and digital content specialists that enjoy working on the medium we love and occasionally stretching our legs to try something new. Our mission as a company is to provide super-fans a place to go and get their thoughts out and into the world. We hope that sounds interesting to you because we'd love for you to join us.
How It Works
You fill out the form below.
Tell us about yourself.
Tell us if there is an inspiration for previous work you've done that you'd like to showcase.
A member of the Inside The Rink recruitment team will reach out to you to setup a chat.
If it feels like a fit, we'll get started!