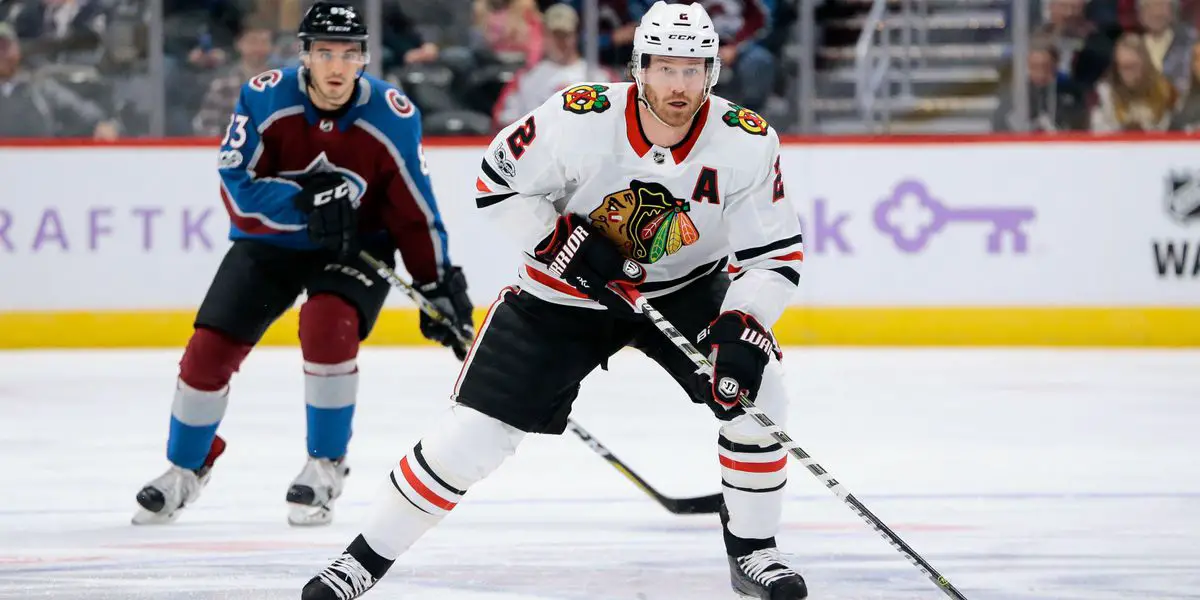 On the eve of Duncan Keith returning to the United Center, the Oilers would Welcome the two-time Norris Trophy winner back to his home rink in both a classy and funny way. They went all out from a stick tunnel to a red carpet to his stall… in the visitor's locker room. This had to be an extremely emotional moment for Keith as Chicago ran on Duncan for sixteen years. This would be the first time Keith would head to the visitor's locker room. I just wish it was the Blackhawks players in this video giving Keith his heroic welcome back to 1901 West Madison Street, Chicago, IL 60612.
Duncan Keith was the clear number one defenseman on three Stanley Cup-winning teams and anchored a defensive core that played essentially four defensemen the whole playoffs to a Stanley Cup and a Conn Smyth in 2015. Still, if you're reading this, I don't have to tell you that. Keith was more than just an Elite defenseman for the Blackhawks but a role model to a lot of kids and young adults who were maturing and idolizing Keith. Duncan Keith was the definition of class both on and off the ice. Off the ice, Keith's presence with the Keith Relief and the concerts that they put on has helped raise money for people suffering from a medical crisis. Keith Relief also helped the front-line workers in 2020 during the Covid 19 pandemic. This is only one of Keith's many charitable contributions in the Chicago area. Keith was more than illustrious during his time in Chicago.
Thinking back on the nostalgia that comes with Duncan Keith is never-ending. Keith was drafted in 2002 fifty-fourth overall. The young defenseman with a few zits on his chin would go in to score one hundred and five goals and five hundred and twenty assists, placing him tenth in points for the franchise.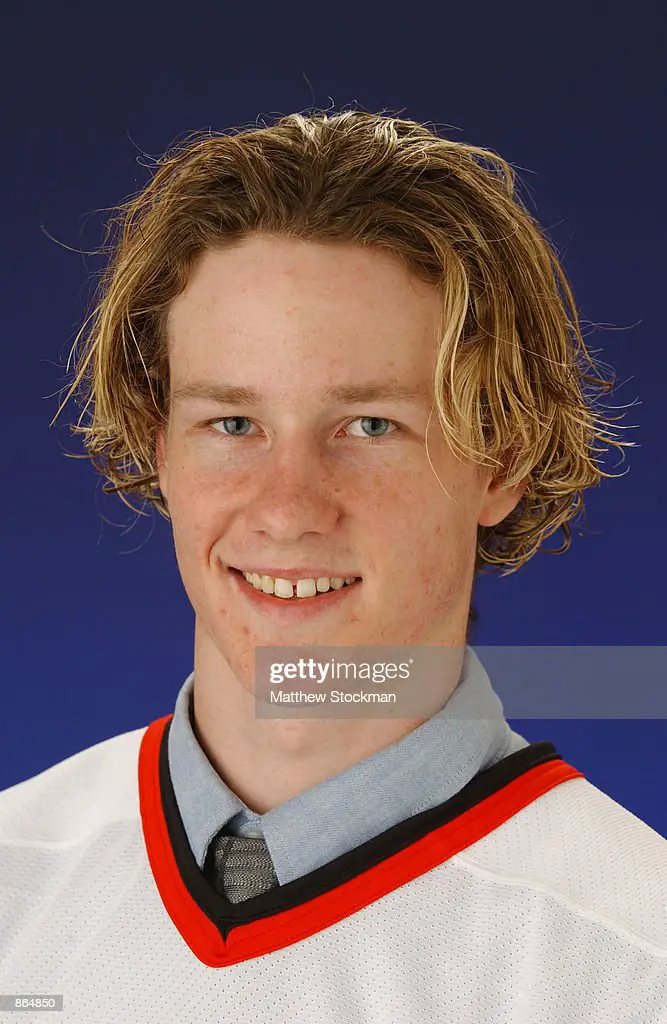 Delivering one of the funniest lines at a Stanley Cup Speech, "my teeth weren't that good, to begin with, so hopefully, I can get some better ones," then he smiled, exposing his missing teeth. Maybe the most memorable moment of Keith's time on the ice in Chicago was his goal versus the Predators in 2015. Keith would show his poise faking the shoot multiple times before firing the gaming-winning goal home late in the third period of game six sending the Hawks to the next round.
Or you could go with the Stanley Cup-winning goal versus the Tampa Bay lightning where he would follow his rebound, beating Ben Bishop's high glove giving Chicago a 1-0 lead in a game that ended 2-0.
Keith's ability to make a stretch pass that would spring Patrick Kane for breakaways was nothing short of excellence. His presence was felt rink wide in the defensive zone. Keith's stick was like a
cobra attacked as Keith defended. His quick feet and short choppy strides allowed him to make plays in tight places. Keith was one of if not the top defenseman of his era. Only thirteen players have won the Norris more than one time, and only twenty-two players have won the trophy overall.
Chicago will pack the Madhouse on Madison for Keith on Thursday when the Blackhawks face-off versus the Oilers. Keith will hear the crowd roar as his highlights play on the big screen in the UC. Tears will be flowing all across Blackhawks nation as we go through the journey of Keith's career as a Blackhawk. Then the puck will drop, and it will be game on, and Chicago will be cheering for the Blackhawks but against Duncan Keith for the first time in the United Center. But as Keith said, "Remer Chicago, It's better to live one day as a lion than a thousand days as a lamb. So I ask you Chicago live today with me, my teammates, as LIONS!" in a bad Scottish accent.
Thank you, Duncan Keith, for everything you did during your tenure with the Blackhawks and welcome back to the United Center.
Please check out my Blackhawks Podcast "Cue The Dagger" below.