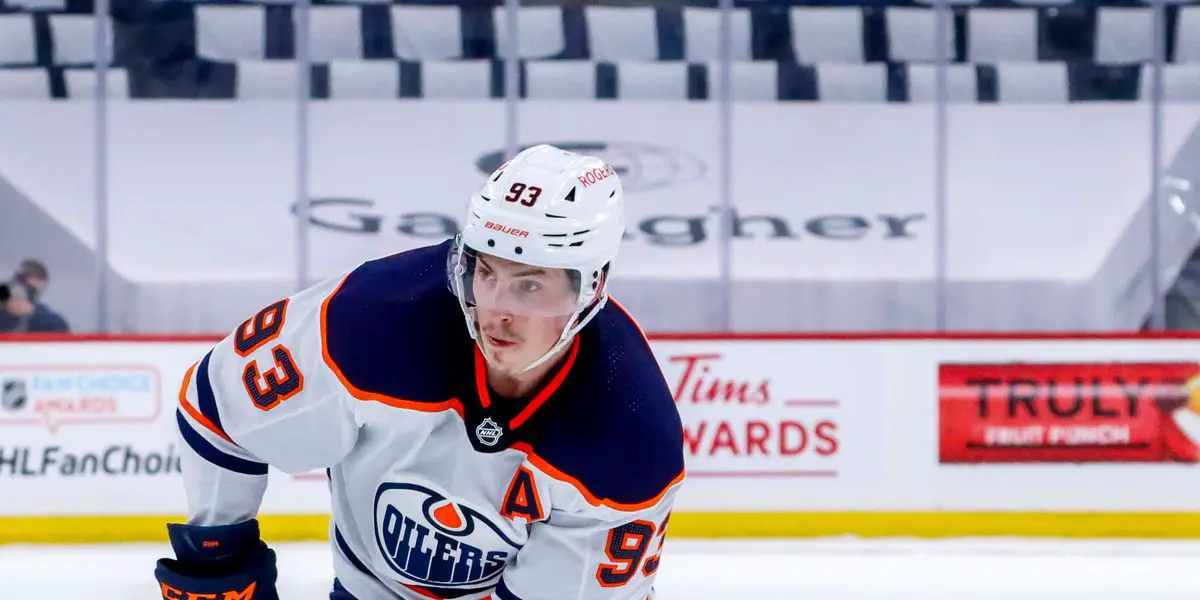 An Apple a Day
If you had told me before the season started that after 13 games, the Edmonton Oilers would have the NHL leader in assists on their team and that the player wasn't named Connor McDavid or Leon Draisaitl, I would have called you a lunatic. And yet here we are, Ryan Nugent-Hopkins, through 13 games, has well over an apple a game with 17 assists! In 52 games last year, Nugent-Hopkins had 19 assists, so he has already nearly evened last year's total in one-quarter of the games. What's even more absurd about this feat is that he's doing this all while scoring a grand total of zero goals. RNH's career-high in points is 68, and he is currently on pace for 107 points without even scoring a single goal yet. Obviously, this is not a sustainable pace, but I could undoubtedly see 70+ points in the cards this year, and for a forward in year 11 to shatter their career-high in points while not scoring one goal through 13 games is unheard of. So this all begs the question: How is this happening?
There is no question that you need to have a pass-first mentality to achieve what RNH has this season, and the numbers seem to back that up. His shots/60 this season so far is 5.3, which, would be a career-low over a full season, and the first time since 2015-16 that he had less than 7 shots/60. In contrast, Nuge's assists/60 of 3.8 is on pace to crush his career-high of 1.9. The shot on goal rates are not low because he's getting outplayed, as Nugent-Hopkins has a 5 on 5 GF% of 63.2 through the first 13 games with 12 GF and 7 GA. He has simply taken a different approach offensively this year. Another question that we need to look at is what situations he is getting these assists in. He currently has 5 even-strength assists, 1 short-handed, and 11 on the powerplay. The 11 powerplay assists immediately jump out as a massive improvement from years past, as it is already over halfway to his career-high of 20. One could argue that Nugent-Hopkins being more active with cross-seam passes and getting more involved in creating plays on this powerplay has been a major factor that has propelled this PP unit to even higher heights than previous seasons. While the powerplay assists have been the most significant factor to this hot start, he also has a five-on-five assists/60 of 1.5, which would be a career-high should it hold up.
What Have We Learned About RNH This Season?
This season we have seen that after a decade in the NHL, Ryan Nugent-Hopkins can still evolve his game to fit whatever role he needs in order to reach new heights. He has developed even more of a pass-first philosophy than he did before, especially on the powerplay, and it's paying off. The Oilers currently have each of the top 3 assist leaders in the NHL. For all the problems this team may have at times, playmaking talent is never one of them.