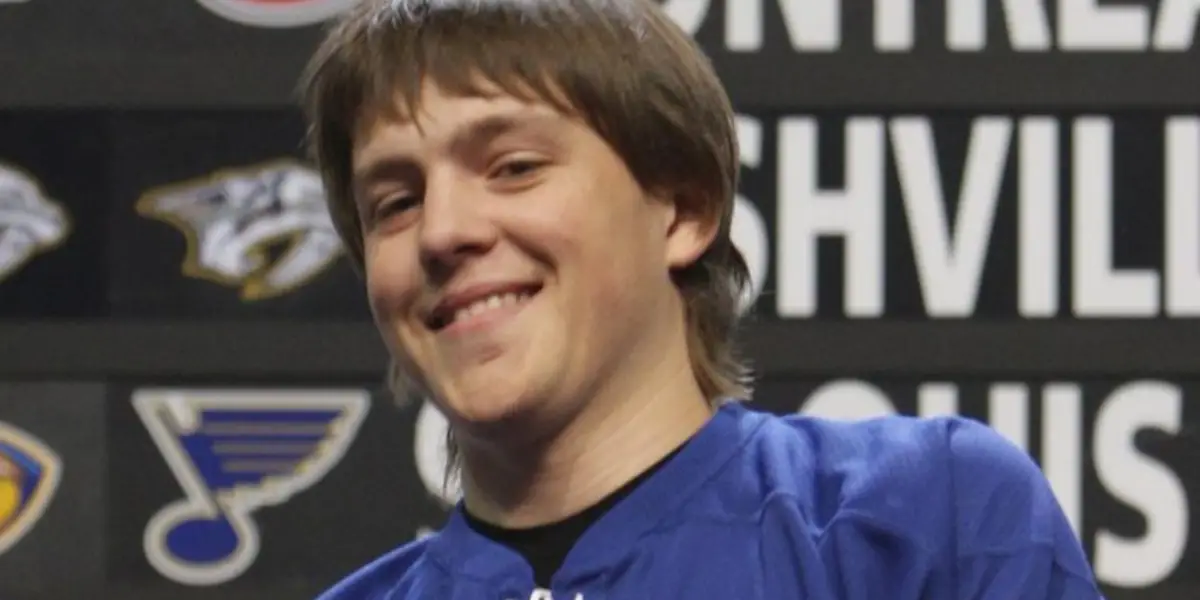 It is always intriguing when a hockey fan thinks about what could have been with a particular prospect had things gone right. 
I am talking about production, reaching their potential, and being the player that the organization knew he would be when they drafted him. There have been so many highly touted prospects in the NHL that have failed for one reason or another.
When it comes to the New York Rangers, they had a prospect back in 2008 that never got to step on NHL ice. This prospect was someone they drafted with the 17th overall pick in the first round of the 2007 draft.
Unfortunately for both the Blueshirts and Alexei Cherepanov and his family, the extremely talented forward died on the ice during a KHL game in October 2008. He collapsed on the bench and could not be resuscitated and died later that day at just 19 years of age.
This is someone who had the potential to make a significant impact with the franchise that drafted him. He was a player who could dangle, find open areas in the ice, had a terrific shot, and also had speed.
When Jaromir Jagr, Martin Straka, and Michael Nylander left the club after the 2007-08 season, the Rangers were without a huge chunk of their offense. They needed to be prepared for this and bring Cherepanov over for the 2008-09 season so some of the offense could be restored.
This was a guy who was the top-ranked European prospect heading into the 2007 draft. In fact, he should have been a much higher pick, but at the time, teams were concerned because of the lack of a transfer agreement between the NHL and the International Ice Hockey Federation.
This player was physically mature, had size, and even Pierre McGuire said that "He was built for the new-age NHL with his speed, his skill, and his ability to make things happen offensively." I know that a lot of people despise Pierre (I do not), but when it comes to his knowledge of prospects, there are not many who are better than he is. 
This is a league where the offense is everything. When it comes to the Blueshirts, they are/were not always one of the highest-scoring teams, and they struggle in key situations to put the puck in the net. Someone like Cherepanov could have changed that in a big way and perhaps made the team's offense absolutely lethal in all situations.
I do not mean to bring any down with this post. I am just trying to get both Rangers and hockey fans alike to imagine if Cherepanov had not died and gotten to play in the NHL and had been everything that scouts predicted him to be.
In this weeks episode we have on Drew Way to discuss analytics, defensive problems, the human element and more.Thanks for listening! Please rate and review our show on your favorite listening platform. Check out our partner's website at www.insidetherink.com for all your latest hockey news.