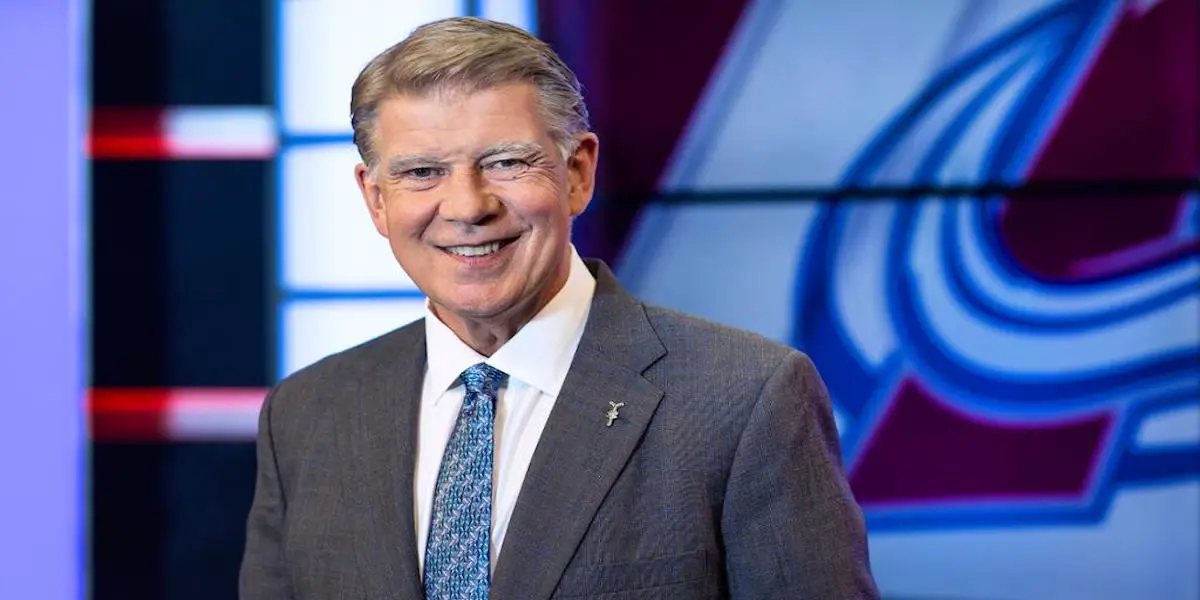 On Sunday, November 6th, Altitude TV and Kronke Sports Entertainment announced that color analyst Peter McNab had passed away. He was 70. McNab was diagnosed with cancer last year but kept covering games throughout his treatment.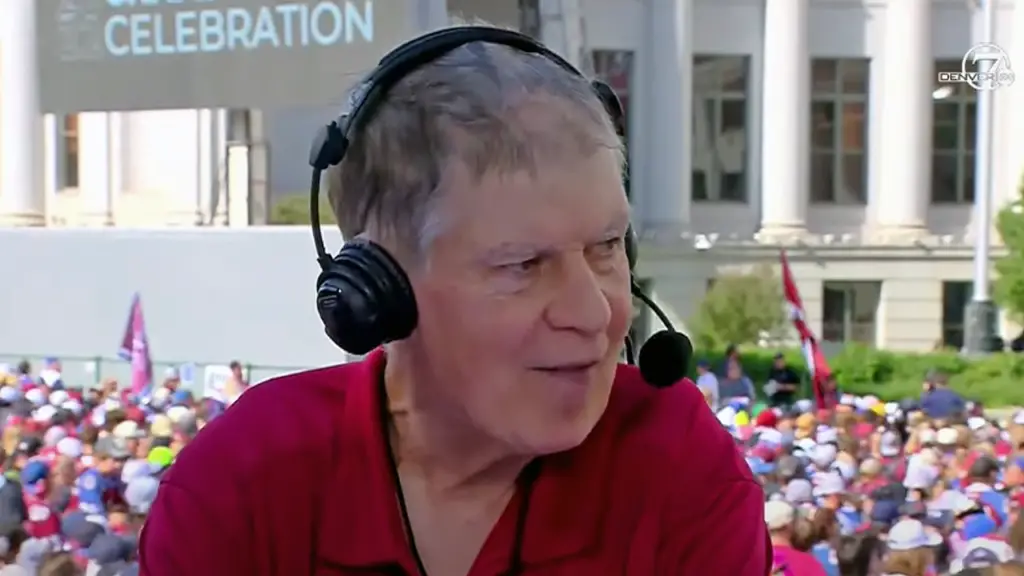 Hockey was a huge facet of McNab's life. Born in Vancouver but raised in San Diego, he grew up in a hockey family. His father won a Stanley Cup with the Detroit Red Wings and went on to work in the front office in New Jersey and Washington. His brother had a 40-year NHL career. 
He started his hockey career at the University of Denver. McNab was originally there on a baseball scholarship but made the hockey team and stuck with it. He played 105 games for the Pioneers, recording 170 points (78 goals, 92 assists).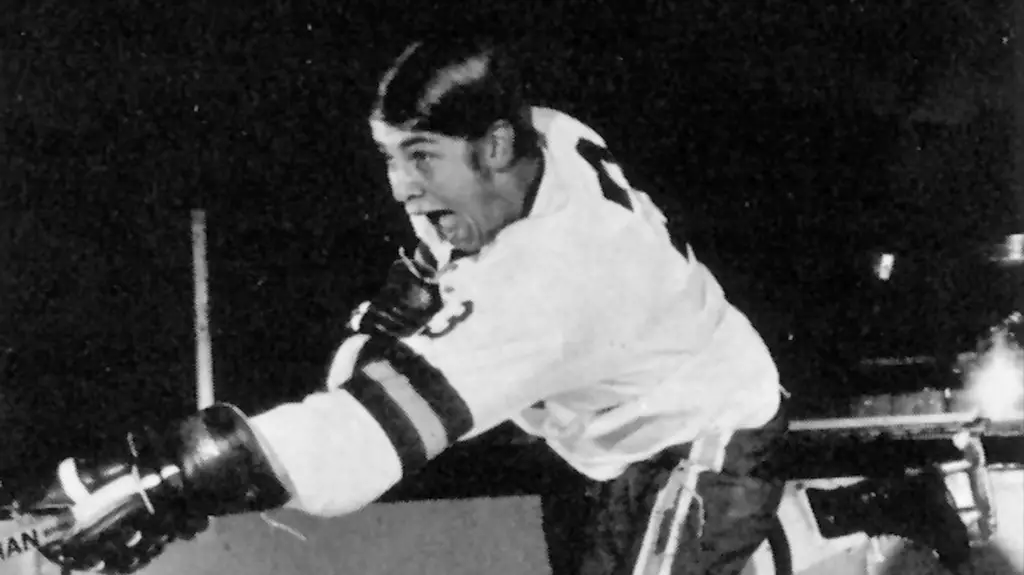 McNab spent the next season with the Cincinnati Swords in the AHL. He led the team in scoring despite only playing 49 of 76 games. He made his NHL debut with the Buffalo Sabres that season and scored his first goal on December 15th, 1973, against the Minnesota North Stars. He spent two years with the Sabres, making it to the Cup Final in 1975. The following season, he was traded to the Boston Bruins and had the best performances of his career. The Bruins made the playoffs every year but one with McNab, and twice he scored a winning goal in playoff overtime. McNab is among the top ten Bruins career leaders in goals, points, and playoff scoring. He later finished his NHL career with the Vancouver Canucks and New Jersey Devils. After retiring, McNab started his broadcast career with the Devils in 1987.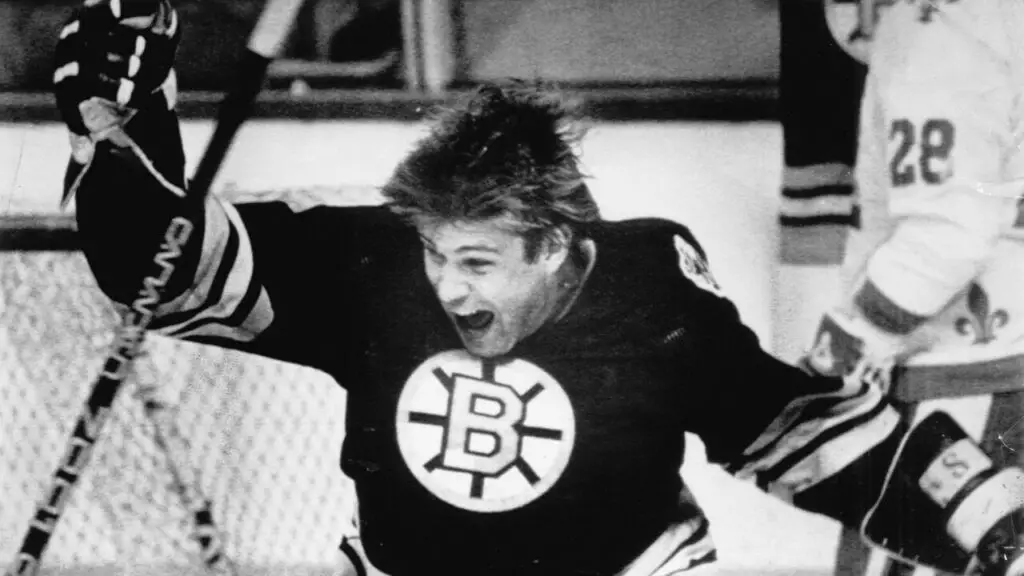 McNab announced on an emotional broadcast in February that his cancer was in remission. That moment became one of the details that made the Avs Cup win so great this year. They won that Cup for many reasons, and Peter McNab was one of them. He mattered deeply to the organization.
People literally don't know Avalanche hockey without him. He joined the broadcast team in 1995 when the team moved from Quebec and spent the next 27 years calling games. He saw everything; every lousy season, all three Stanley Cups, young rookies becoming stars. He was a massive fan of Avalanche captain Gabriel Landeskog and became one of the NHL's best commentating duos with his play-by-play partner, Marc Moser. He was on the radio team with Conor Maghey for the 2022 Stanley Cup final, and their calls were some of the best. 
He was a fan favorite for how he told stories, his deep love for the players, and how he always wanted the sport to improve. One of the best things he did was wear an Avs Pride Pin during every broadcast; not just Hockey Is For Everyone night. 
He was also a huge supporter of girls' hockey in Colorado. He would speak openly on the broadcast about how he had to learn to be a better ally since he had his daughters and encouraged others to educate themselves, too, because it was never too late to support women's and girls' hockey. 
Peter McNab was everything the hockey world could be. He was kind and welcoming, making him a joy to listen to. He wanted everyone to feel like this was their game. There are countless stories of him having positive impacts on fans, giving other reporters insights into the game, and always trying to do the right thing. 
It will be hard to listen to an Avs game and not hear Grandpa Pete jumping in with a fun quip or story from his playing days, but the mark Peter McNab has left on the Avalanche will last through everything they will ever do. 
The boys are back after a long break but have plenty to talk about as the playoffs are in full swing. We go series by series, looking at how teams have fared so far and who will come out on top. Thanks for listening! Please rate and review our show on your favorite listening platform. Check out our partner's website at www.insidetherink.com for all your latest hockey news.