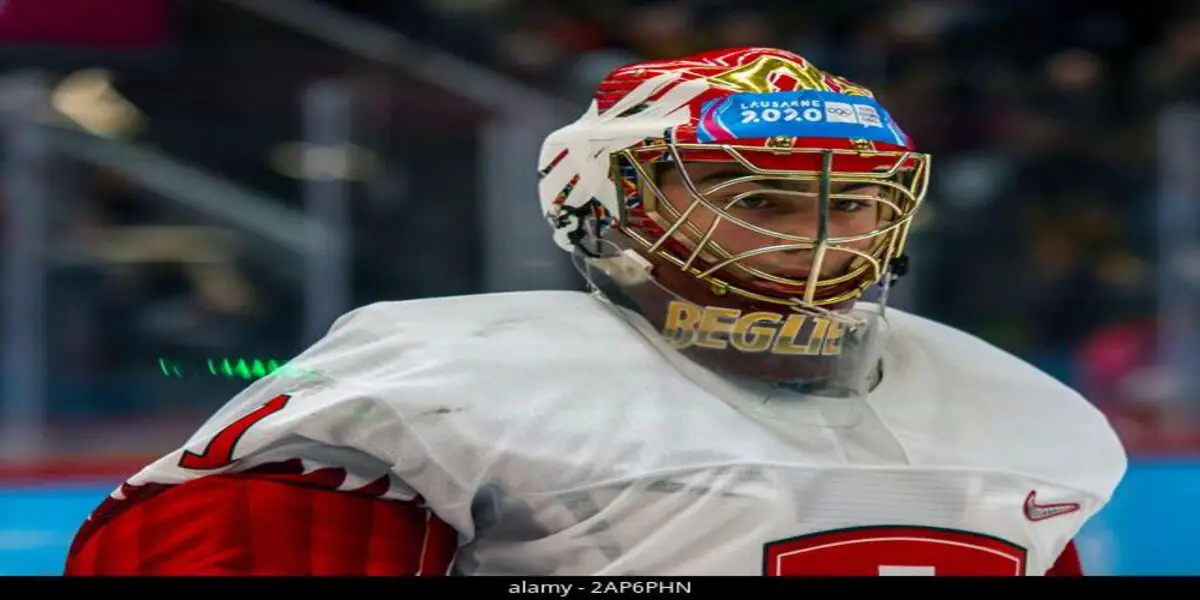 O Canada!
18-year-old goaltender Alessio Beglieri, of Switzerland, who was drafted by the OHL's Missisauga Steelheads on July 1, will move to the capital of hockey by the end of August.
Beglieri had already decided to move to Canada prior to the CHL Import Draft.
"My agent had been in contact with Mississauga for quite some time," he told Journal du Jura. "The club wanted to be sure that I was ready to leave Biel and Europe before drafting me.
"The club has already arranged a host family for me."
Until then, Beglieri will continue his summer practice with EHC Biel.
Beglieri went 13-5-2 this past season with Biel-Bienne U20, posting a 2.13 goals against average. However, he struggled during the playoffs, going 3-6 with a 3.08 GAA in 10 games.