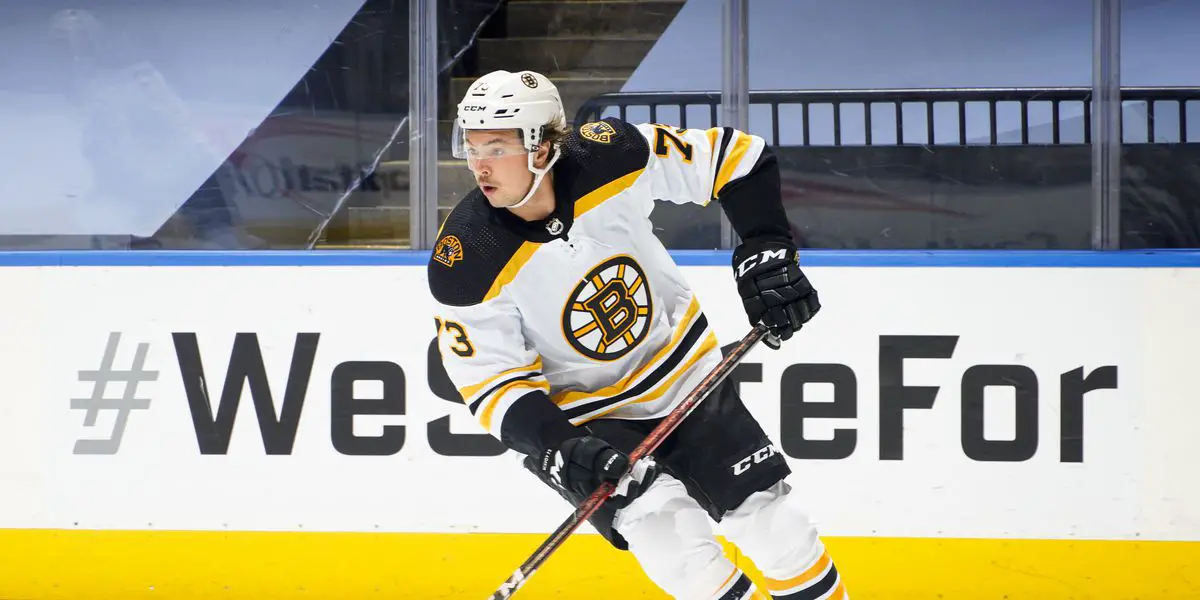 As the Boston Bruins prepared for last Saturday's game in Ottawa, head coach Bruce Cassidy had some choice words while describing what he needed from his team. "We have a lot of nice guys on our team. We need to be more like pricks, to be honest with you." That was Cassidy's assessment of his team after an embarrassing 4-1 loss to the New York Islanders two nights before.
Over the years, the Bruins defensive corps has seen a shift from big, physical defenders to more shifty, puck-moving defensemen. The Bruins won the Stanley Cup in 2011 with 6-foot 9-inch Zdeno Chara leading the way. Dennis Seidenberg, Johnny Boychuk, Adam McQuaid, and Andrew Ference were all capable of being physical, standing up for teammates, and clearing bodies from in front of the net for a defensive-minded coach in Claude Julien.
Since Cassidy has taken over the helm, the team has transitioned to puck-movers and has focused on more offensive-minded defensemen. Torey Krug spent seven full seasons with the Bruins as an undersized blueliner. Matt Grzelcyk is another diminutive defenseman who is an excellent skater but not as physical. Last season, Mike Reilly was acquired to jump in offensively and improve the team's zone exits. Charlie McAvoy, a first-round pick in 2016, Brandon Carlo, a second-rounder in 2015, can provide some physicality.
Since Chara and the tough guy, Kevan Miller departed the team, the Bruins have lacked some of their tough-to-play-against ruggedness. Bruins management chose to move on from Julien in favor of a coach who wants his team to play the puck and tie up the stick more than using the body. The emphasis is on north and south puck movement and less of the traditional Bruins style of tough, hard-checking hockey. This was the choice general manager Don Sweeney made.
Now Cassidy might be asking players to play more outside of their comfort zone. Can you manufacture toughness and physicality? Are you asking players who have a particular skill set to do something they are incapable of doing? Or does the roster need more players suitable to play the "prick" role? The Bruins' moves at the trade deadline may indicate whether this is possible.
The other question will be whether Cassidy is the coach to teach that physical style. The former first-round pick played 36 NHL games and totaled 17 points as a defenseman. Pretty good numbers for a guy who played a short time on defense. However, he was not a physical player. He was not a "prick." Cassidy had just ten penalty minutes. Time will tell whether the roster or the coach will be able to become the "pricks" they need to be.
Season 2. Episode 37. It's Going To Be A Long Off-Season
–
Bruins Benders Podcast
The Bruins off-season will be longer than expected. We like some CHL rules changes. The Bruins defense needs to be nastier, not just bigger. Can this core going forward win a Cup? Plus Beauties and Benders and Rod Brind'Amour whines.