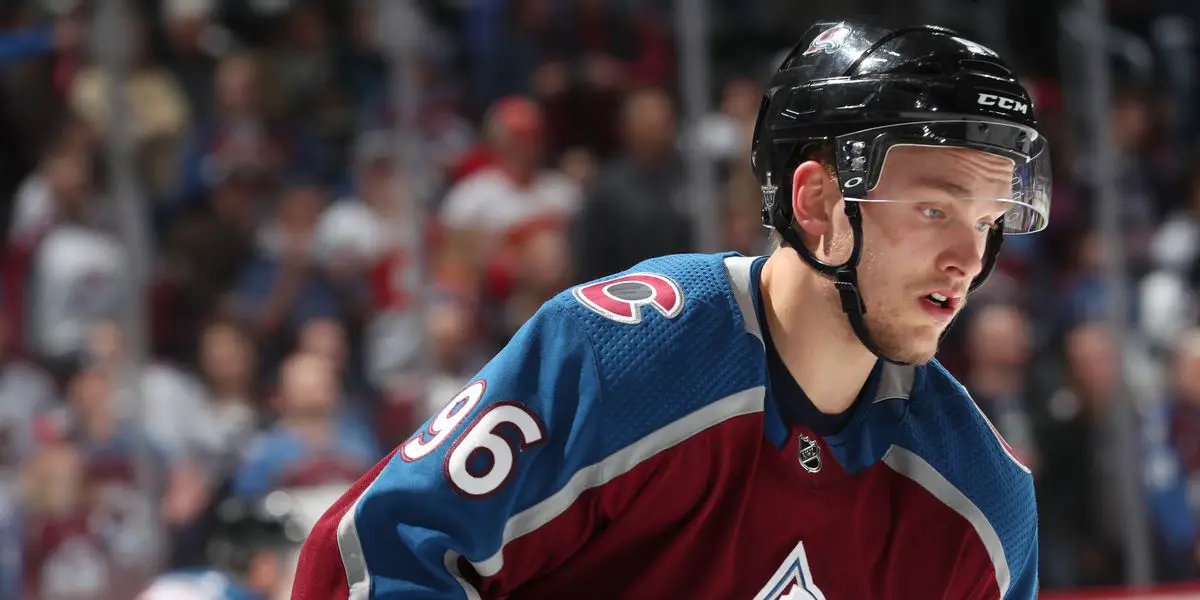 Do not look now, but the Colorado Avalanche have returned to being a juggernaut in the NHL.
After being up and down for most of the season and struggling with injuries, the team is getting healthy, winning hockey games, and looking like the team that won the Stanley Cup last season. You have one dangerous hockey club when you put all these things together.
As of this writing (Saturday, February 25), the Avalanche are in the second wild-card spot with a 32-19-5 record and 69 points. With that said, they are just three points behind the Central Division-leading Dallas Stars.
The Avalanche are 12-2-2 in their past 16 games, 5-0-1 in their last six games, and they have won four straight games heading into their tilt against the Calgary Flames on Saturday night, February 25. If they continue to play this way, there is no reason why they will not able to finish first in the division.
One reason why this team has returned to form has been the play of superstar Nathan MacKinnon. In his crucial 5-1 win over division rival Winnipeg Jets on Friday, February 24, MacKinnon recorded his sixth straight multipoint game.
MacKinnon, 27, leads the Avalanche in scoring with 69 points in just 45 games. MacKinnon also leads the team in shots (239) and is tied for second on the club with 21 points on the power play.
The Avalanche have also been getting a lot of offense out of Mikko Rantanen. Rantanen, 26, is second on the team with 68 points while leading the team in goals (37) and power play points (23).
While MacKinnon gets all the attention, Rantanen has been nothing but consistent for the Avalanche since joining the team full-time during the 2016-17 season. He has 476 points in 464 games and 77 points in 63 playoff games.
The team continues to get good goaltending from Alexandar Georgiev. Georgiev, 27, has won three of his last four starts and is 24-12-0-4 with a 2.67 goals-against average, a .919 save percentage, and two shutouts.
To make things even better for the Avalanche, team captain Gabriel Landeskog started skating again this past week. He has been practicing by himself, and as of right now, it appears that he is on track to return to game action sometime in mid-March, assuming that there are no setbacks.
With all that said, the team needs to be careful by doing everything they can to ensure their players stay healthy. They did not do that when defenseman Cale Makar returned from a concussion and promptly suffered another in his next game.
On paper, this team is a Cup contender. They just need to continue playing like one so that they are firing on all cylinders come April.
The boys are back after a long break but have plenty to talk about as the playoffs are in full swing. We go series by series, looking at how teams have fared so far and who will come out on top. Thanks for listening! Please rate and review our show on your favorite listening platform. Check out our partner's website at www.insidetherink.com for all your latest hockey news.