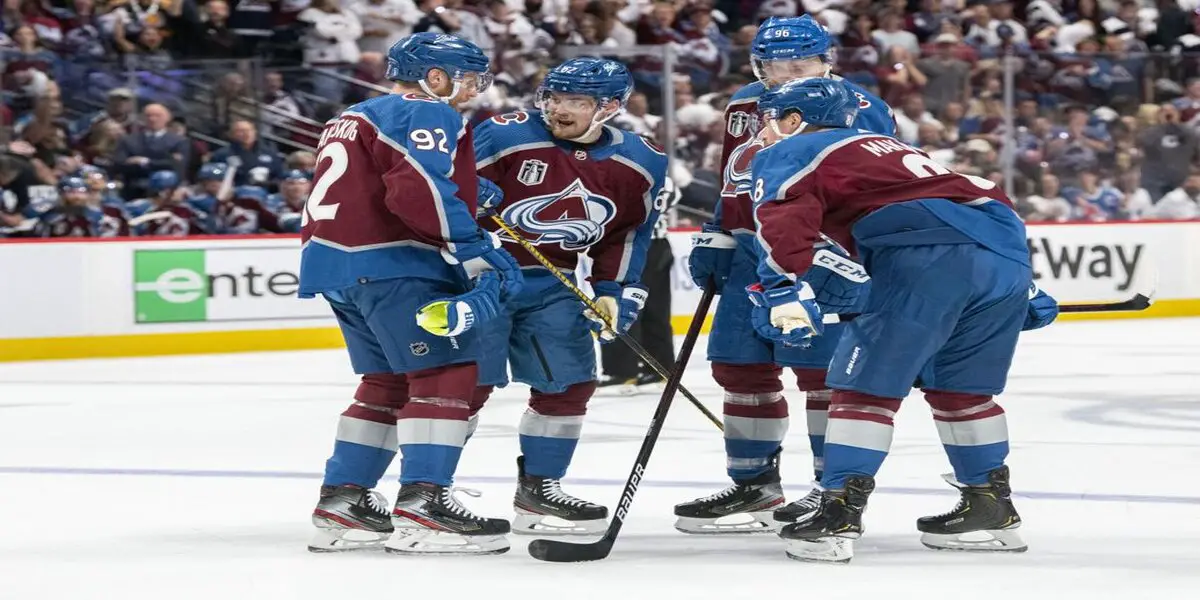 DENVER — Valeri Nichushkin continues to exemplify why he gets paid the big money.
The Avs right winger one-timed a pass from Mikko Rantanen, who recorded his 50th career playoff assist, to score his second goal of the night and his eighth of the playoffs.
The action was just as one-sided as the first period as the Avalanche dominated offensively and bullied the Lightning defensively.
Game 1 hero Andre Burakovsky went to the locker room late in the second period after taking a puck to the inside of the glove.
With 5:38 remaining in the second, Nichushkin had a chance for a hat trick, but Vasilevskiy made an all-time great glove save to prevent No. 13 from scoring on the backhand.
The Avalanche made it 5-0 with 3:20 left on the clock when Darren Helm, who won a Stanley Cup in 2008 in his rookie season with the Detroit Red Wings, snapped a shot over the glove of Vasilevskiy.
Corey Perry was given a game misconduct after cross checking J.T. Compher on the arm, which led to Avs player taking him down to the crease. Perry then subsequently jumped on Compher as the pair tussled. Both were given roughing penalties, although Perry was also issued an unsportsmanlike conduct, along with the ejection.
It's getting ugly out here. It's 5-0.