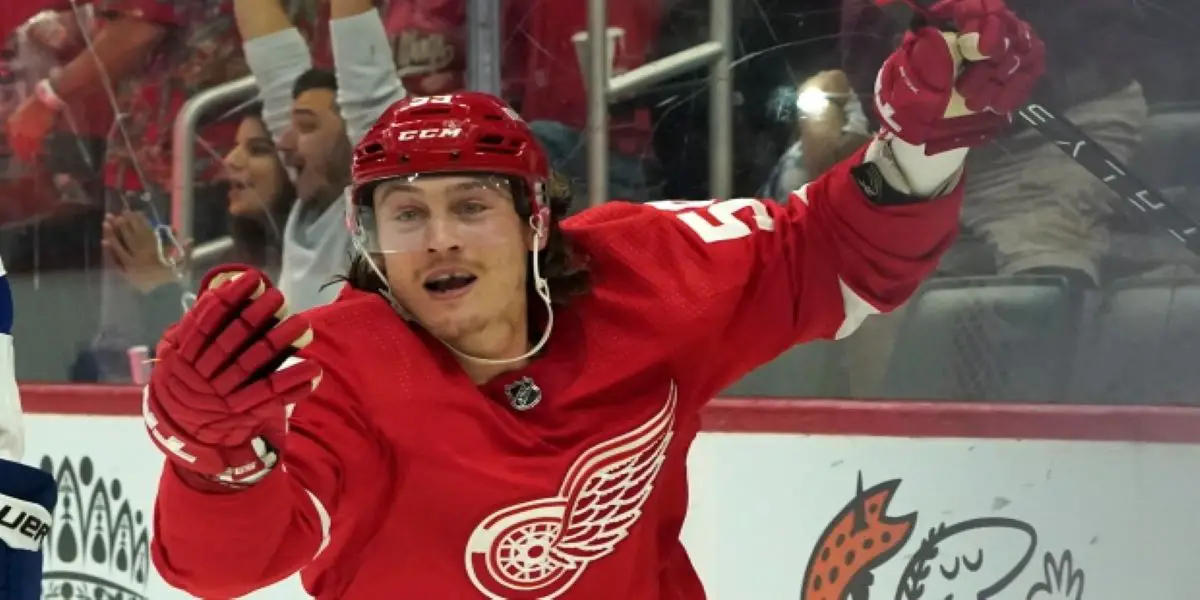 The return of Tyler Bertuzzi to the Detroit lineup couldn't have happened at a better time. After three consecutive losses, the Red Wings were looking for the added inspiration of having Bertuzzi in the lineup. The Red Wings played two good periods and once again folded in the third period as the Ducks forced overtime with a last-minute goal to force overtime. Late in the overtime stanza, Bertuzzi coughed up the puck, and Anaheim took advantage of the miscue sending the Red Wings to their fourth consecutive loss.
The additions of Bertuzzi and defenseman Jake Walman into the lineup changed the forward line combinations and the bottom defense pairing but to no avail. Considering that Bertuzzi hadn't played since the second game of the season, he was effective throughout the night. He played 18:39 minutes, had three shots on goal, two hits, and one blocked shot in his first contest in exactly one month.
Walman has missed the entire year after rehabilitation for off-season shoulder surgery. He played on the third defense pairing with Jordan Oesterle. In 13:29 minutes of playing time, Walman had one shot on goal, two hits, one blocked shot, and a +1 rating.
Upcoming UFA's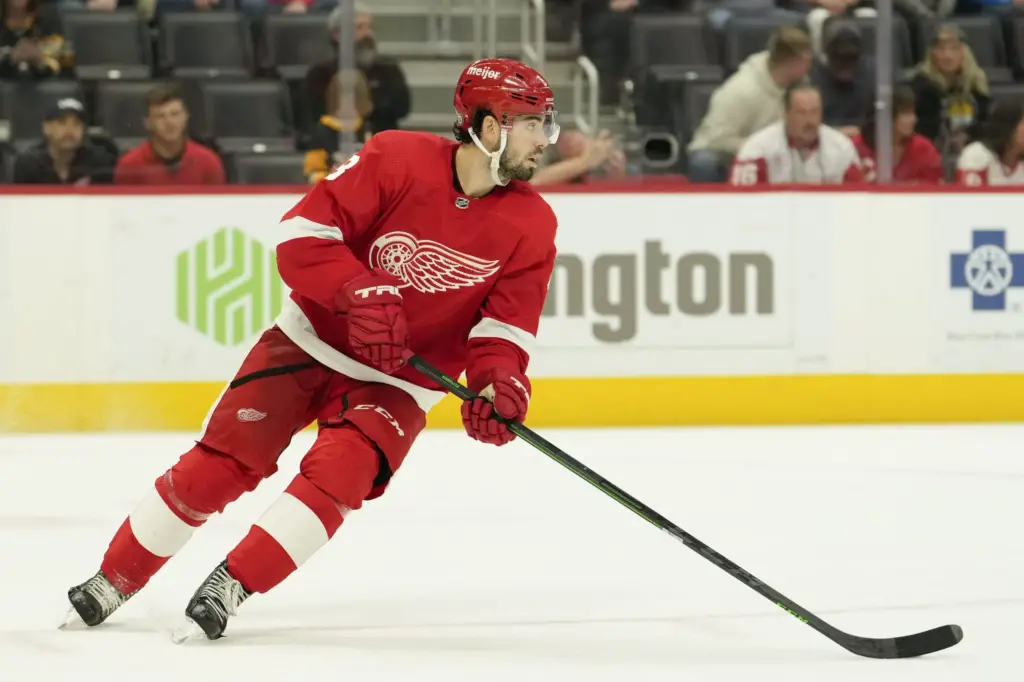 Both Bertuzzi and Walman can become UFAs at the end of the season. If extensions don't occur with these players, they will likely be traded before the trade deadline in March.
Bertuzzi is playing in his seventh NHL season, all with Detroit. He currently has a cap hit of $4.75M and will be looking for an increase and a long-term extension with the Red Wings. Last season, Bertuzzi was second in scoring with Detroit and scored 30 goals for the first time in his career.
Walman was acquired from St. Louis before the trade deadline last year. Walman and Oskar Sundqvist were traded to Detroit for Nick Leddy, who was set to become a UFA. He currently has a cap hit of $1.05M and will be given every opportunity to show that he can help solidify the third defense pairing for the Red Wings. Currently playing in his fourth NHL campaign, Walman played a career-high 51 games last year, scoring three goals, seven assists, and ten points, and had a -3 rating with 87 shots on goal.
Expectations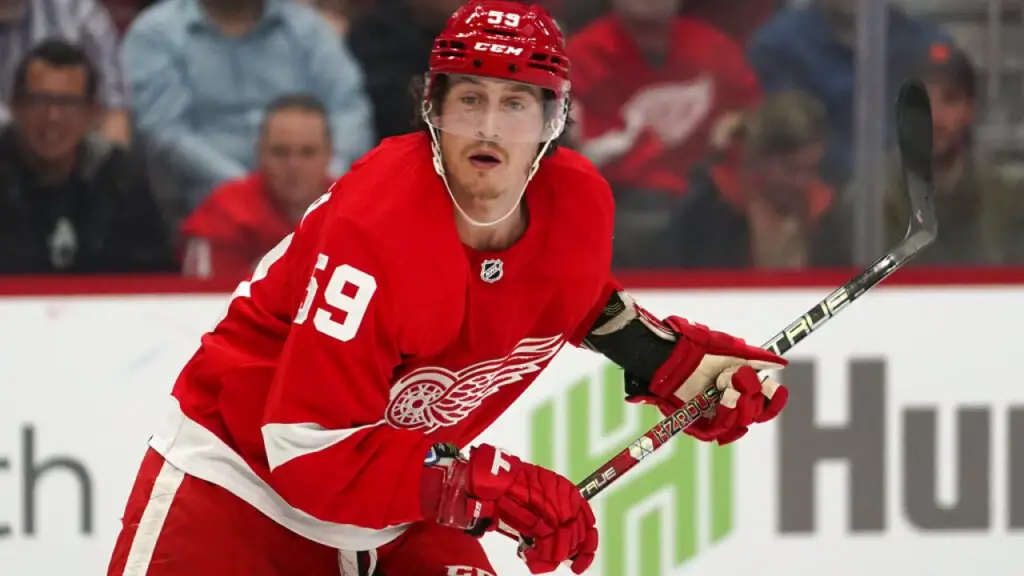 A healthy Bertuzzi will go a long way in solidifying the top line and the power play. Immediately after being activated, Bertuzzi was back on the top line with Dylan Larkin and Lucas Raymond. Larkin and Raymond have been creating scoring chances with a variety of wingers. Last season, Bertuzzi had six power-play goals and 14 power-play points. He was also effective on the penalty kill with one short-handed goal and one assist.
Walman was inserted into the third defense pairing with Oesterle. Going forward, he will likely play with various partners, including Robert Hagg and Gustav Lindstrom. Although not offensively gifted, Walman is a smooth-skating defenseman who excels at head-manning the puck up to the forwards. Walman is also more than capable of playing strong defensively when he is without the puck. At 26, Walman could be the type of player general manager Steve Yzerman wants to extend before he becomes a UFA next summer.
The road trip continues
The Red Wings will play the third game of the California road trip tonight in San Jose. Game time is 10:30 PM ET at SAP Center in San Jose, CA. Detroit will then play their final road trip game on Saturday in Columbus. Game time is 7:00 PM ET at Nationwide Arena in Columbus, OH.
In this episode, we recap the Traverse City Prospect Tournament and which players stood out. We spend the rest of the episode previewing the Red Wings' training camp and potential storylines to follow.