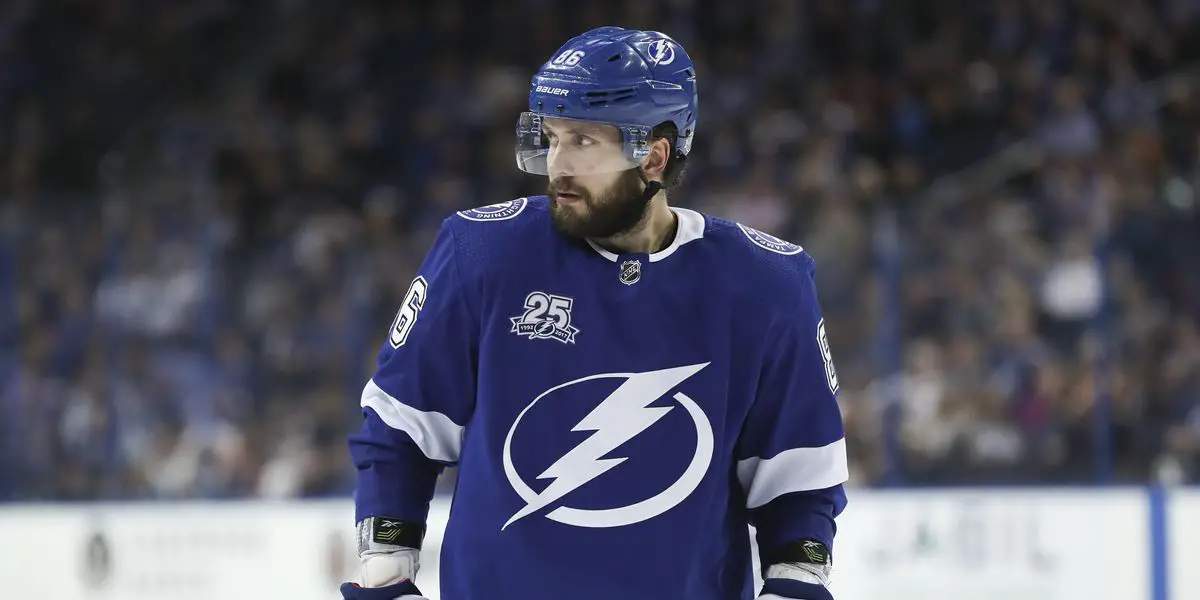 This past week after the Lightning's loss to the Boston Bruins, I was asked several questions by Bolts fans on Twitter, including @Drago_Lightning aka Sheri Ann, regarding Tampa's current slump. This is my take on the current Bolts situation, but seeing how many fans online have all voiced concerns, I figured it was time to address it.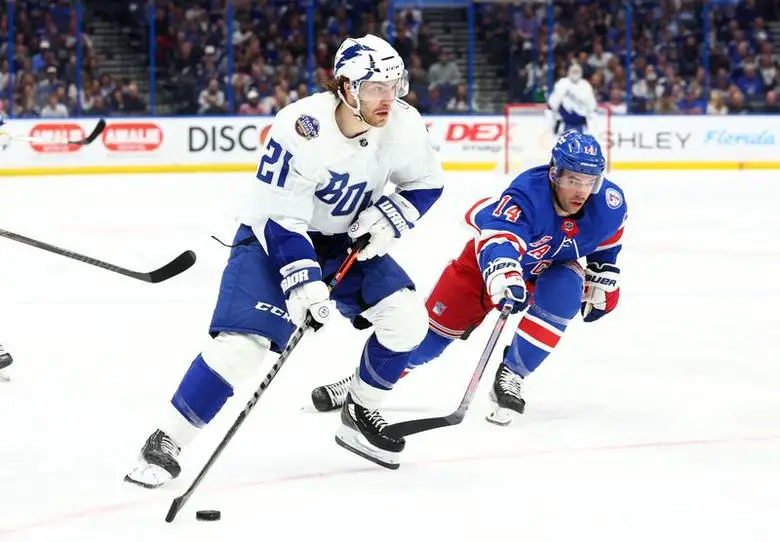 Q: Nick, you know your hockey. Please tell me what's happening to the Lightning? We look horrible. We are being dominated in every phase of the game. Why? Have all these other teams just gotten better?
A: Yes and no – some teams have drastically improved, such as division rivals the Boston Bruins, but more importantly – the Lightning have struggled to find their stride. Special teams are just not effective right now – players just have way too many turnovers offensively and defensively- and even Vasy has made an error here and there.
It's a team-wide issue where there isn't a single person who isn't making mistakes. It looks even worse than it probably is because there aren't only a few underperforming players – it's the entire roster.
Now do I think we should panic as Bolts fans?- not yet but maybe soon. Let's be honest the Lightning hasn't faced this kind of adversity in two and a half years, and the best time to face it is now rather than right before or during playoffs. We are very much still in the playoff picture right now, and if there are little things that need to be worked out, then now is the time to do so.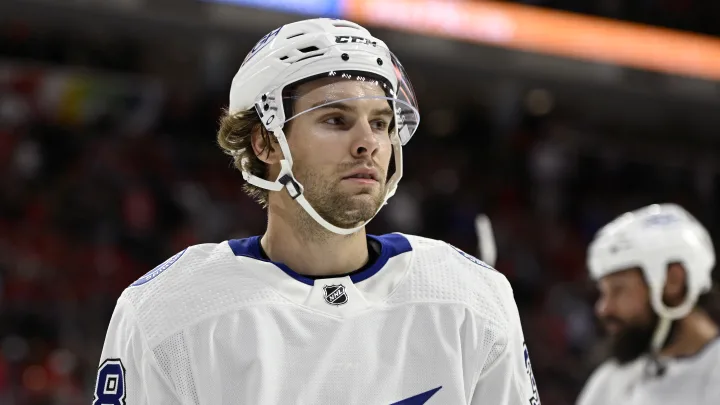 Also, we have been taking way too many penalties- however, I would say 20-40% is due to bad officiating- it's truly been that horrendous. There have been a lot of penalties called on the Bolts that opposing teams easily get away with.
However, I believe any team in any sport can still prevail with bad officiating. Still, The Lightning are also taking far too many dumb penalties, and that's where the Penalty Kill's shakiness shows. As I said, if we can get this under control, we will be more than ready to continue our quest for the three-peat – but hopefully, it gets better sooner rather than later.
Q: Thank you so very much! All of it makes perfect sense. I'm wondering if the mistakes by all are just because they don't have the hunger to do well. They've won 2, so why bother attitude. Do you think this could be a possibility?
A: I don't think so – General Manager Julien BriseBois made it very clear that from all the way up from the GM's office down to the locker room, the three-peat is in everyone's mind. I just think they are stuck in a mental rut and are struggling to find their game.
Take Nikita Kucherov, for example; he knows he's been playing poorly, making a lot of bad passes and turnovers, and you can see he is trying to make up for it and is desperate to get onto the score sheet and do what he does best. However, the harder he tries to make up for his mistakes instead of just playing his game, the more he digs himself into that mental rut.
Now using the example of Kuch – that's essentially what I think is happening to every player in some form or another. So no, I don't think the Bolts are holding back – especially yesterday (against Boston) scoring first on a short-handed goal – I just think they are really not sticking to their game, as a team and individually as players.
Hopefully, The Bolts win tonight's rematch against Carolina, as that would be a much-needed confidence boost, and it's a challenge that should be enough to bring out the best in the entire squad. A huge thank you and shout out to Sheri Ann for the questions. Bolts fans, I would love to do this more often, so please reach out to me via Twitter or via Inside the Rink for more Bolts Fans Q&As!