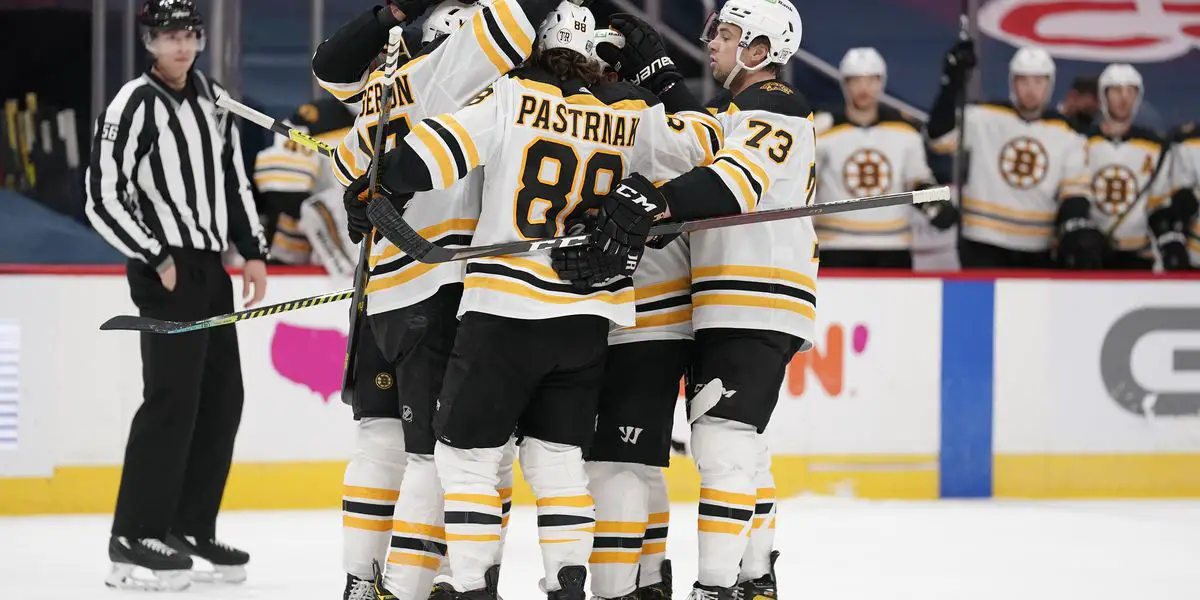 The National Hockey League announced the new schedule for the 2022-23 season on Wednesday, and the Boston Bruins figured prominently in it. The Bruins will host The 2023 Discover Winter Classic on January 2nd at Fenway Park in Boston against the Pittsburgh Penguins. The Penguins are now owned by Boston Red Sox owner John Henry and The Fenway Group.
The Bruins open the season on the road against the Washington Capitals on Wednesday, October 12. Boston's home opener will be on October 15 at TD Garden against the Arizona Coyotes. The Bruins first crack at Carolina, who eliminated the Bruins in the first round of the playoffs last season, will be on Friday, November 25, at TD Garden. This will be four days after facing the defending Eastern Conference Champion Tampa Bay Lightning in Tampa.
Boston will play the defending Stanley Cup champion Colorado Avalanche twice in four days in early December, with a matchup in Boston on Saturday, December 3, and a rematch in Denver on December 7. Sandwiched between those games is the return of former Bruins coach Bruce Cassidy to TD Garden. The Vegas Golden Knights face Boston on December 5 with a second contest six days later in Vegas.
The Bruins will face the Montreal Canadiens three times in '22-23, twice in Canada, and not until Tuesday, January 24. The Canadiens visit Boston on Thursday, March 23. The entire Bruins' schedule can be found at nhl.com/bruins.
The Bruins make history! Patrice Bergeron gets 1,000 points! NHL officials love to disallow goals. Is Patrick Kane a fit and our favorite Thanksgiving sides. Plus Beauties and Benders and more!