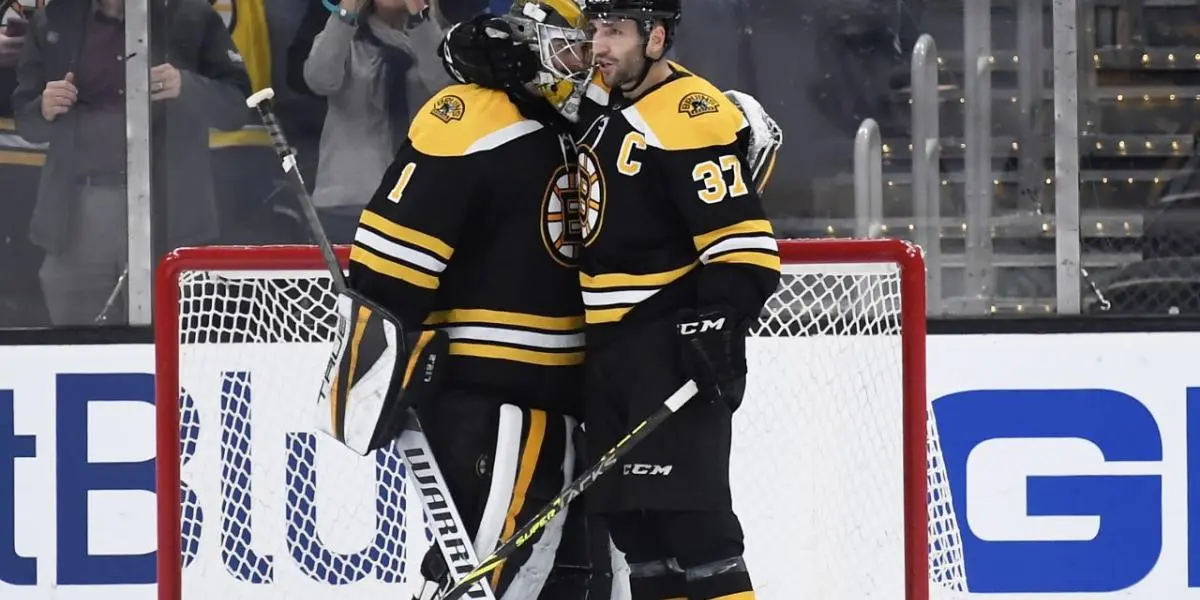 A few minutes before puck drop in Game 4 Sunday afternoon, the Boston Bruins learned that stout defenseman Charlie McAvoy would not be playing after being added to the COVID-19 protocol list. It was a crushing blow to a team that was already missing their other top pair defenseman Hampus Lindholm to injury. The Bruins sought a win to even the series at two games apiece.
As has happened in all four games of this series, the Carolina Hurricanes scored first on a goal by Brett Pesce. But captain Patrice Bergeron scored on the doorstep to tie it at 1. In the second period, the Canes took the lead 34 seconds in on a goal by their captain Jordan Staal. Jake DeBrusk would answer again for Boston, right in front of goaltender Antii Raanta.
Brad Marchand would then take over for Boston. Marchand scored on a 5-on-3 to give Boston a 3-2 lead and then set up David Pastrnak for a tap-in to give the Bruins an insurance goal. Marchand capped his five-point game with an empty-netter to seal the improbable victory.
The Bruins' defensive corps gutted out a terrific performance without their two best defenders. In the win, Jeremy Swayman made 24 saves, his second of the series. Now it is up to the Bruins to continue on without McAvoy, who has to be out five days at a minimum. Before the game, Head coach Bruce Cassidy mentioned that Hampus Lindholm could return for Game 5 in Carolina. If not, the Bruins will have to dig deep for another huge effort if they are to take a series lead back to Boston.
Season 2. Episode 37. It's Going To Be A Long Off-Season
–
Bruins Benders Podcast
The Bruins off-season will be longer than expected. We like some CHL rules changes. The Bruins defense needs to be nastier, not just bigger. Can this core going forward win a Cup? Plus Beauties and Benders and Rod Brind'Amour whines.