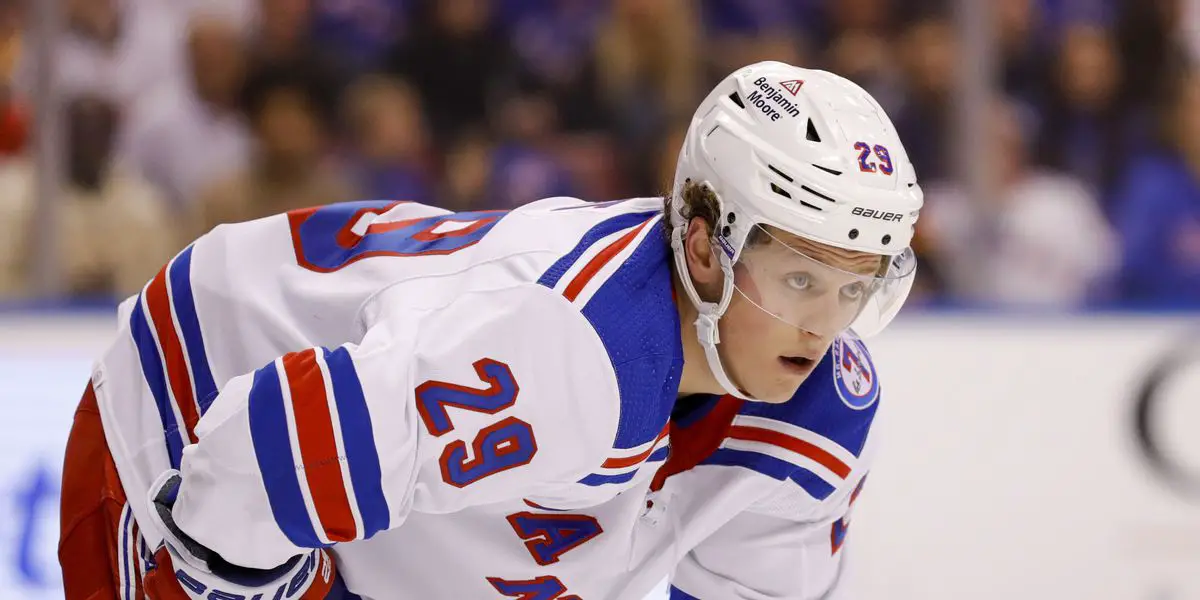 Shortly before the roster freeze, the Leafs and Avalanche had made a trade. The trade sends Dryden Hunt to the Leafs while the Avalanche acquires Denis Malgin.
Denis Malgin
In Malgin, the Avalanche are acquiring a forward who has performed well internationally and in the Swiss league but hasn't found his stride back in the NHL, with two goals and 4 points in 22 games. He had a chance on the second line in a few games, too, but unfortunately, he didn't do much to stick out. With Järnkrok near return from injury, his identity on the team became more of an unknown. It will be interesting to see if his offensive output improves with his new home, the Avalanche. Malgin becomes an RFA at the end of the season and is hoping to perform into another NHL deal.
Dryden Hunt
In Hunt, the Leafs are acquiring another defense-first forward. He reminds me of a mix of Riley Nash and David Kämpf. When he is on the ice, not much happens for either team, which is important when trying to defend a lead. It will be interesting to see if his offensive output is increased by playing with the Leafs, as Kämpf's was. It's too early to tell whether Hunt is going to be a part of the Leafs' every-night lineup, but he adds depth and at a minimal cost. He has scored two goals with no assists in 28 games this season and is a UFA at the end of the year. He has played with the Rangers and Avalanche this season, and if he can contribute to the Leafs' system, he may have found a home for the rest of the season.
We may not need to wait too long to see these players face off against each other on their new teams, as the Leafs and Avalanche play on December 31st.
Thanks for reading! Feel free to follow me on Twitter @nathan_bondy.
WELCOME BACK TO LEAFS LATE NIGHT! Presented by Inside The RinkRoscoe / Galaxy Biehn – Dubas Out?!?- Remember All The Good Times We Shared- I Don't Love Our Options- Matthews Next Deal?- Keefe's Fate- AI MascotsSPORTS! IS FUNMERCH IS AVAILABLE!JOIN OUR DISCORD!Remember to follow us on Twitter @LeafsLateNight & IG @LeafsLateNightCheck out Mike, Josh, and Nathan's articles on the Leafs + many more! insidetherink.com