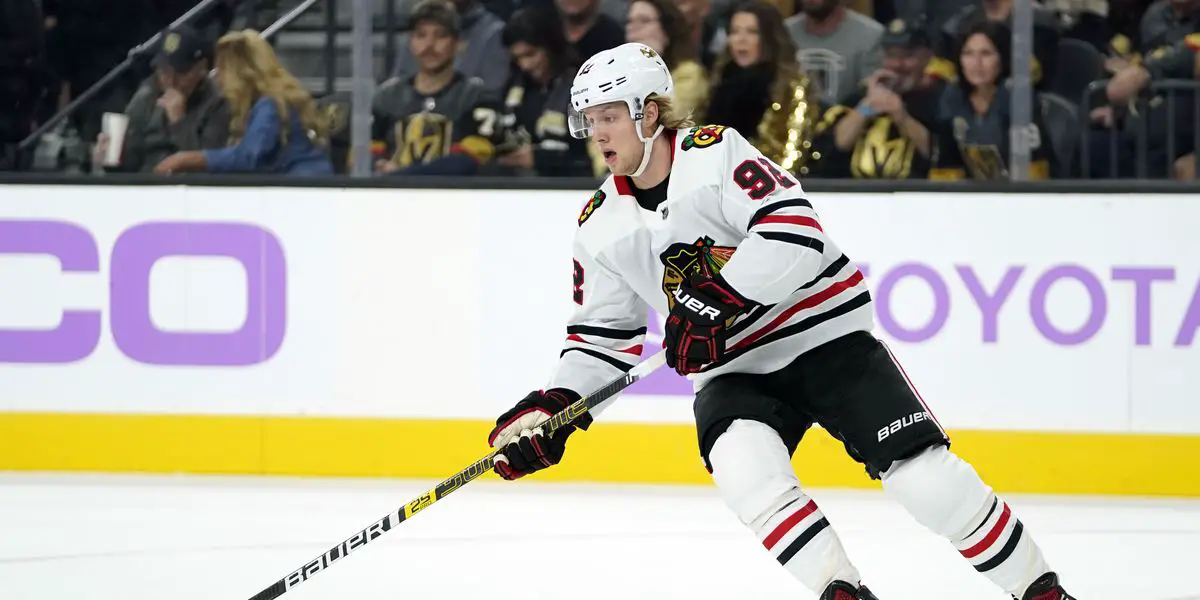 The Chicago Blackhawks have made a trade with the Pittsburgh Penguins out of nowhere. Chicago traded Alex Nylander to the Penguins for Sam Lafferty. This trade finally puts an end to the Nylander experiment. Alex never worked out in Chicago and, indeed, never lived up to his hype. While in Chicago, he would play sixty-five games and only produce twenty-six points with ten goals and 16 assists. Nylander has been buried in the minors, so it's best for both parties to part ways.
Sam Lafferty was drafted 113th overall in the 2014 draft. He has played in 94 NHL games scoring six goals and fifteen assists. I wouldn't expect much out of him offensively.
Finally, the Blackhawks can wash their hands of one of many horrendous Stan Bowman trades. Hopefully, Lafferty can bring some depth to the Blackhawks.