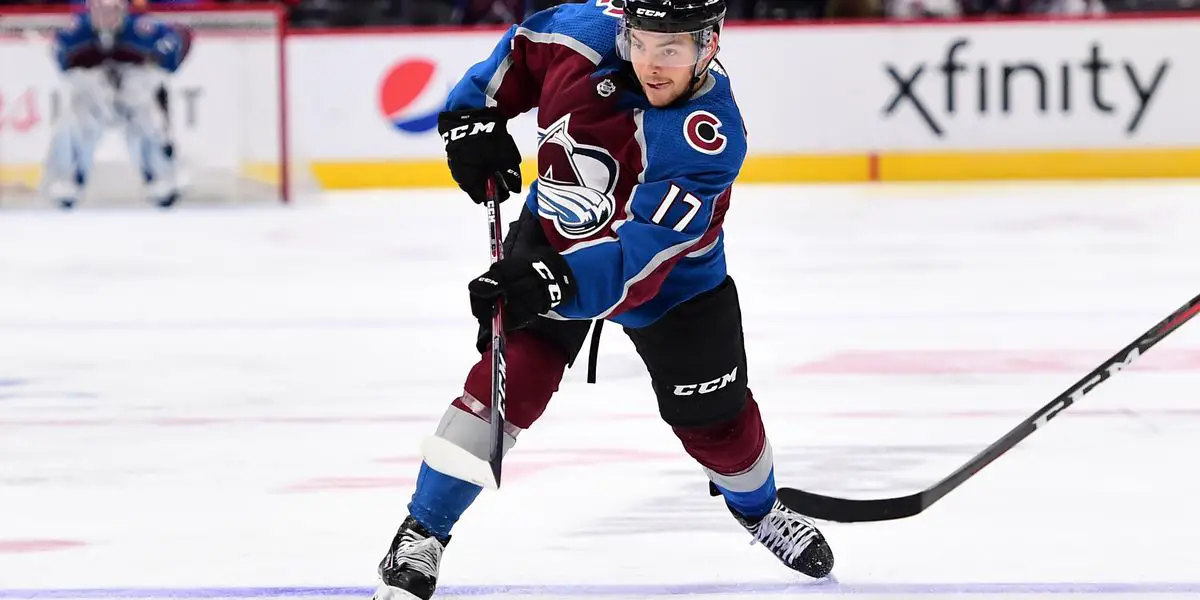 Joe Sakic is not waiting until Monday's trade deadline to make moves, and Colorado just became a lot more interesting heading into the deadline.
The Colorado Avalanche traded Tyson Jost to the Minnesota Wild Tuesday afternoon in exchange for forward Nico Sturm. The trade is one for one with no salary retained.
Jost is 24 years old and is under contract for next season at $2 million. Since entering the league, he's hovered around being a 20-25 point middle/bottom-six forward and hasn't improved his point totals.
Sturm is 26 years old, and in his 4th NHL season, He has matched a career-high with 17 points in 53 games this season, although his defensive game has regressed from last season.
Minnesota has fallen off since their hot start, going just 4-8-1 in their last 13 games. With a serious cap crunch coming this offseason, the buyout penalties from Zach Parise and Ryan Suter's buyouts will start to affect the salary cap. General Manager Bill Guerin does not have an easy task ahead and has stated that "You don't want to do something just to be involved in trade deadline day. You can make a bad mistake."
The Avalanche, who sit at the top of the league standings, have now cleared $1.275 million in cap space ahead of Monday's deadline; this is after making a trade to acquire Josh Manson Monday night they also add a bit more center depth. But one thing is for sure, and Joe Sakic isn't done yet.