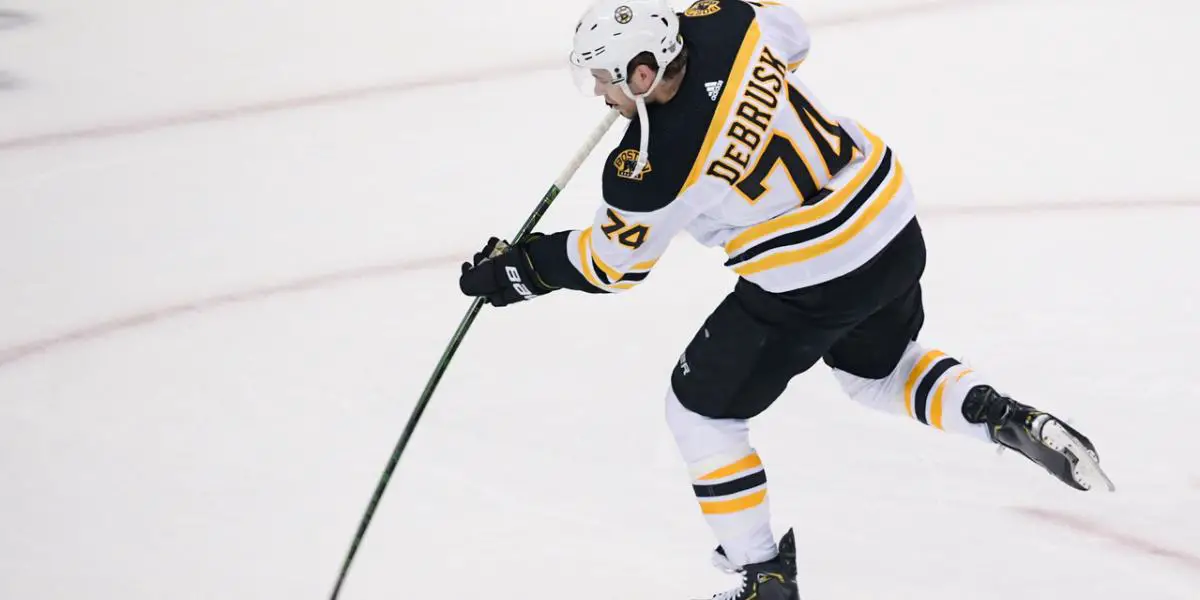 The Boston Bruins and left-wing Jake DeBrusk have agreed to a two-year contract extension on Monday. The deal is worth $4 million annually. DeBrusk requested a trade in November and has been rumored to be traded before today's trade deadline.
DeBrusk was a first-round pick (14th overall) in the 2015 NHL Draft and scored 27 goals in the 2018-19 season. Since then, DeBrusk's production has dipped, and a contract extension could make it easier for the Bruins to move him.
The Edmonton, Alberta native has 15 goals and 11 assists this season for Boston.
The Bruins rebound after a 3-game skid. NHL ratings are down on ESPN and Turner. Don't mess with the chemistry. Concerns about the Bruins veterans wearing down. Plus Beauties and Benders.