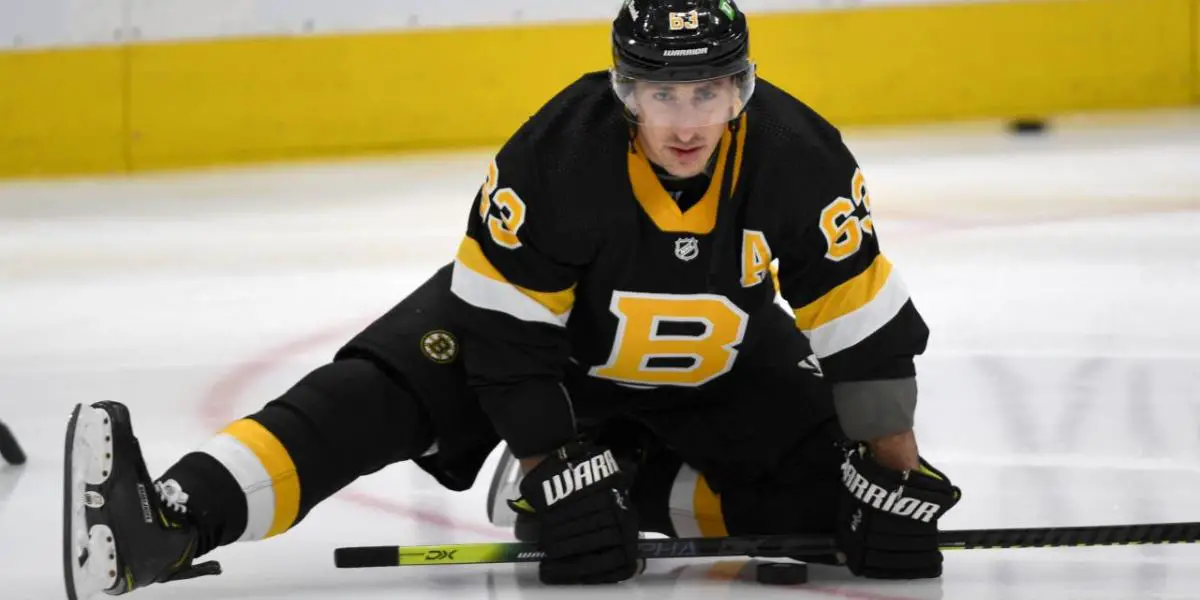 On Tuesday night, during a game between the Boston Bruins and the Pittsburgh Penguins, Bruins winger Brad Marchand was involved in a net-front scrum where he punched Tristan Jarry in the head. After the ensuing chaos, Marchand made sure to give the Penguins netminder one more wack to the face from his stick as he headed off the ice. Marchand was given a two-minute minor penalty on the play, as well as a five-minute major and game misconduct for intent to injure. This chaotic sequence of events occurred with less than a minute to play in the third period in an eventual 4-2 Penguins victory. After having an in-person hearing over zoom, the NHL announced that Marchand would be suspended six games for high-sticking and roughing.
This behavior is par for the course for Marchand, who has garnered a reputation of getting under the opponents' skin through various on-ice antics. Marchand has now been suspended eight times in his NHL career, including a three-game suspension earlier this season for a slew-foot on Vancouver Canucks defenceman Oliver Ekman-Larsson.
In the last five seasons, only three players have produced more points than Brad Marchand: Connor McDavid, Leon Draisaitl, and Nathan MacKinnon. This consistent offensive production has put him in elite company. Still, his tendency to agitate and play the game on the edge has tarnished his reputation with fans to the point where he is known more for these questionable actions than he is for his skill. It will be important going forward for him to stay disciplined because having him out of the lineup for an extended period is a massive blow for a Bruins team that is lacking in forward depth. Marchand will return to the lineup for the Bruins on February 24th against the Seattle Kraken.