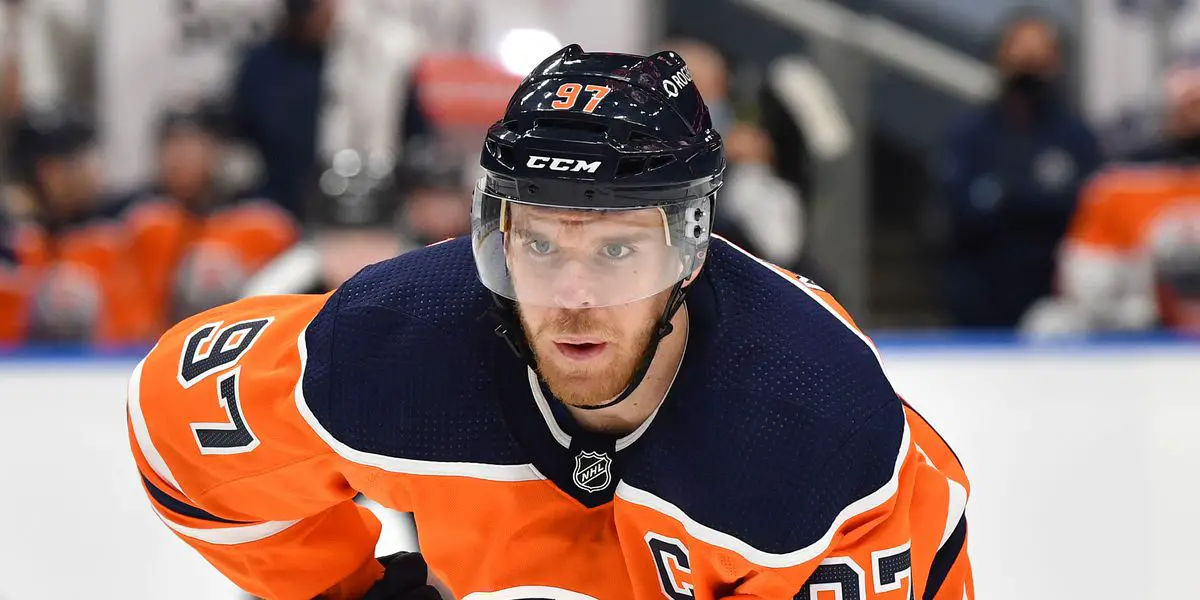 On Tuesday morning Connor McDavid was absent from practice, a strange occurrence considering he had just taken a rest day recently. Sure enough, TSN's Ryan Rishaug provided an update on McDavid's status.
This is the second time McDavid has contracted the COVID-19 virus, with the first instance occurring in 2020 during the NHL pause. McDavid hasn't missed a game since the 2019-2020 season, where he was absent for six contests due to a lower-body injury. The Oilers managed to go 3-2-1 in that stretch. However, that Oilers team was deeper than this one, with an 8% higher GF% from the bottom six forwards than this year's edition of the team. The DRY line (Nugent-Hopkins, Draisaitl, and Yamamoto) were also on a heater that we haven't quite seen them replicate as a line since.
This will be a significant challenge for the Oilers to overcome as they get ready to take on a relatively healthy Toronto Maple Leafs team that defeated them 5-1 in their last matchup. The NHL recently shortened their isolation period from 10 to 5 days for those that contracted COVID-19. However, the change does not apply to Canada, where the Oilers are currently practicing. It is uncertain how long McDavid will be out, but the Oilers have a game with the Ottawa Senators scheduled during the next ten days as well. While it's possible that McDavid may only miss two games, every point is crucial for a team that is just 1 point ahead of the Los Angeles Kings for the final Wild Card spot in the Western Conference, with several other teams knocking at the door. The Oilers are 2-8-2 in their last 12 games.