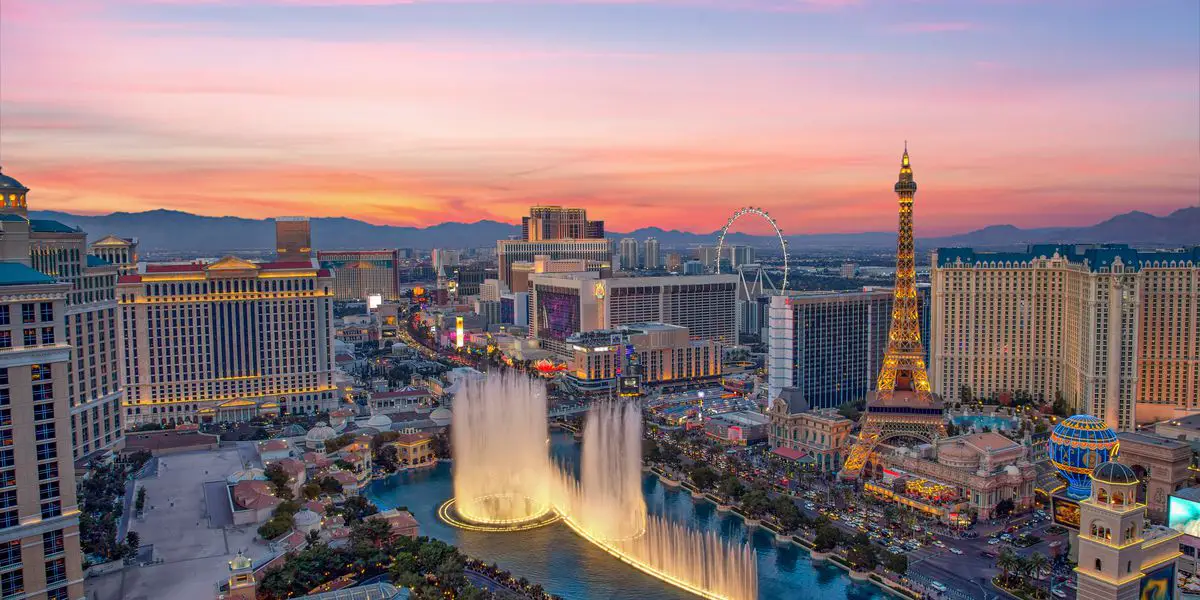 This afternoon, news is breaking that the NHL is in talks with Las Vegas officials to potentially shut down the Vegas Strip and host outdoor NHL Skills competition events. NHL All-Star weekend is slated to be February 4-5th in Vegas at the T-Mobile Arena.
An event of this kind has yet to be done by the NHL, who is out to make a statement. NHL officials traveled to Vegas to present their play to key officials in planning, requesting that Las Vegas Boulevard be partially shut down for NHL events. Worth noting, this is the last NHL-sanctioned event before the Olympic shutdown. The NHL is looking to send off their Olympic break with a lasting BANG.
We will bring you more news as this story unfolds.