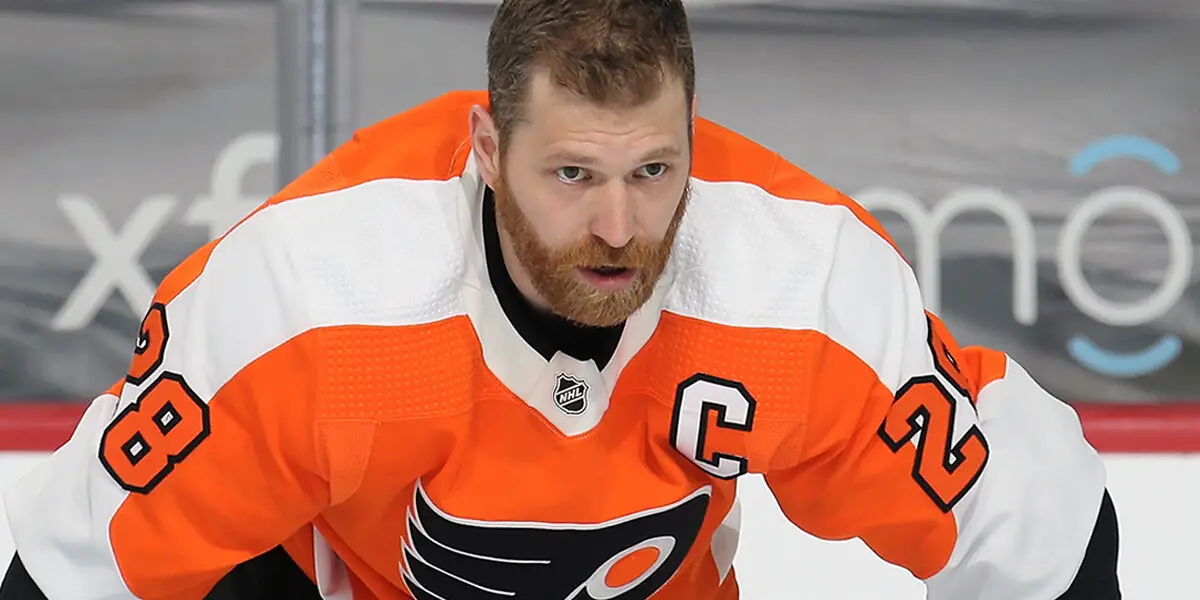 According to multiple sources, the Florida Panthers have acquired forward Claude Giroux from the Flyers in exchange for 2017 1st round pick Owen Tippett, a 2024 first-round pick, and a 2023 third-round pick.
Also going to Florida is a pair of 23-year-old forwards, Connor Bunnaman and German Rubtsov, and a 2024 fifth-round pick. The Flyers will also retain 50% of Giroux's $6.3 M AAV cap hit.
This move solidifies Florida's top-six forward group as one of the league's best as Giroux will likely slide onto the first line alongside Barkov. So far this season, Giroux has tallied 18 goals and 24 assists in 57 games. There's also a lot to say about the big game experience and leadership that the 34-year-old brings. No matter where he slots into the lineup, The Panthers are as deep at forward as anyone.
The main piece of the deal going to Philly is Owen Tippett. The 23-year-old was selected 10th overall in the 2017 draft by Florida and has been one of their most talked-about prospects over the years but hasn't had a chance to flourish in Florida with their deep offensive lineup. In the 2019-20 season, he showed he could score in the AHL with 19 goals and 21 assists in 46 games and has shown it in flashes at the NHL level over the past couple of seasons. He'll get a chance to play a lot more for the Flyers now. This season in the NHL, he has 14 points in 42 games in a bottom-six role, and in a top 6 role at the AHL level, he's contributed 18 points in 12 games.