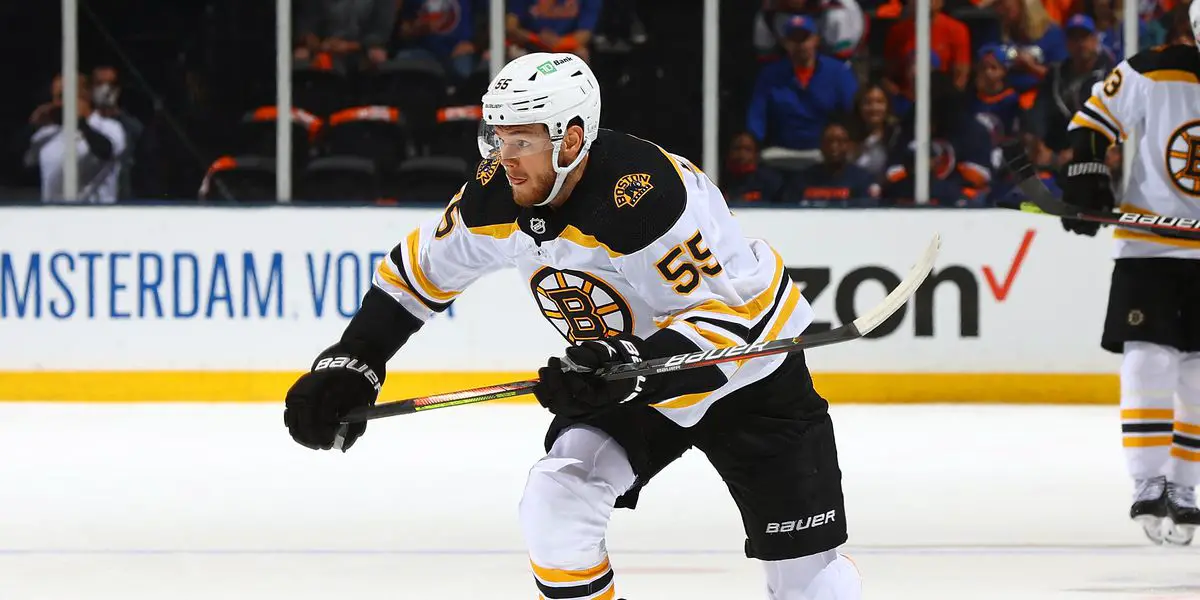 In their inaugural season in the NHL, the Seattle Kraken have not experienced the same luck as the last expansion team Vegas Golden Knights had. The Kraken has complied a 19-38-6 record through their first 63 games in the league, leaving them to be sellers at the deadline as they compile picks to build the future and take on dead money to entice them. At his first trade deadline at the helm of the Seattle Kraken, general manager Ron Francis has been a busy man trying to steer the ship to future success and build a winning culture in Seattle. The first big deadline trade Ron Francis made was trading veteran defenseman Mark Giordano and Colin Blackwell to the Toronto Maple Leafs earlier in the day. That return netted them two second-round picks in 2022 and 2023 and a third-rounder in 2024, but that was just the start for GM Ron Francis.
Seattle Receives 2022 2nd Round Pick From Nashville
The latest news hitting the trade deadline is the Seattle Kraken is sending defenseman Jeremy Lauzon to the Nashville Predators. The return for Seattle being a 2022 second-round pick added to Ron Francis's already full treasure chest of picks. Lauzon is a 24-year-old left-shot defenseman who has not produced much on the stat sheets this year as he has one goal and six points through 53 games and boasts a plus-minus of minus nine on the season. The former second-round pick of the Boston Bruins in the 2015 draft now finds himself playing for this third team in two years as he tries to carve out a role on his new NHL team that is currently fighting to maintain their playoff spot. 
Episode 51: Interview w/Jack Ahcan Episode 51 is back in action talking about the New York Paingers ITR bet, Can Buffalo Sabres make the playoffs? Is Vancouver in the wrong on the Boudreau treatment? Is Tocchet the right guy? Is Daryl Sutter the last Dinosaur in the NHL?YouTube: https://www.youtube.com/@insidetherinkTwitter: https://twitter.com/CueTheDuckBoatzFacebook: https://www.facebook.com/Cuetheduckboats/Thanks for listening! Please rate and review our show on your favorite listening platform. Check out our partner's website at www.insidetherink.com for all your latest hockey news. Also, catch all of the games in this year's NHL season by signing up for ESPN+ at Insidetherink.com/ESPN