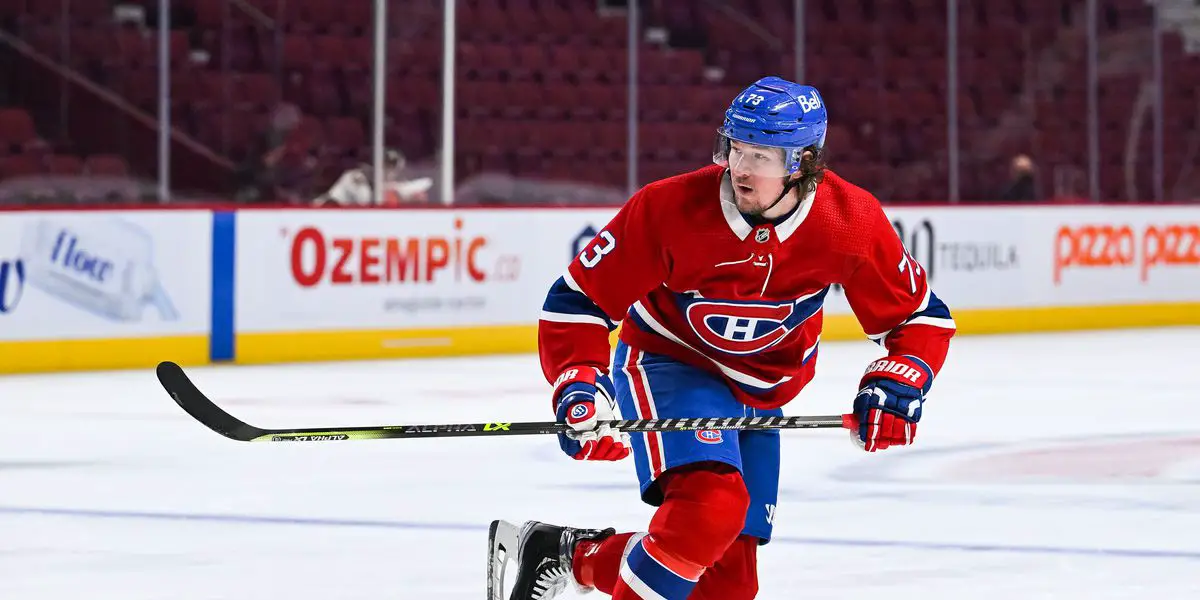 News is breaking that Tyler Toffoli has been traded to the Calgary Flames in exchange for a 2022 first-round pick(top 10 protected), 2024 fifth-round pick, Tyler Pitlick, and prospect Emil Heineman.
Calgary has been shopping the market looking for more scoring depth, and they have finally gotten their man. Toffoli is a true scoring winger who can be penciled in for 20+ goals per season on a playoff contender. Toffoli has two more seasons left on his current contract with a cap hit of $4.25 million.
For Montreal, this trade is the beginning of a rebuild in which could see many players being traded. Acquiring picks and prospects will be the priority. The first-round selection is lottery-protected, and if the Flames are to fall into the top 10 this draft, Montreal will get Calgary's 2023 first-round pick and an additional fourth-round selection.
Either way, you look at this deal, it is a win for both teams. Montreal is getting a nice haul of picks and prospects along with pending UFA Pitlick, who could be traded again before the March 21st trade deadline. Meanwhile, Calgary gets a top 9 scoring winger who has Stanley Cup experience and is signed for a team-friendly contract for the next few seasons, which is essential in a flat cap environment.