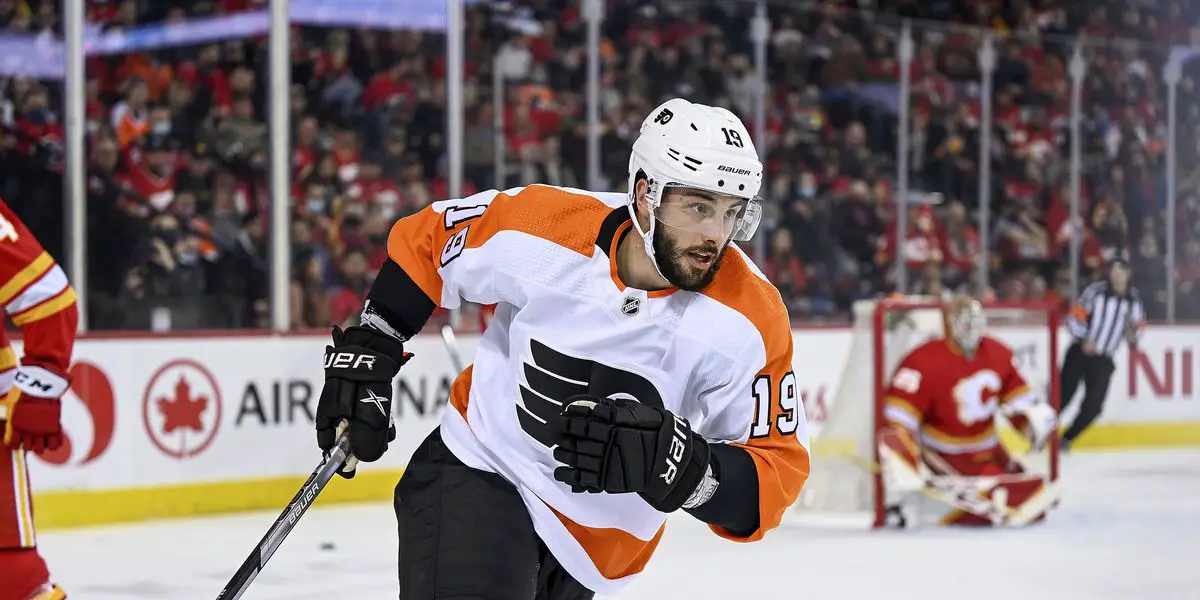 The Philadelphia Flyers have traded forward Derick Brassard to the Edmonton Oilers in exchange for a 2023 fourth-round pick. The veteran centreman scored six goals and added ten assists in 31 games with the Flyers this season.
Brassard is a veteran centre that can bring more to the table for a playoff run than Devin Shore or Josh Archibald can. With the additions of Brett Kulak and Derick Brassard, the Oilers have managed to improve their defensive game considerably. I wouldn't expect Brassard to be a huge offensive contributor. Still, the Oilers have been lacking a finisher in their bottom six for many years now, and his finishing has been considerably better than some of the other options, as has his defensive play. Holland also managed to get Kulak and Brassard with 50% of their salaries retained to make the deals work under their tight salary cap.
The Flyers continue to sell off assets in what has been a busy few days where they moved out Derick Brassard, Justin Braun, Claude Giroux, Connor Bunnaman, and German Rubtsov, receiving Owen Tippett and a plethora of draft picks in return. The Retool is in full swing.
Edmonton didn't go all-in this season, but they did make additions that could potentially pay dividends in the postseason. What grade would you assign to Ken Holland and Chuck Fletcher on trade deadline day? Does this deal make sense for both sides? Leave your opinions in the comment section below!