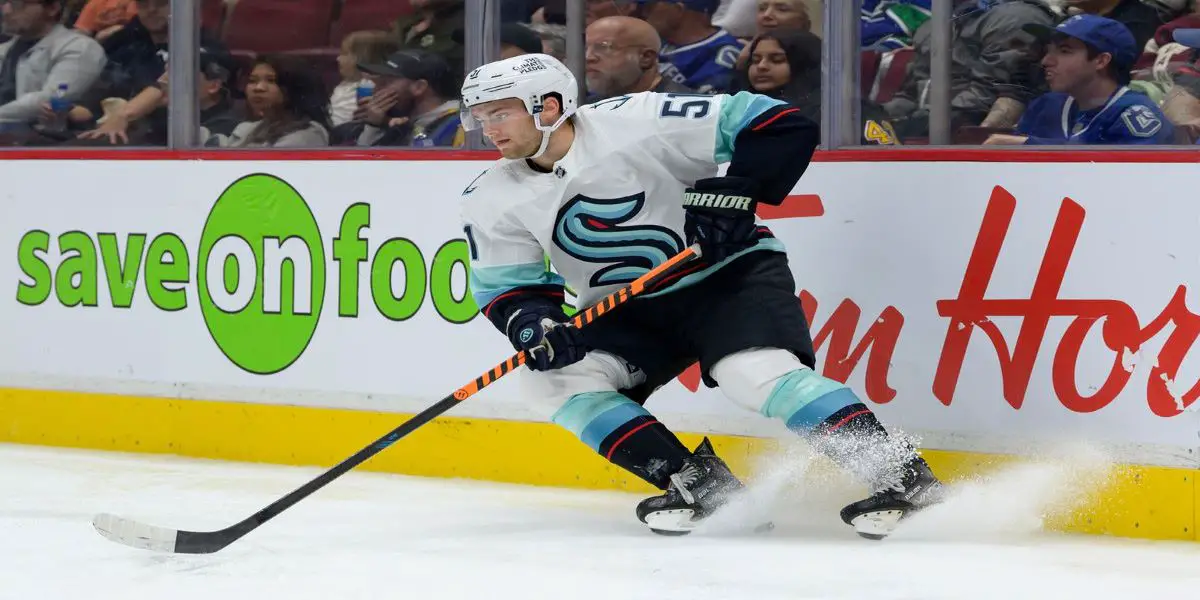 Seattle rookie forward Shane Wright is headed to the Kraken's AHL affiliate, the Coachella Valley Firebirds. Under the NHL's loophole with junior-age players, if a player misses five consecutive games at the NHL level, they can be sent to the AHL for a two-week conditioning stint.
Wright was the consensus number-one pick for the 2022 NHL Entry Draft. The Kraken selected Wright with the fourth overall pick, and he made the Seattle roster out of training camp. With limited playing time in seven games this season, Wright collected but one assist and a plus-4 rating.
What is Seattle Thinking?
This isn't the first time a terrific junior-aged player was introduced slowly to the NHL. In 2008-2009, 18-year-old Alex Pietrangelo played eight games for the St. Louis Blues. This after being the fourth overall pick in the 2008 NHL Entry Draft. He then went to play for Canada at the World Junior Tournament and won a gold medal. After the tournament, Pietrangelo was sent back to the Niagara IceDogs (OHL) so that he didn't burn a year toward free agency at the NHL level. In 2009-2010, Pietrangelo played nine games for the Blues and once again was sent to play for Canada. He won a World Junior silver medal and was sent back to the OHL, this time to the Barrie Colts, a team that traded for him before the January 10th deadline. Once again, Pietrangelo did not burn a year of his entry-level contract.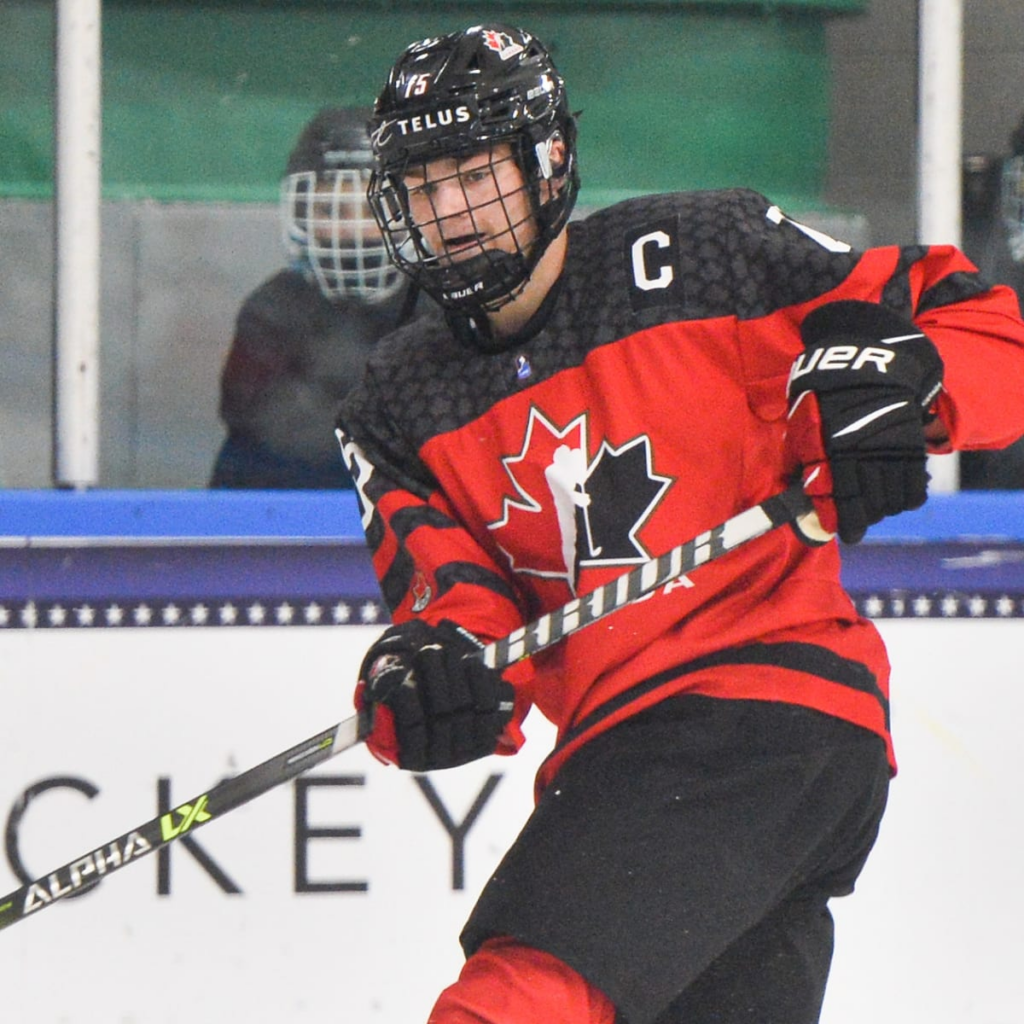 The Wright situation is precisely the same as the Pietrangelo issue. The NHL team will use the loophole to get Wright playing time before he is sent to play for Canada at the World Junior Tournament. The Kraken will then persuade Wright's junior team in Kingston to trade away his rights to one of the top teams in the OHL. Currently, Ottawa is the top team with a record of 18-1-0.
Final Thoughts
Sending Wright to the AHL will get him in game shape for the World Juniors. Playing in that tournament will provide him with high-level competition before he is sent back to junior in January. If he is traded to a team like Ottawa, Wright will have the chance to play for a Memorial Cup and play games into late May. This will not hurt the player's development, as many have seen in how Alex Pietrangelo developed almost one decade ago.