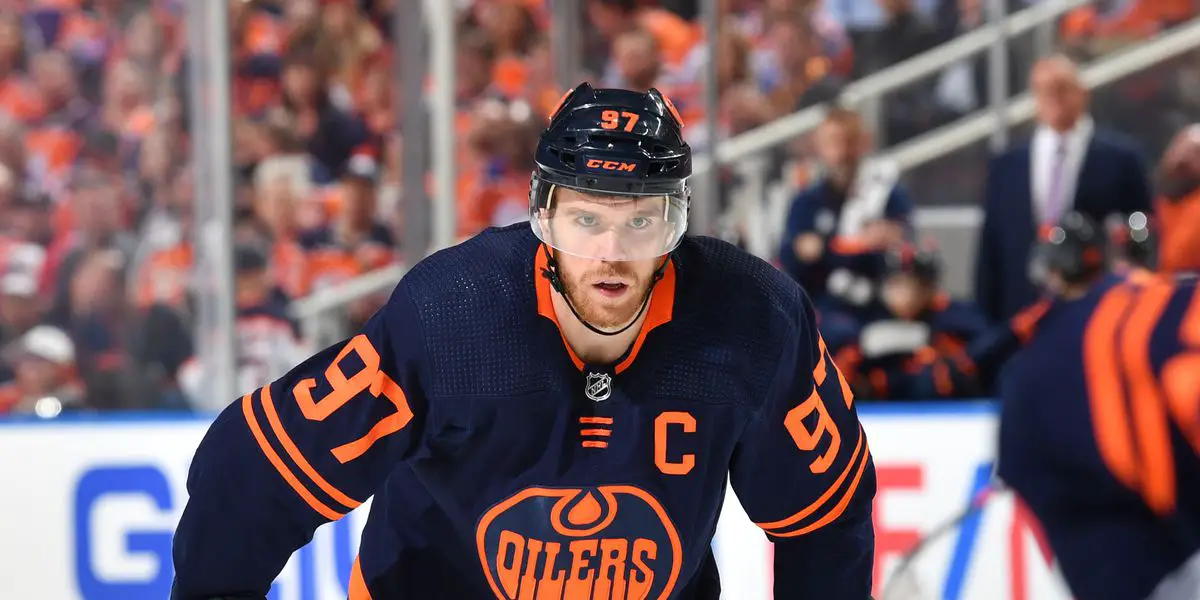 The battle of Alberta is heading outdoors! 
During the second intermission of the Oilers vs. Jets game, Ron MacLean announced that the battle of Alberta is heading outside at Commonwealth Stadium in Edmonton next season! 
On Sunday, October 29th, the Oilers will host the Flames for the Tim Hortons Heritage Classic. It was quite fitting, as next year marks the 20 year anniversary (November 22, 2003) of the first outdoor game between the Oilers and Habs at Commonwealth Stadium. During that game, 57,167 people braved the dreadful cold temperatures of an Alberta winter to take in the game. The temperature dropped as low as -30 degrees celsius during that game in 2003. While it may have been cold, it didn't stop the players from putting on a show for the fans in attendance and those watching from home. The Habs would go on to defeat the Oilers by a score of 4-3. 
The rivalry between the Flames and Oilers has been in full swing, especially over the last couple of years, given their meeting in the playoffs last year, so this game could not be coming at a better time. Unfortunately for all hockey fans, that series didn't last as long as we had all hoped, as the Oilers made quick work of the Flames, defeating them in just five games. Both fan bases are incredibly passionate about these two teams, who are only separated by a three hour drive down the highway. Calgary vs. Edmonton is electric enough inside of an NHL arena, and I can't imagine how electrifying the energy will be with close to 60 thousand fans in attendance. 
McDavid, Draisaitl, Hyman, Nugent-Hopkins, Nurse vs. Huberdeau, Lindholm, Kadri, Andersson, Backlund? Flames fans vs. Oilers fans? Outdoors? Sign me up! 
https://share.transistor.fm/s/a486f4b3