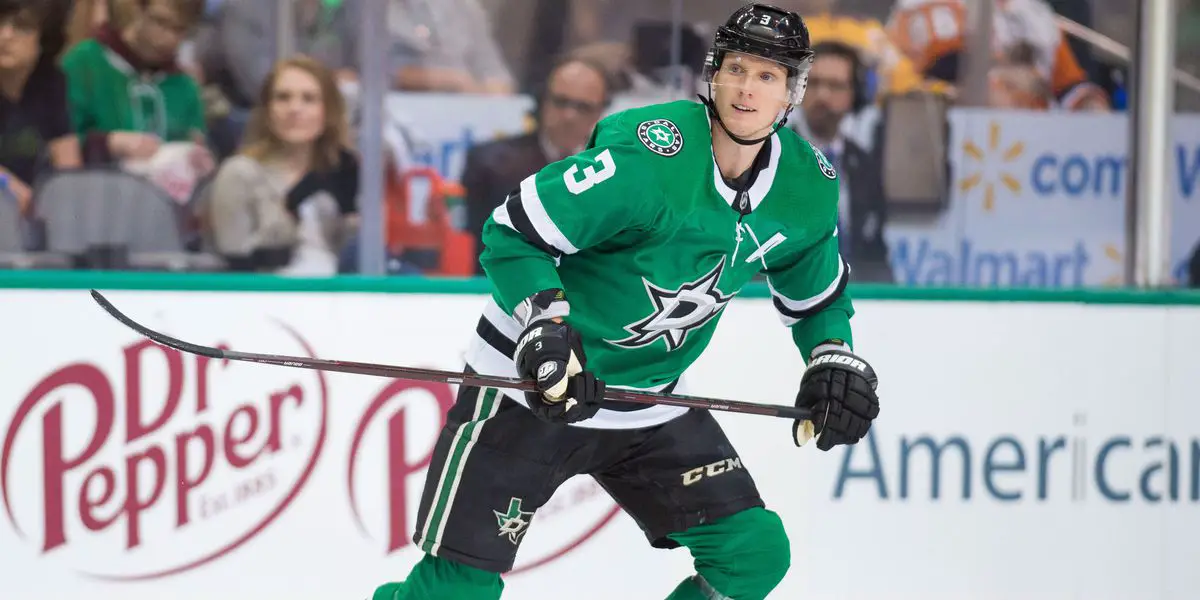 Dallas Stars defenseman John Klingberg has reportedly requested a trade out of Dallas after contract negotiations had gone stale. David Pagnotta of The Fourth Period broke the story earlier this evening. Klingberg is a top pairing RHD that will garner a lot of interest on the market if the Stars make him available. The Stars general manager Jim Nill has big decisions looming while the Stars pursue a playoff berth.
Klingberg is a perennial 30-40 point defenseman on a cheap contract. There would be a line of suitors if the Dallas Stars decided to move him before the trade deadline. Klingberg is currently in the final year of his seven-year $4.25 million AAV contract, which would leave him a UFA at the end of the season. One of the most significant factors in this trade request is the Stars themselves, Dallas currently sits 4 points out of a Wild Card slot, and they have 3-4 games in hand on the teams above them in the standings. While Dallas is in a battle to make the playoffs, I do not see Klingberg being moved unless a significant, impactful roster player(s) comes back to Dallas in the deal.
A lot of teams have been mentioned to have interest in Jakob Chychrun and Ben Chiarot already this season, so the assumption is they would all kick tires on the Klingberg request as well. Teams interested in defensive depth are as follows: Boston Bruins, New York Islanders, St. Louis Blues, New York Rangers, Florida Panthers, and Calgary Flames.