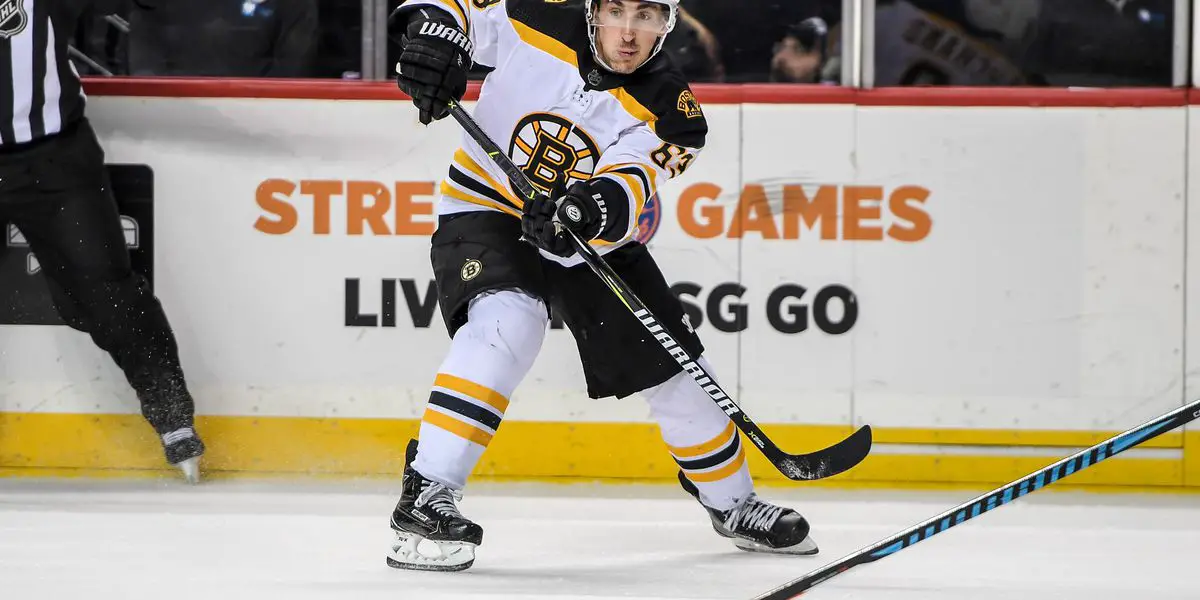 Boston Bruins left wing Brad Marchand just had successful arthroscopy on both hips after an 80-point season that led the Bruins. Shortly after Marchand's 11-point effort in the Stanley Cup Playoffs, he decided to repair what ailed him toward the end of the season in hopes that the team's leading scorer could come back a month or two into next season.
With Patrice Bergeron's future still undecided, Marchand becomes an even more important piece in Boston. With three years remaining on a very team-friendly $6,125,000 cap hit, the feisty forward is very valuable to his team. And you can bet that any team in the NHL would love to have him.
The question becomes, can they have him? Tuesday, May 31st marks the end of a "No Movement Clause (NMC)" that was agreed upon between the team and Marchand when the contract was signed. NMC's are becoming more common in the league. Now, Marchand must submit a six-team list if the team chooses to trade the former third-round pick. This list of preferred teams might be irrelevant for the alternate captain as the team is unlikely to trade him, but if the team would like more of a rebuild, Marchand should provide a nice return.
Marchand's salary will be just $2,000,000 with bonuses totaling $3,000,000 more. After next season, the trade list changes to a 15-team no-trade list. Basically, the Bruins could trade Marchand to half the teams in the league at that point. In the final year of the deal, the no-trade list changes to eight teams. The cap hit stays the same throughout the deal.
With the 34-year-old winger's surgery recovery lasting up to six months and the fact that Marchand is still an elite player in the league, the Bruins will more than likely retain him, especially if you consider the fact that finding 80-point scorers for just over $6,000,000 annually is nearly impossible. Expect Marchand to lead what could be the post-Bergeron era for the Bruins.
The Bruins rebound after a 3-game skid. NHL ratings are down on ESPN and Turner. Don't mess with the chemistry. Concerns about the Bruins veterans wearing down. Plus Beauties and Benders.