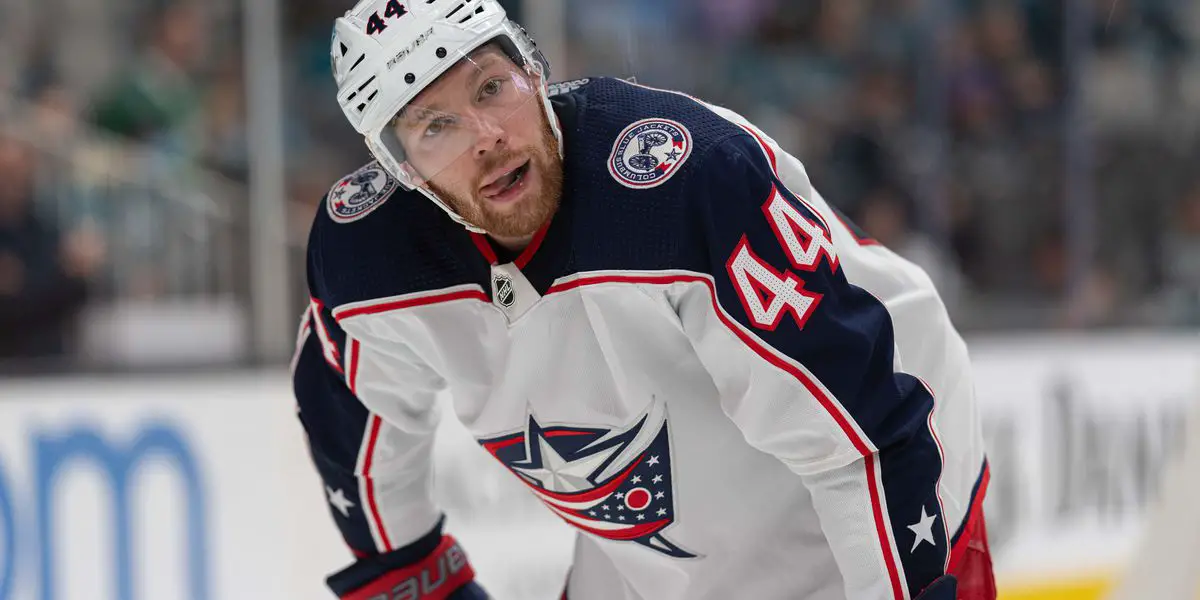 This season the Boston Bruins have been the best of the best as they came out of the gates on fire. Not much has slowed down this team. Even after a three-game skid, they bounced back with a 5-2 win over Toronto on Wednesday night. The Bruins head into the All-Star break with the best record in the NHL, as they are 39-7-5 and have 83 points. Even with all this success, the Bruins can still make some additions at the March 3rd deadline to strengthen this team and make them that much better.
The Bruins were heavily linked to Canucks Bo Horvat before he was traded to the New York Islanders earlier in the week, and it seems Bruins general manager Don Sweeney has shifted his focus elsewhere.
According to Sportsnet's Elliotte Friedman, Boston has narrowed down its trade needs to a specific position.
''I really think they're going to do something on left D."
''Boston is also believed to be in the left-defense market. Would not be surprised if they've checked in on Jakob Chychrun and Vladislav Gavrikov, among others."
Both players would be a major addition to this Bruins squad. Gavrikov would cost less for the Bruins to acquire as the available price for Chychrun is very high, even for a player of his caliber. However, as Friedman continued, Don Sweeney also doesn't want to mess with the strong team chemistry that has been built.
"They've got special chemistry, and tampering with that can be dangerous. But this is an absolute go-for-it year because you don't know how long the group will be together."
This statement by Sweeney says it all, as he understands the need for the Bruins to make additions but does not want to jeopardize the chemistry this team has. This mindset played a major role in the Bruins not acquiring Horvat, as the Canucks wanted either Brandon Carlo or Jake DeBrusk to get the deal done.
With a month till the March 3rd deadline, Sweeney and the Bruins will have to wade through trades to find the right one that adds without subtracting from an important member of the current roster.
Depth trades could be huge for Boston. Extra scoring in the bottom six? Another Derek Forbort-like defenseman?
https://feeds.transistor.fm/cue-the-duck-boats-pod