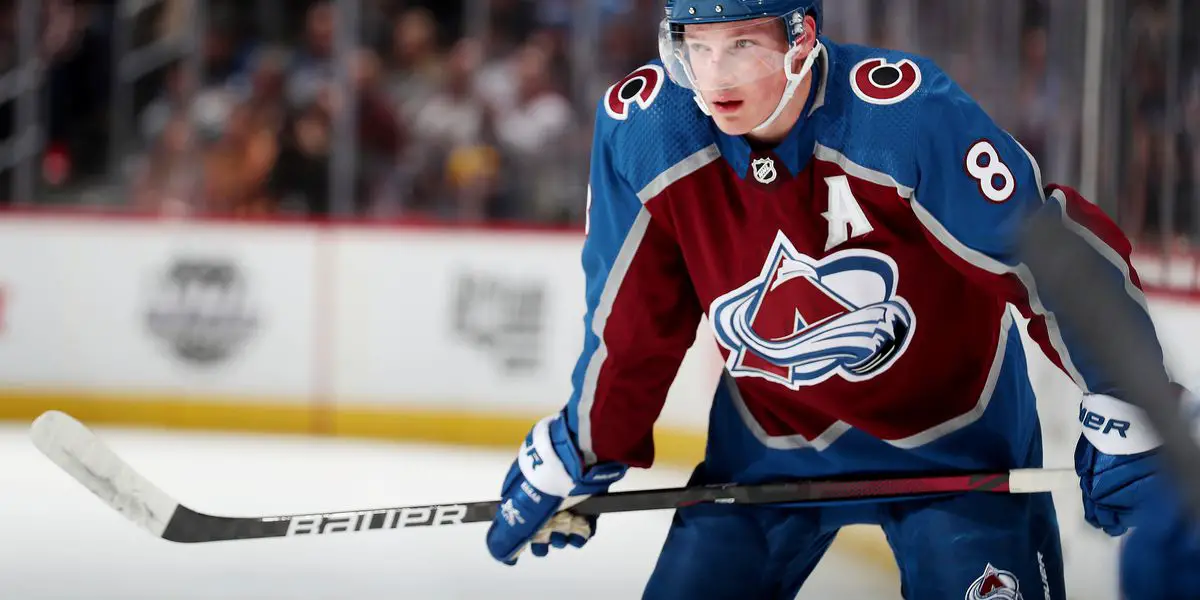 DENVER – Colorado Avalanche defenseman Cale Makar was named the winner of the James Norris Memorial Trophy, which is awarded to the NHL's top all-around defenseman each season, on Tuesday for the first time in what could potentially end up as a Hall of Fame career.
Makar nipped Victor Edman of the Tampa Bay Lightning, his Stanley Cup final rival, and Roman Josi of the Nashville Predators, to win the award, which is voted on by members of the professional Hockey Writers Association.
The Norris finalists all eclipsed 80 points in 2021-22, marking the first time in nearly three decades that as many as three blueliners surpassed the milestone in a single year. The 1993-94 season aw future Hall of Famers Ray Bourque (91), Sergei Zubov (89) and Al MacInnis (82) accomplish the feat.
Makar was named a finalist for the honor in May – the second year in a row he has been a finalist. He was the runner-up for the award last season. Furthermore, Maker won the Calder Trophy in his first year in Colorado as the league's top rookie and is ranked among the best players in the league this season.
The 23-year-old Makar led all NHL defensemen in goals this season, with 28, and finished second behind Josi in points among defensemen, with 86 compared to Josi's 96. Makar's 86 points in the regular season set an Avalanche franchise record. He is the fifth defenseman since 1992 to score at least 28 goals on the year.
Maker is the first Avalanche player to win the Norris Trophy. He, Rob Blake, Ray Bourque, and Sandis Ozoliņš were prior finalists.
The 2022 NHL Awards, hosted in Tampa, start at 5 p.m. MT Tuesday and will air on ESPN.
Episode 51: Interview w/Jack Ahcan Episode 51 is back in action talking about the New York Paingers ITR bet, Can Buffalo Sabres make the playoffs? Is Vancouver in the wrong on the Boudreau treatment? Is Tocchet the right guy? Is Daryl Sutter the last Dinosaur in the NHL?YouTube: https://www.youtube.com/@insidetherinkTwitter: https://twitter.com/CueTheDuckBoatzFacebook: https://www.facebook.com/Cuetheduckboats/Thanks for listening! Please rate and review our show on your favorite listening platform. Check out our partner's website at www.insidetherink.com for all your latest hockey news. Also, catch all of the games in this year's NHL season by signing up for ESPN+ at Insidetherink.com/ESPN