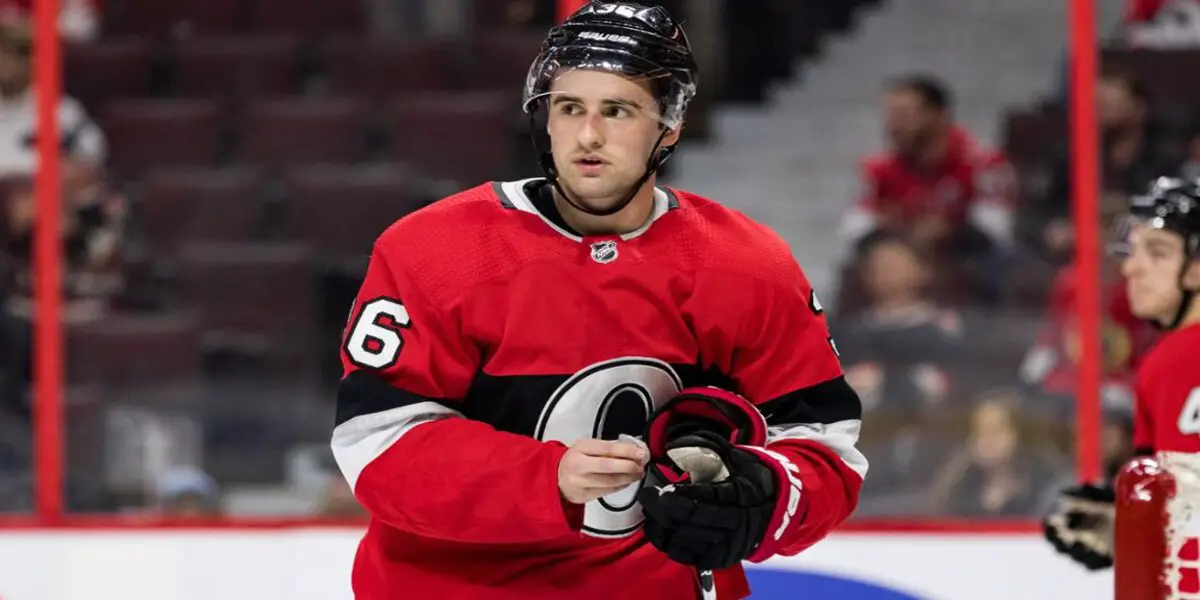 The Montreal Canadiens are willing to pursue Ottawa Senators centre Colin White at all costs, and even more so if the Senators were to buy him out of his contract.
"Prior to the deadline, there were some conversations between the Senators and Canadiens on Colin White," wrote NHL Insider Elliotte Friedman in his 32 Thoughts blog. "We'll see how things unfold, but it's not impossible to see White beginning anew in Montreal. GM Kent Hughes was his agent."
Friedman was first to report on the Canadiens' interest in White shortly after the NHL trade deadline, stating the Canadiens, which finished last clinch last overall for the first first time since the 1939-40 season, had been in advanced talks with Senators general manager Pierre Dorion regarding White.
Albeit the interest seems genuine, it will be a tall task for the Canadiens considering they do not have much cap space. In reality, they are looking to cut costs, not accrue more. However, the silver lining is that the Canadiens have secured top odds in the 2022 NHL Draft Lottery, which should be a key component to their rebuild.
The hype surrounding White, 25, who was drafted in the 1st round (21st overall) in the 2015 NHL Entry Draft by the Senators, is perplexing at the very least considering his numbers have dropped significantly since signing a six-year, $28.5 million contract with Ottawa back in August 2019. His decline from a career-high of 41 points in 2018-2019 to just 10 points this past season suggests White is overpaid.
The Senators have approximately $23 million in cap space and a plethora of unrestricted free agents to sign, including Erik Brannstrom, Alex Formenton, Mathieu Joseph, and Josh Norris. While unloading White, who is somehow the third-highest paid forward on the club (for now), makes sense for Ottawa, it sounds like a poor judgment call for the Canadiens.