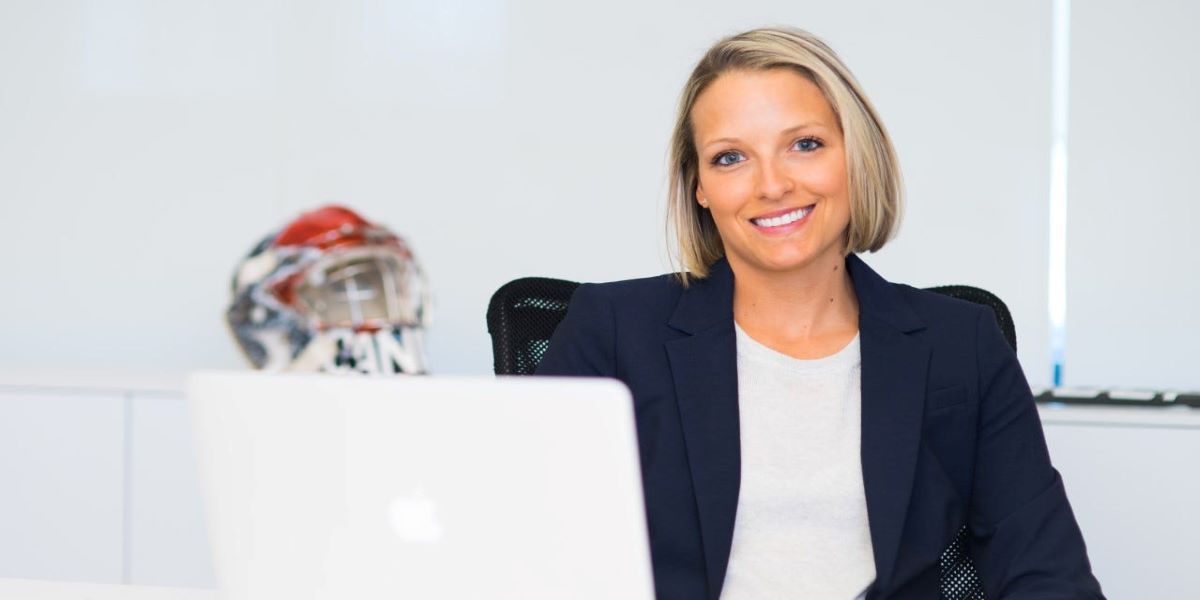 The Vancouver Canucks announced today that they have named Émilie Castonguay as Assistant GM. She will be the first female to hold this position in team history. 
However, this isn't the first time she's broken barriers. In 2016 Castonguay became the first female NHLPA certified agent in Canada. 
In her time as an agent, Castonguay represented notable players such as former first overall pick Alexis Lafreniere, Cedric Paquette, Antoine Roussel, and brothers Mathieu and Pierre-Olivier Joseph. 
In the Canucks press release, a quote from Intern GM Jim Rutherford read; "Émilie has extensive experience, is driven to succeed, and has a strong reputation in hockey for her intelligence and work ethic. She will play a lead role in player contracts and negotiation, managing the collective bargaining agreement, and her voice will be heard in all aspects of hockey operations. She will be a key member of our leadership team, and we are pleased to welcome her to Vancouver."
As a player, Castonguay played four years of NCAA DI for Niagara University. Away from the rink, she obtained a finance degree in her time at Niagara and a law degree later on. She is very qualified for both her hockey and her business mind. 
Castonguay and the rest of the Canucks front office will have their work cut out for them one way or another very soon as the trade deadline approaches. Whether they will be buyers or sellers will heavily remain on the teams' results over the next stretch of play.