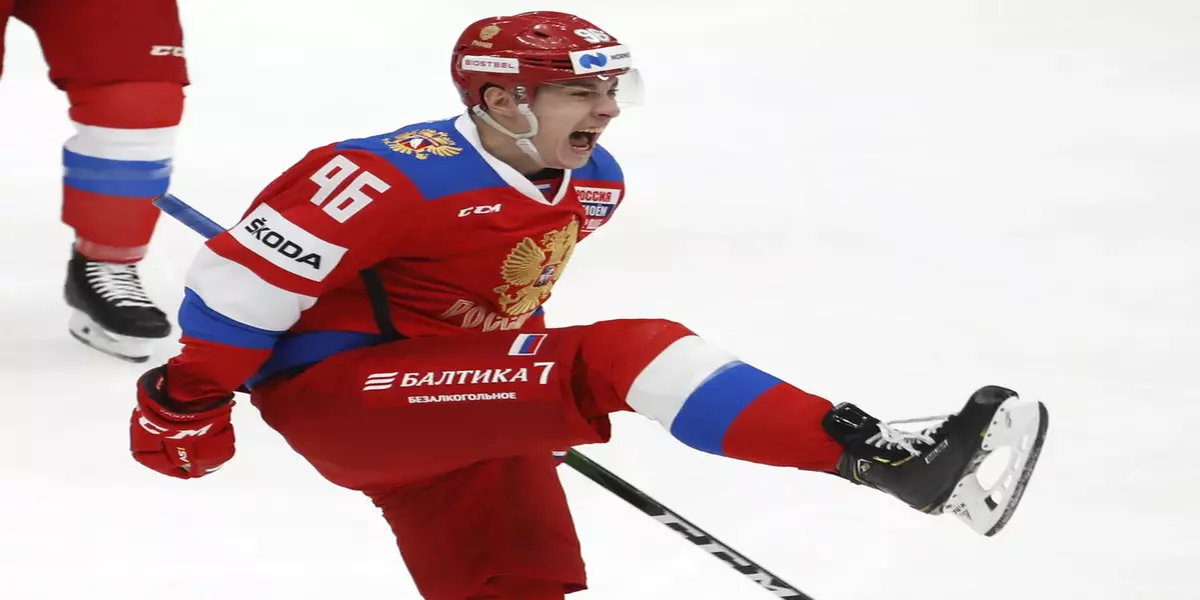 The highly coveted KHL player has finally chose a destination and will be singing in Vancouver. The Canucks brass met with Kuzmenko last week and after the meeting it sounded like Kuzmenko had limited his final decision to four teams. Finally on Monday the Canucks came out the winner.
The Canucks didn't take last week's meeting lightly as head coach Bruce Boudreau drove over 6.5 hours to meet with the player and his reps in Anne Arbor Michigan. General Manager Patrick Alvin also drove over four hours for this meeting. That kind of dedication impressed Kuzmenko and obviously the right things were said in the meeting to persuade him to choose their team.
Boudreau has a way of getting the most out of young offensive talent. Although the incoming rookie is 26 years old he's still relatively young and certainly fresh to the league.
With all the teams that were interested and all the promises that were flying around, I think it's safe to assume that Kuzmenko will get his fair shot at top-6 minutes and second power-play unit time to start out. If it's a fit, these are two areas the Canucks desperately need improvement from in order to compete.
Kuzmenko was never drafted and has slowly found his game year by year, improving every season in the KHL, improving on his goal and point totals every single season leading up to this year's 20 goals and 53 points in just 45 games for SKA St. Petersburg. He also added 14 points in 14 playoff games.
The team will work out the contract details with the 26 year old Russian in the coming days.
The boys are back after a long break but have plenty to talk about as the playoffs are in full swing. We go series by series, looking at how teams have fared so far and who will come out on top. Thanks for listening! Please rate and review our show on your favorite listening platform. Check out our partner's website at www.insidetherink.com for all your latest hockey news.