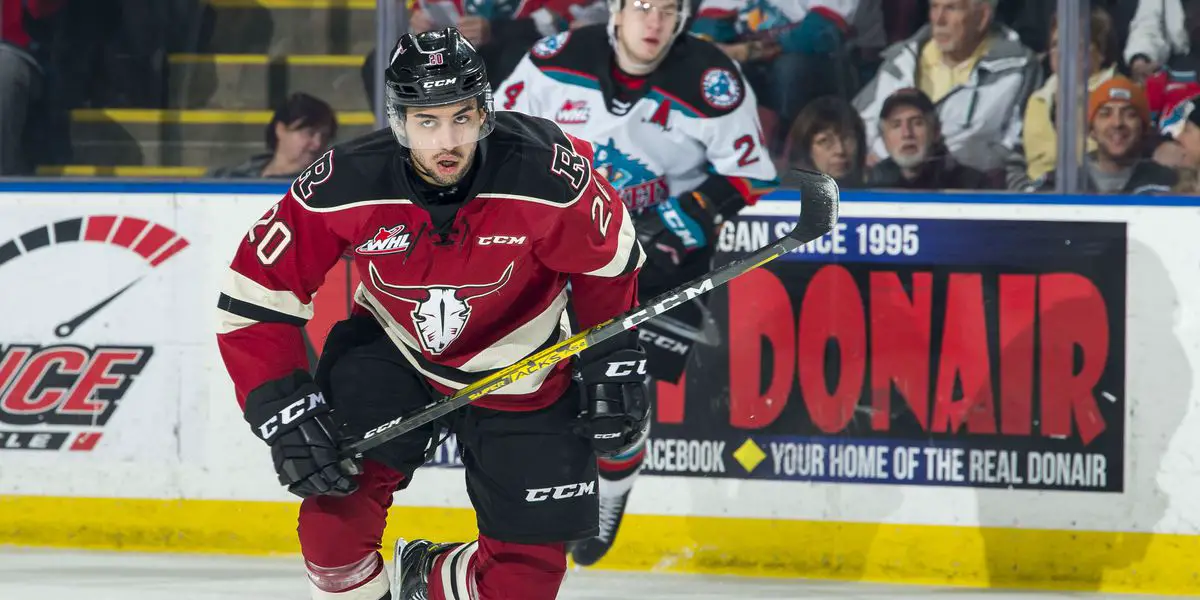 Canuck's GM Patrick Alvin announced today that the team had signed Surrey, BC's Arshdeep Bains, to an entry-level deal.
The 21-year-old had a solid season last year for his Red Deer Rebels with 21 points in 23 games, but the shortened season didn't give teams a big sample size to look at. Fast forward to now, and Bains is tearing up the WHL in his overage season. As of Friday, Bains was tied for the league lead in scoring with 82 points in 55 games (30G-52A).
Bains is an all-around player whose goal scoring and vision have really developed in the last couple of years. He's also a good kid who realizes the kind of role model he can be. Currently, Bains is the first player of South Asian descent to lead the WHL in points. Earlier this season, he reflected on this fact and how growing up, there really wasn't any tole models in hockey that looked like him for him to look up to.
If the undrafted Bains were to crack the lineup of his hometown team down the road, he knows he would be an inspiration to so many kids of South Asian heritage locally and around the hockey world.