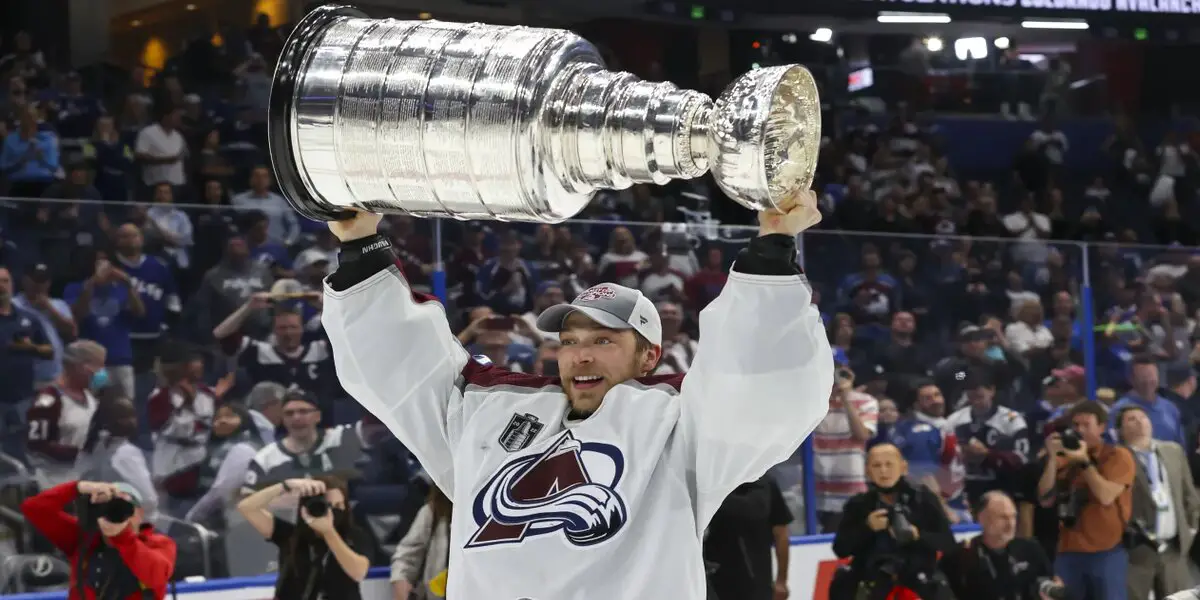 After moving on from Vitek Vanecek and Ilya Samsonov, the Washington Capitals have landed a Stanley Cup-winning goaltender
The Capitals have signed Darcy Kuemper to a five-year, $5.25-million AAV deal.
Kuemper, 32, led the Avalanche to their first Stanley cup since 2001 this past season, going 10-4. Kuemper missed time on multiple occasions due to injuries, and while he wasn't at his best, Kuemper still delivered when it counted the most.
With Alexander Ovechkin nearing the end of his surefire Hall of Fame career, the Capitals are looking to jump into the new era with Kuemper behind the net as Washington shoots for their second Stanley Cup title.
Replacing Kuemper on the Avs is former New York Rangers goaltender Alexandar Georgiev, who was acquired by Colorado in exchange for a 2022 fifth round pick and a 2023 third round pick. The Avalanche signed Georgiev to a three-year, $10.2 million contract extension on July 11.
The boys squeak in an episode before Jake heads off to Florida. They touch on the Bruins' recent milestones, especially Bergerons 1000 points. They head over to the metro to see can Pittsburgh and Washington turn things around before heading out west to take Shane Wright and the Seattle Krakheads.Thanks for listening! Please rate and review our show on your favorite listening platform. Check out our partner's website at www.insidetherink.com for all your latest hockey news.