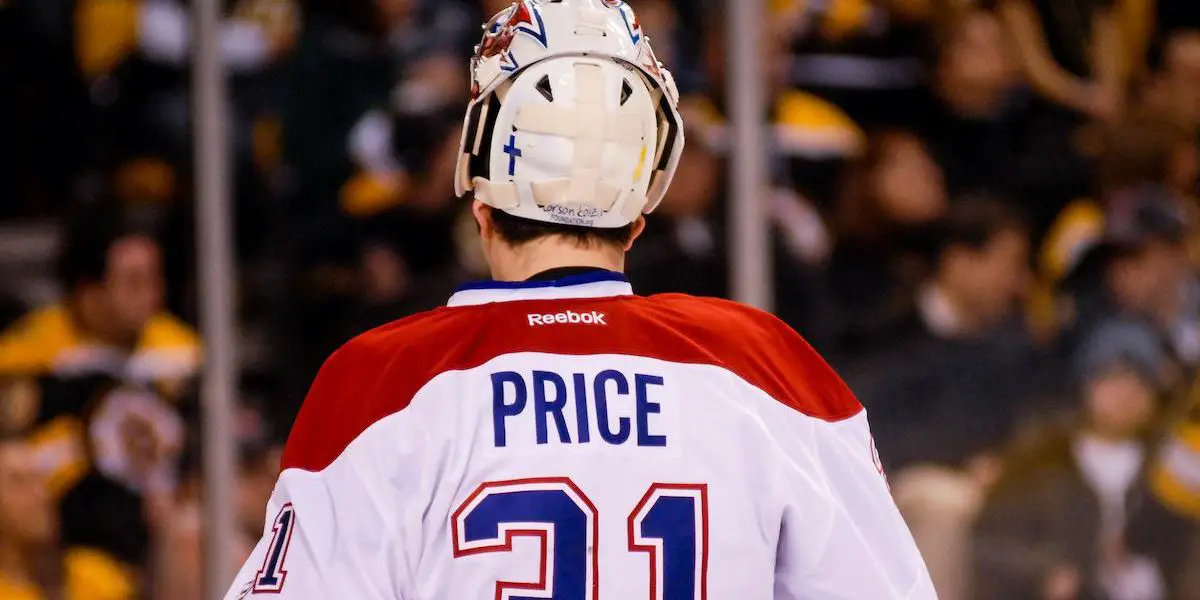 A sigh of relief could be heard through Montreal this morning as news broke that Carey Price would return to the Canadiens after spending a month in the NHL Player Assistance Program. Price has been away from the Habs since October 7th to focus on his mental health and family.
Carey Price was the most shocking player to come out and enter the program so far in the NHL. It had been quite an eye-opening experience for many fans when the news came out of Price departing from the team in early October. One could hope that Price will inspire others to pursue a healthy balance in their lives and take time away when they truly need it. Let us not forget that COVID-19 has impacted everyone's life differently, including NHL superstars.
There is currently no timetable for Prices return to game form however, he will meet with team specialists to make a plan moving forward. With no training camp or preseason and the assumption that Price hasn't been skating much over the last month. We can expect his arrival between the pipes dawning the Bleu blanc et rogue to be some time away still.
Montreal is currently 3-9-0 this season. Montreal had higher hopes after making it to the Stanley Cup Final last season. Montreal is currently without the services of Price, Shea Weber, Paul Byron, Joel Edmunson, and the list goes on. Shea Weber being the only player not expected to return to Montreal this season, there is still hope for the Canadians in this young season as they start to get healthy once more.