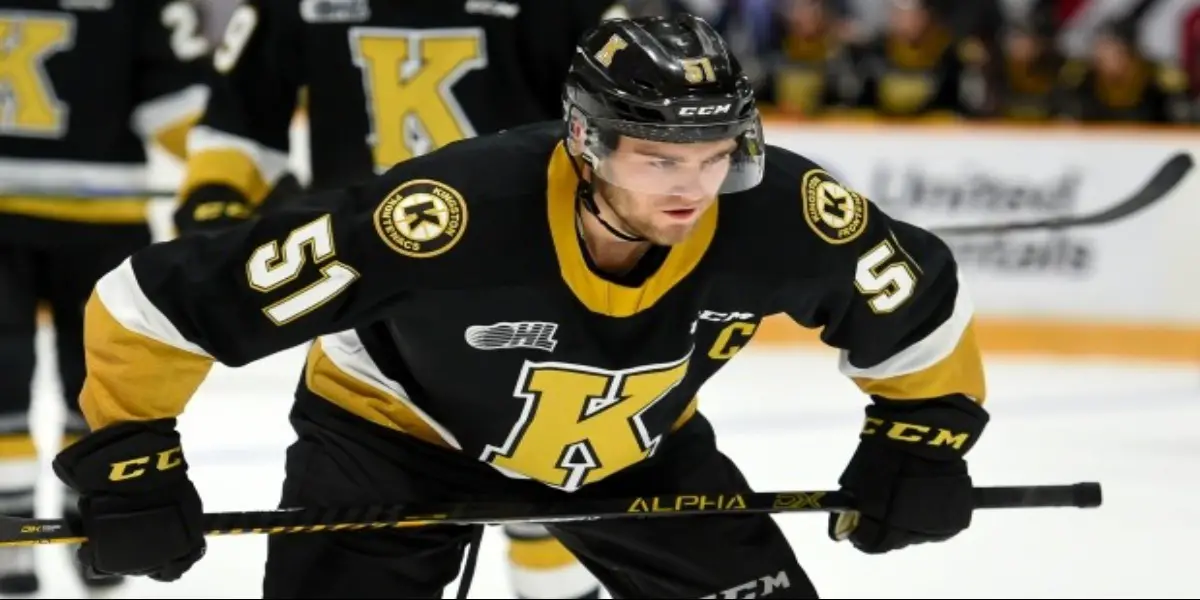 According to TSN's Darren Dreger, one of the Canadian Hockey League's most prominent events will happen again this season. The CHL/NHL Top Prospects Game will be held on Wednesday, March 23, in Kitchener, Ontario.
Initially scheduled for February 2, the game had to be postponed due to COVID-19 restrictions. Last season's showcase was canceled for the same reasons. The last time this event took place was in January 2020.
The annual showcase displays the top 40 draft-eligible talent from across the Western Hockey League, Ontario Hockey, and Quebec Major Junior Hockey League. It's an excellent stage for young players to show their worth against the very best competition. And while it is a showcase of sorts, players don't take the opportunity lightly, and the intensity is a complete 180 from what we saw at the NHL All-Star game over the weekend. There have been fights, hard hits, and great competitive action throughout the event's history.
Rosters for the event are decided upon by management from around the three junior leagues, NHL General Managers, and the NHL's Central Scouting.
Host Kitchener and the league anticipate that there will be 100% capacity for the event on the new scheduled date.
While we're here talking Junior hockey, how about Connor Bedard putting together a highlight that made me audibly gasp and jump out of my seat? Wow, is he NASTY?
The skill level of these Junior kids is getting better and better by the year, and while Bedard isn't draft-eligible until 2023, I couldn't help but throw it in and watch it another 40 times.