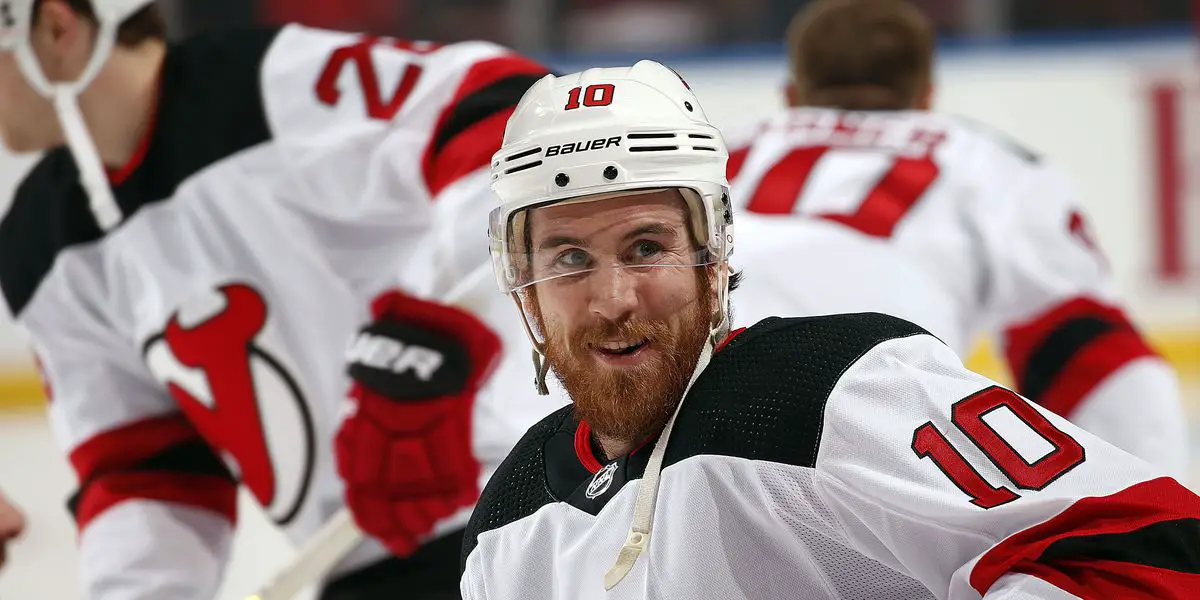 Former NHL winger Jimmy Hayes was found dead in his home on August 23, 2021. A day that left the hockey world in shock and wonder, now there is some closure. Dan Shaughnessy of the Boston Globe released an article Sunday evening where he covered the families revelation.

Hayes' toxicology report revealed that he had cocaine and fentanyl in his system at the time of death. Hayes had been struggling with addiction to pain killers stemming from injuries while he played in the NHL, to the point of entering an assistance facility within the last 2 years.
From all accounts, Jimmy's friends and family were all under the assumption those struggles were behind him, this is a sobering reminder how serious and impactful drug addictions can be.

Could this truly be the beginning of a dark look into the depths of the NHL? After the Twitter rant from Robin Lehner, now this look into the Hayes tragedy, when there is smoke there is fire.
The NHL needs to open an investigation league wide into drug usage due to injuries and audit the prescription that are given to players. This seems to be only the tip of the iceberg in what seemed to be the sport with the least amount of problems in North America.