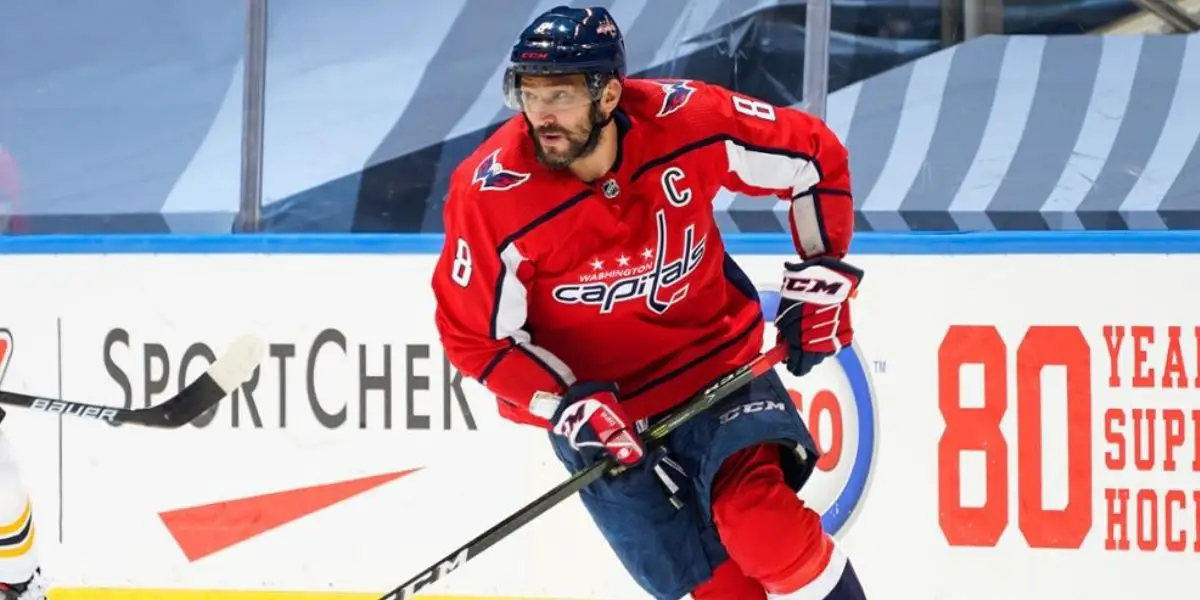 There are thousands of different records kept by the NHL, and the main discussion this season has been around the primary record everyone discusses; the all-time goal scorer. As we've recently written about, the Washington Capitals captain recently passed Brett Hull for fourth on the all-time goals list. The only folks ahead of Ovechkin now are Jaromir Jagr (766), Gordie Howe (801), and Wayne Gretzky (894). While he may catch Jagr this year, he won't be passing Gretzky just yet in this category. What category then would Ovechkin be able to break? Goals against the most goalies.
This record might not seem incredibly impressive, but take a moment to read some of the names on that list. You don't play a 500 game career and hit this milestone, so these players are foundational pieces to the league and to score against this many goalies requires you to score a significant number of goals. Ovechkin only needs to score on four more goalies for the first time to tie Gretzky and five to pass him. That might seem like a lot in a single season, but there's another statistic that makes this feasible. There have already been six goalies this season who have made their NHL debut.
Now, we understand that Alex Ovechkin likely won't face all six of those goaltenders this year, but it's also been the season of rotating goaltenders. At this point in the season, there have been 79 different goaltenders playing for 32 teams. Considering it's only a month and a half into the season, it seems highly likely this number could approach somewhere between 85-95 goaltenders. If that does happen, it does not seem impossible that Ovechkin could pass Gretzky before the end of this season. It's not the big milestone, but it's certainly one for the record books.