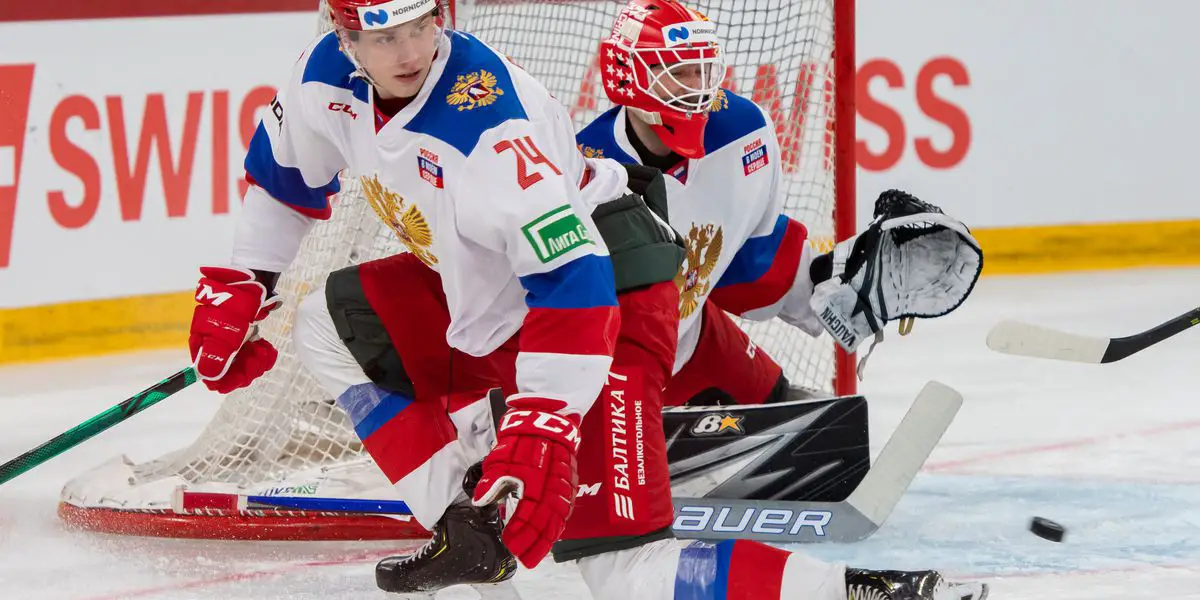 Welcome to the first Prospect Preview, part of a new series. We will be analyzing Arizona's prospects in-depth and looking into their current and future situation. First up is the 19-Year-Old Winger from Saratov, Russia. Ilya Fedotov was selected in the second round of the 2021 NHL Draft. The Coyotes used the 43rd pick in the draft to select him. Bill Armstrong and the Coyotes office saw something strong with Fedotov, picking him in a very talented yet crowded second round. He comes in at six foot one, 172 pounds, and very quick. Let's dive right in and see what Fedotov is up to.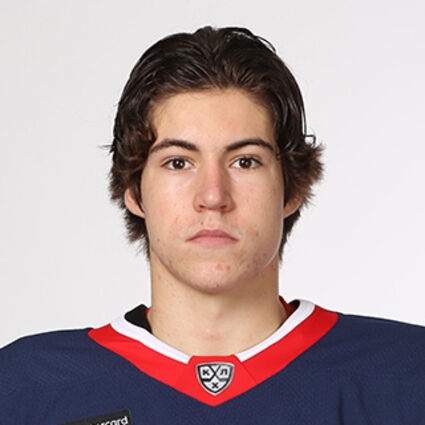 Visually, Fedotov is a powerful skater when you watch him play. He is quick, agile, and is a threat moving through the neutral zone. He pairs his puck handling and agility with the ability to find the net. He is equipped with a lethal shot and can easily be a point-per-game player at lower levels. In 22 games with the KHL team Neftekhimik, he has tallied nine goals and three assists. Looking back into 2021, he scored 10 points in 10 games during the MHL playoffs. Another trait that stands out is his Physicality. Elite Prospects NHL Draft guide in 2021 stated, "He plays with an impressive physicality. He is not content just going shoulder to shoulder to shove opponents away from the puck; he outright rams them, leaving them flat on the ice, wondering what kind of train hit them." If you ask me, that is a Bill Armstrong player; he wants you to know he is on the ice.
KHL team Torpedo owns his rights, as he played only two games with the team this year. Ilya was loaned to KHL bottom feeder Neftekhimik for the season. A move to get him more minutes on a team who is not contending at the moment. There is no point in sending him down to the MHL, as he dominates the ice when he is in that respective league. On the new club, he is playing just over 15 minutes a game. Enough time in a more competitive league for him to grow. He is a fast and very skilled forward who's averaging close to 3 shots on goal a game. He has a very high ceiling, but only time will tell. He is still young and is just now getting big minutes in good competition. The good news is he is responding well and performing up to standards.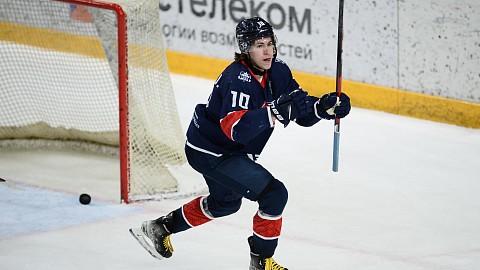 Ilya is a great talent with a motor that never stops running when he is on the ice. However, he has had some issues on the ice. Obviously, with youth comes growing pains, and he has experienced these pains in a multitude of ways. In the same 2021 MHL playoffs where he was a point-per-game player, he also had a very ugly side. He put up a 41 PIM on the ice in just ten games. He did not have a very good taste for knowing when and when not to stay out of the penalty box. Now with being so young, it is common to have some issues with infractions. Most of his penalties are on the defensive side of the ice, where he has not quite developed yet. Let me move forward here and bring in some more good news. In 2022, he has a 10 PIM in 23 games played. Much lower than the previous season, likely due to his role changing a bit. On Torpedo, he saw around half the minutes he is seeing now. He was a sparkplug; someone used to set the tempo and tone of the game. On Neftekhimik, his current team, he is in the majority offensive role and more comfortable clearly. He still needs a good bit of work on defense, but he has the making of a very good NHL forward.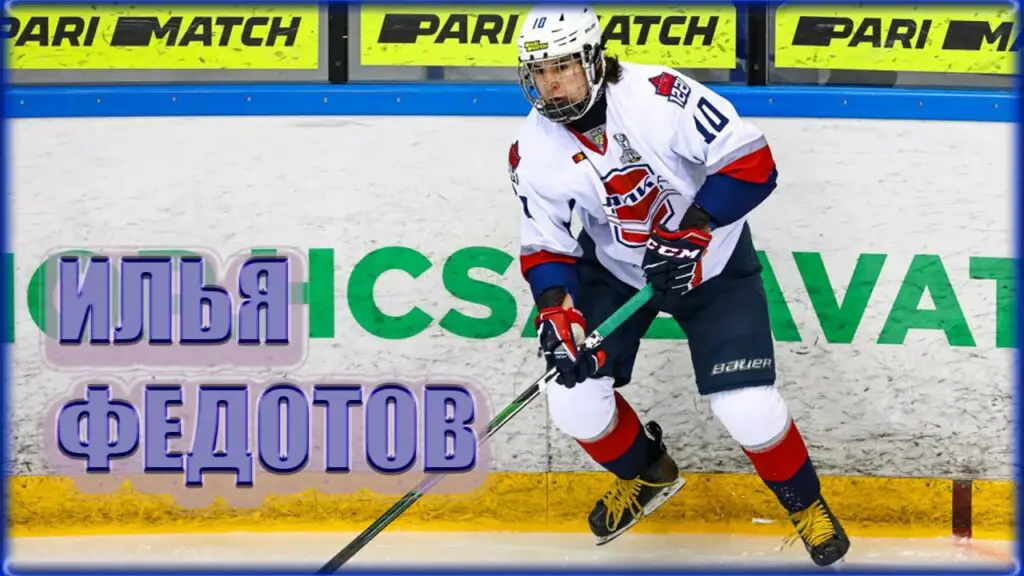 The sky is the limit for Ilya Fedotov. He is already showing signs of absolute brilliance on offense. He has an attitude and demeanor that spells winner. He is precisely the player Arizona needs in Tempe. He has a lot of time to develop and will likely head back to his home team, Torpedo, after proving himself this year. He will need another full year in the KHL, but when his name is called… watch out.
The boys are back after a long break but have plenty to talk about as the playoffs are in full swing. We go series by series, looking at how teams have fared so far and who will come out on top. Thanks for listening! Please rate and review our show on your favorite listening platform. Check out our partner's website at www.insidetherink.com for all your latest hockey news.