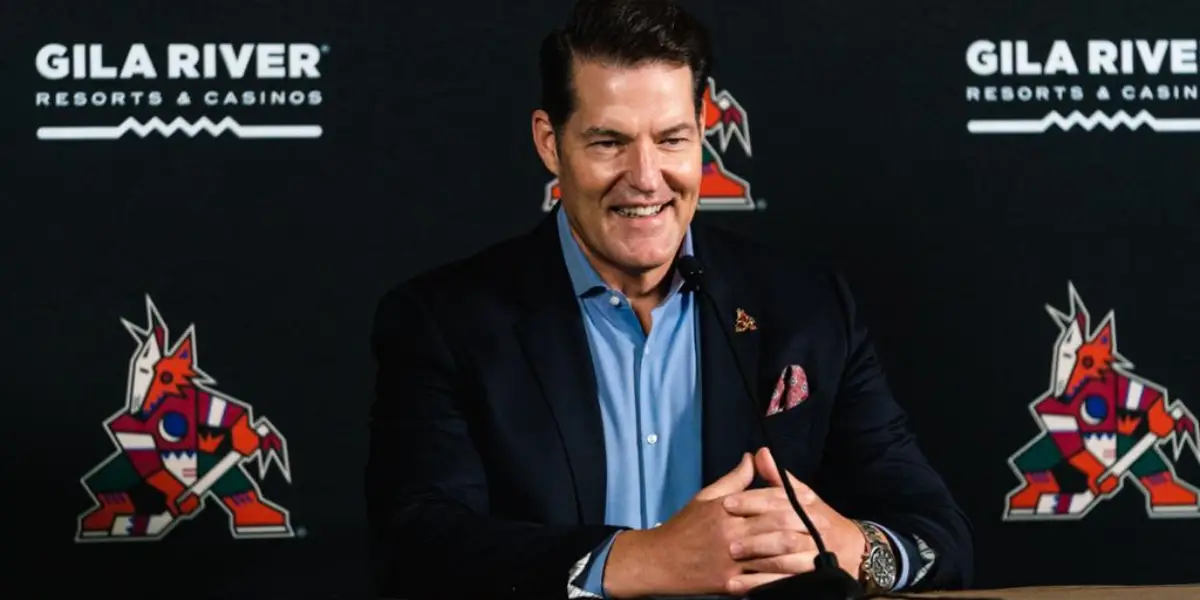 The Coyotes hold serve in the lottery and select at 6th overall with their own pick. A continuation of them having awful lottery luck and never moving up yet again. But they did not drop and, more importantly, kept the Senators puck at 12 in a top-heavy draft. What does that mean for the rebuild and the draft? Let's talk about it.
Pick #6
The Coyotes have never moved up in the lottery, and that trend continues. But the Coyotes will still get an incredible prospect in that range. They sit in a pretty good spot where they can either take one of the top defensemen on the board or continue to stockpile their forward depth in prospects.
Pick 12
Based on most of what I've seen, this should be right before a tier break which puts the Coyotes in another good position and gives them a possible trade-down scenario if they decide they would like more assets going forward or use their plethora of upcoming picks to trade into the top 10. Plenty of options for the Arizona Coyotes throughout the draft.
Going Forward With The Rebuild
Well, yes, it is a bummer the Coyotes did not move up in the draft. This was the most likely outcome the whole time. The Coyotes will make out well in this draft, add to their growing stockpile of young up-and-coming prospects, and set themselves up going forward. While we are still likely looking at at least one more painful season, we will start seeing the fruits of this rebuild very soon. Even if the record doesn't show it, I believe this upcoming season will be fun with the young guys leading the way! There is still plenty of reason for excitement, even if no Bedard or Fantilli is coming in this draft.
The Chirpin Yotes Podcast Ep. 54: Part of Inside the Rink, NHL History Made, Should NHL do a Play-In?, Listener Q's
–
The Chirpin Yotes Podcast
The Chirpin Yotes are now a part of Inside the Rink, the boys debate on a play-in tournament, which NHL team are would we change and more!