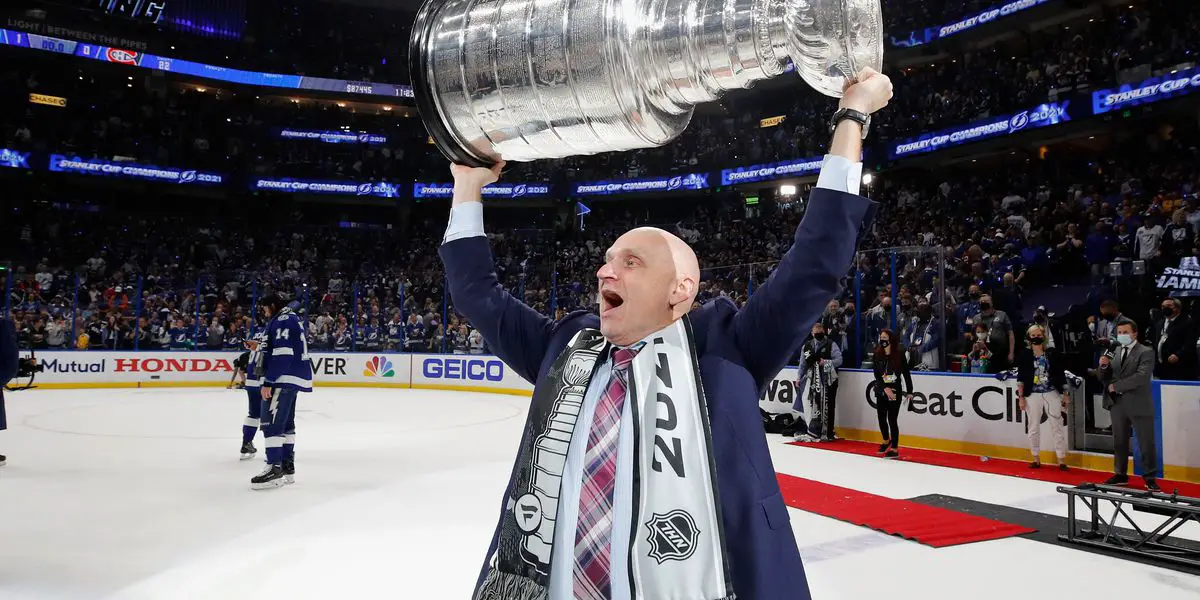 Detroit Red Wings general manager Steve Yzerman has completely changed the roster in four years. When he was hired, Yzerman asked fans for patience. Four years into his rebuild, Yzerman now wants to see how all of the improvements have advanced the team. The 2021-2022 season saw the Red Wings bring in rookies Moritz Seider and Lucas Raymond onto the roster. Calder Memorial Trophy finalist Alex Nedeljkovic was traded to Detroit during the off-season. These three additions proved to be a sign of the times for Detroit. The Red Wings are younger, faster, and more skilled than they have been in almost a decade. Free agent signings and more rookies are on the way next season. Will these changes be enough to propel Detroit into the playoffs?
Here is a look into what improvements Detroit has made during this offseason.
Addition of Ville Husso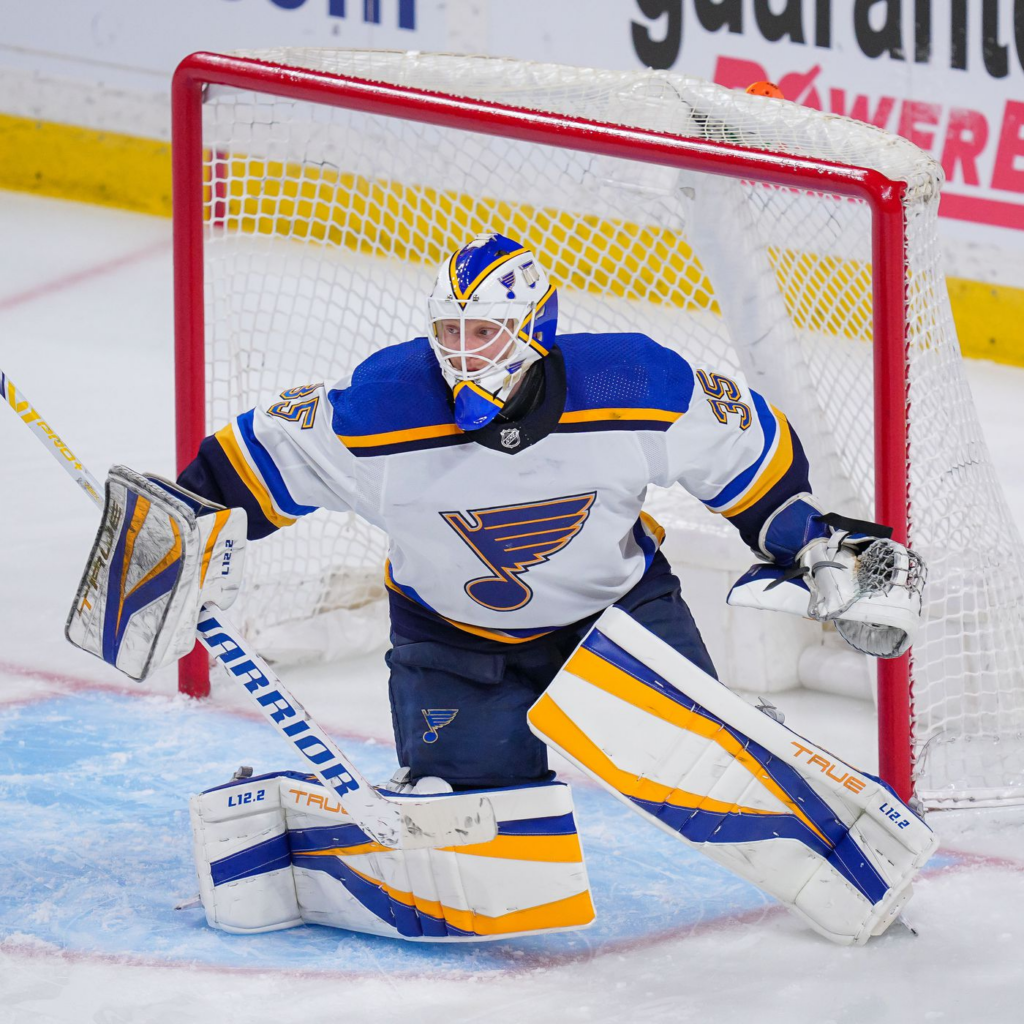 Goaltender Ville Husso was traded to Detroit in July. Husso was an impending UFA, and St. Louis traded his rights to the Red Wings before free agency started. The Red Wings promptly signed Husso to a three-year, no-movement contract with an average cap hit of $4.75M.
Husso had a terrific regular season with the Blues, posting a 25-7-6 record, 2.56 GAA, .919 SV%, and two shutouts. Husso struggled in seven playoff games and was replaced by Jordan Binnington until the Blues were eliminated from the playoffs.
At 27, Husso will be part of a goaltending tandem with returnee Alex Nedeljkovic. Husso replaces Thomas Greiss, who at 36 signed a one-year deal with St. Louis.
A Healthy Jakub Vrana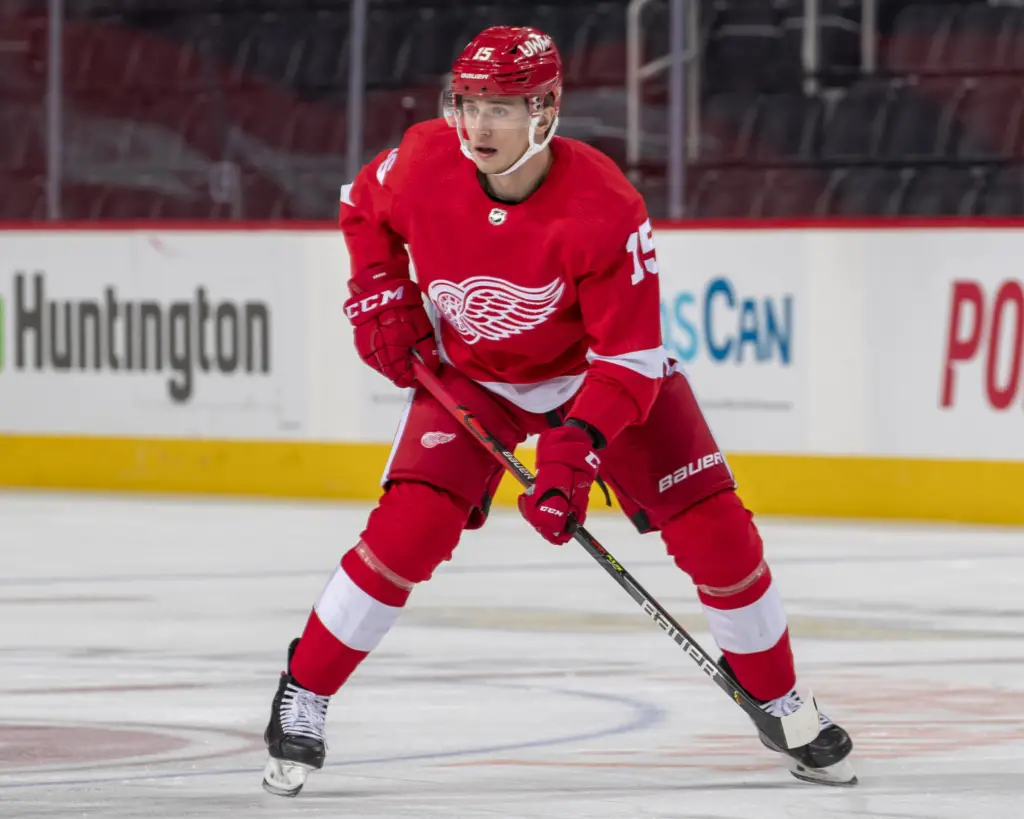 Jakub Vrana was injured only minutes into training camp in 2021. He returned to play the final 26 games, scoring 13 goals, six assists, 19 points, and had a -8 rating. In 37 career games with Detroit, Vrana has scored 21 goals. Over an 82-game season, a healthy Vrana will likely score at least 40 goals.
Vrana will play wing on one of the top two lines and will be on the first power play unit. His play should ignite a power play that has floundered for most of the last three years.
Adding Andrew Copp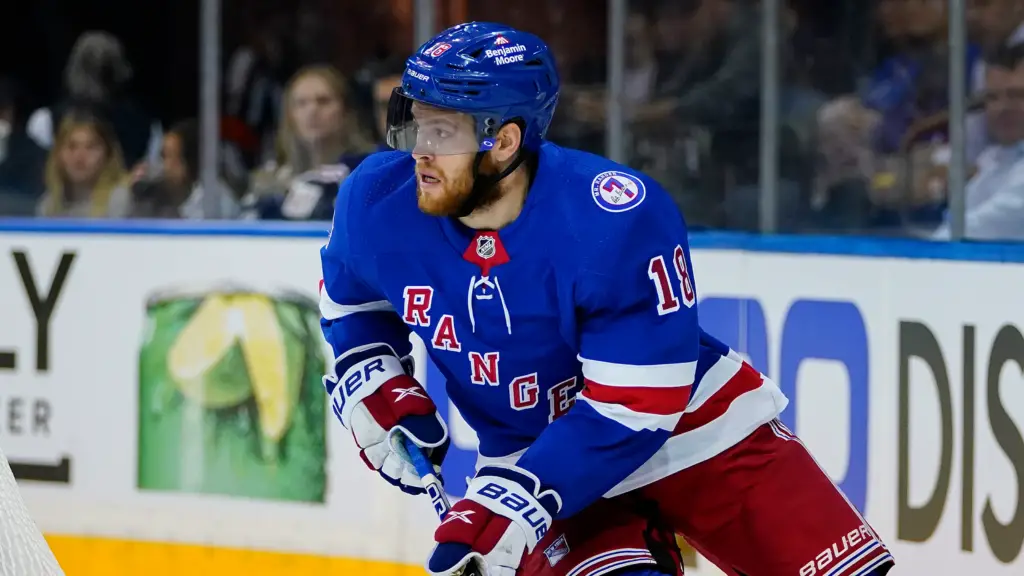 Andrew Copp will be playing professionally for his home state team for the first time when he suits up for Detroit on Opening Night. The Red Wings signed the versatile forward to a five-year, $28M deal that also carries a no-trade clause. Copp recently turned 28 and will add depth to an already improved group of forwards.
Last year, Copp split time between Winnipeg and the New York Rangers. In 72 regular season games, he scored 21 goals, 32 assists, 53 points, and had a +15 rating. During the Ranger's playoff run, Copp scored 14 points in 20 playoff games.
Copp will likely play in the middle-six forwards with Detroit. His versatility could see him play any one of the forward positions and also play on the power play and kill penalties.
Signing David Perron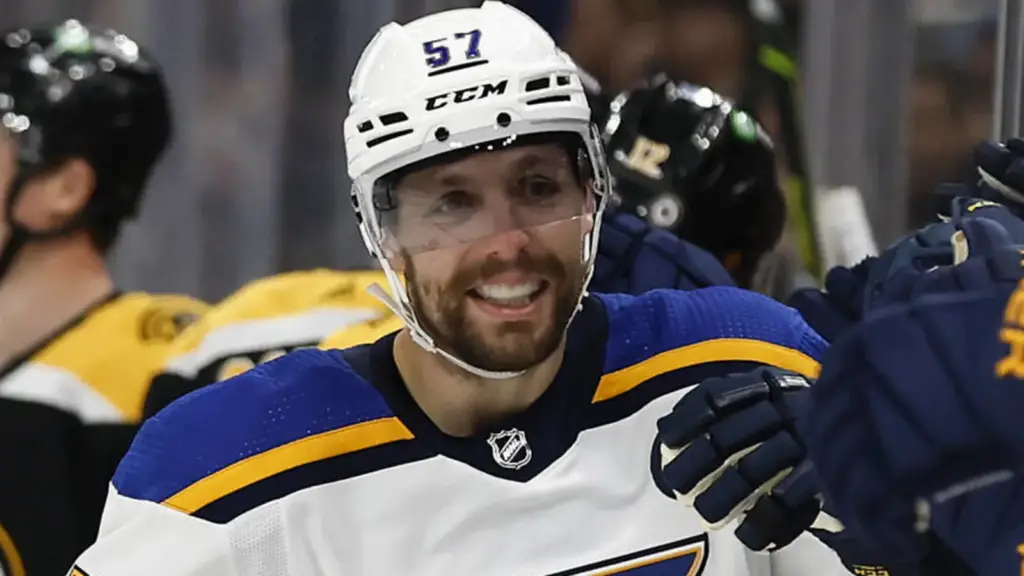 Veteran winger David Perron signed a two-year contract to play in Detroit. The deal carries a no-trade clause and has a cap hit of $4.75M. Perron brings versatility in that he can play either wing and can play anywhere in the lineup.
Perron also brings playoff experience to the Red Wings. In 16 NHL seasons, he has played 104 playoff games, including 26 in 2018-2019, when he helped St. Louis win the Stanley Cup.
Last season, Perron scored 27 goals and 57 points in only 67 regular season games. During 12 playoff games, Perron scored 13 points and had an even +/- rating.
A New Coaching Staff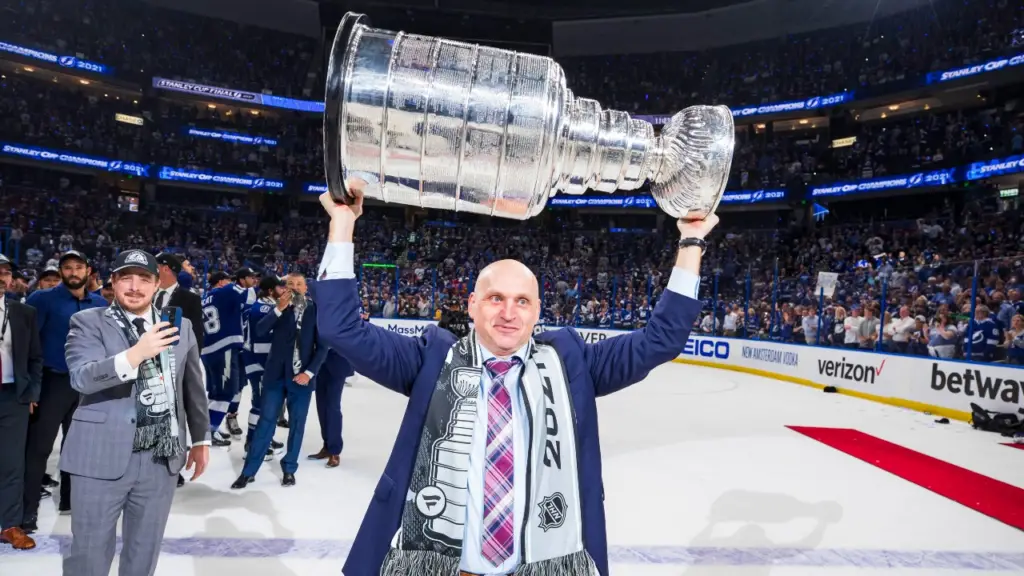 Steve Yzerman revamped most of his coaching staff when he hired Derek Lalonde away from Tampa Bay. Lalonde was part of two Stanley Cup Championship teams in Tampa Bay and will bring a fresh atmosphere to the Red Wings.
Lalonde will be joined by former Red Wings draft choice Bob Boughner. Boughner was Detroit's second-round pick in the 1989 draft. Boughner brings a plethora of experience at the NHL level and will serve as Lalonde's associate coach.
Jay Varaday was also added as an assistant coach with Detroit. Varaday has a wealth of experience and most recently coached in the Arizona Coyotes organization.
Alex Westlund is the new goaltending coach with Detroit. He recently completed his fifth season working with the goaltenders playing for Hershey (AHL).
Final Thoughts
The Detroit Red Wings should be improved as they enter the 2022-23 season. The team appears to be knocking on the door as a playoff contender. With new depth and a new coaching staff, the on-ice product will appear very different than the team that missed the playoffs once again last season. The possible addition of youngsters Jonatan Berggren and Simon Edvinsson by next season will help accelerate the team to a point where they should challenge for a playoff spot next year.
In this episode, we discuss the Red Wings finish to their four game roadtrip, winning in San Jose and Columbus and losing in the shootout to Anaheim. We dive deep into the games, breaking down Filip Hronek's hot start and what has been different this season. Seider and Copp finding their way, Bertuzzi and Walman return. And a look at the playoff picture in the Eastern Conference. Please rate and review our show on your favorite listening platform. Check out our partner's website at www.insidetherink.com for all your latest hockey news.