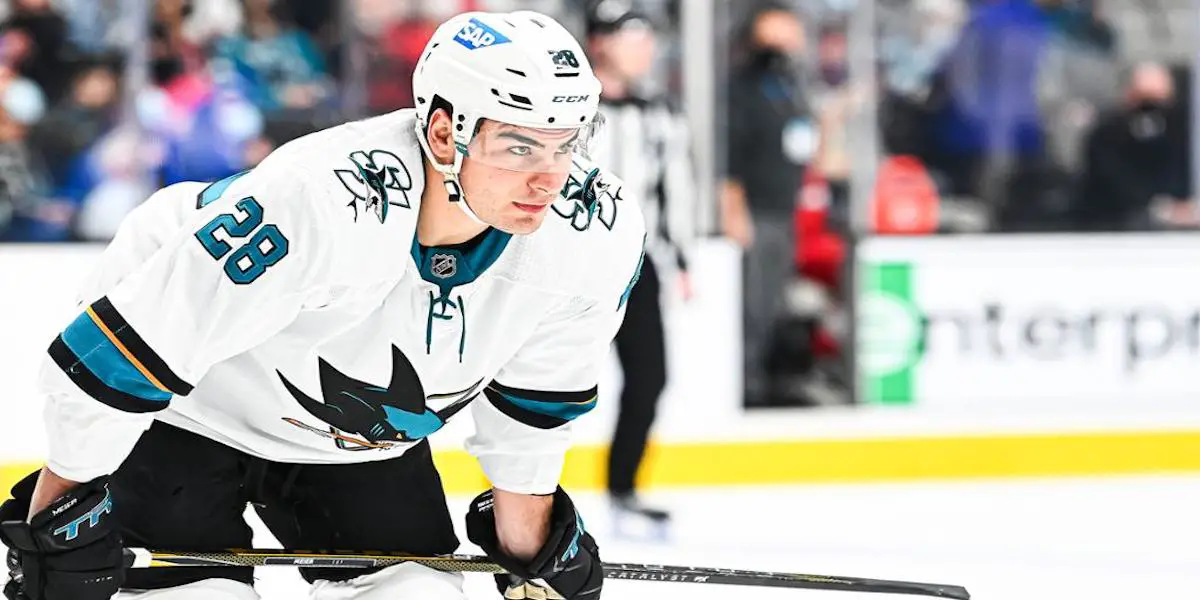 After years at the bottom of the NHL, the Devils have finally taken that next step to being a legitimate playoff contender, racking up high draft picks. New Jersey has rebuilt their team through the draft, adding Jack Hughes, Jesper Bratt, Nico Hischier, Dawson Mercer, Yegor Sharangovich, and a handful of others. Thanks to their patience, excellent drafting, and additions in both free agency and the trade market, the Devils now find themselves as one of the best teams in the NHL. The Devils are second in the Metropolitan Division, trailing the Carolina Hurricanes by only two points as their 31-12-4 record and 66 points are fourth best in the league.
The Devils are preparing for a deep playoff run this season but must first address a few issues at the March 3rd trade deadline. The Devils do not need much, but just like other contenders adding at the deadline is a must as teams look to get an advantage over one another. This year's deadline names are chock-full of high-end talent, with Bo Horvat and Timo Meier headlining.
According to Elliotte Friedman, during his latest episode of the 32 Thoughts podcast, there is talk the New Jersey Devils want to take a big swing this season and could be targeting one of Bo Horvat or Timo Meier. He notes, "I think Meier is more likely New Jersey's target than Horvat, but I think they've kind've been around it."
Friedman also mentions how they already have Swiss-born players Nico Hischier and Jonas Siegenthaler on the team and that Meier would be a good fit.
The talented forward is coming off a career year that saw him score 35 goals and tally 41 assists and 76 points. He is on pace to set a new career high in goals this season, proving last year wasn't a fluke.
Meier would instantly boost an offense filled with talented goal scores, and pairing him up with Jack Hughes could create one of the best one-two punches in the league. Between his age (26) and skill, adding a player of Meier's caliber is a no-brainer for general manager Tom Fitzgerald especially if he can sign him long-term.
Meier is set to become a restricted free agent this summer and has a $10 million qualifying offer, but will be looking for a contract extension before that happens. Sharks general manager Mike Grier has given Meier's agent permission to speak to other teams, and the Devils are likely having ongoing conversations this week.
The Devils have the assets to get a deal done, whether it be prospects, young NHL-ready players, or draft picks. Expect any package heading back to San Jose to include a first-round pick and top prospect, along with one roster player who can dress for the Sharks for the remainder of at least this season.
With five weeks till the trade deadline, this will be a situation worth keeping your eyes on, as the Devils are ready to make the big splash to push this team over the edge.
The boys are back after a long break but have plenty to talk about as the playoffs are in full swing. We go series by series, looking at how teams have fared so far and who will come out on top. Thanks for listening! Please rate and review our show on your favorite listening platform. Check out our partner's website at www.insidetherink.com for all your latest hockey news.