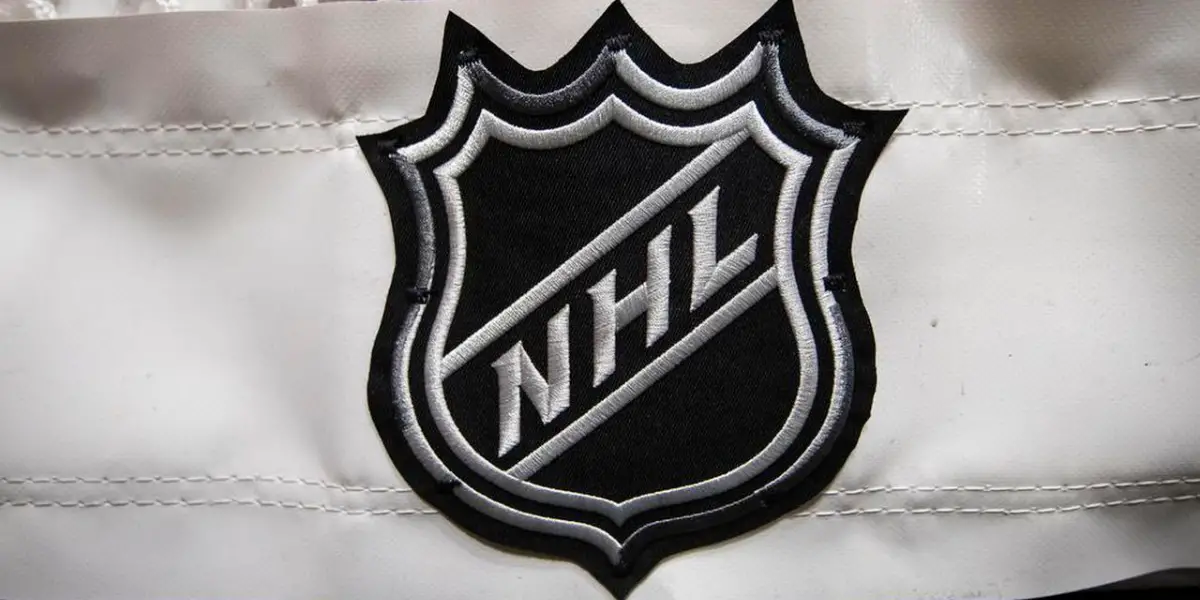 Back in 2021, when the NHL announced its new TV deal with ESPN and Disney, I, for one, was very happy. I was already a subscriber to the Hulu, ESPN+, and Disney+ package, so now that a puck bag full of NHL games were going to be at my fingertips almost every night, I dusted my jersey off and was ready to create a new dent in my living room couch.
But two years later, and after countless battles with digital ads and regional blackouts, TV ratings are down for the NHL, and fans across North America aren't happy. What happened?
Unfortunately, it doesn't sound like the digital ads are going anywhere, even if it is causing some fans to have seizures (yes, that is actually true). Also, for the casual fan, it is already hard enough to follow the puck and the play, but now that you're dealing with digital ads, it can be even tougher. Not exactly a good look if you are trying to introduce new fans to the greatest game on earth.
Even with all this going against the digital ads, the NHL is happy with the extra revenue stream, and at the end of the day, this is a business, so the almighty dollar is all that matters. Sadly, we are going to be stuck with the digital ads for the foreseeable future. Hopefully, they wise up a bit come playoff time and, at the very least, don't have them running then, but I am not holding my breath. This brings us to our next topic, and it's a big one, regional blackouts.
As someone who lives in Northeast Pennsylvania and is a Boston Bruins fan (I grew up outside Boston and have been a fan since 1990, so don't you dare call me bandwagon), it was always tough to catch games before this new TV deal. I tried paying the $50 for NHLTV, but that was an absolute joke, and I ended up canceling that subscription in less than 72 hours. Like many in a similar situation, I resorted to illegal streaming or just watching highlights on YouTube the next morning. This reminds me, even now, if you try to watch highlights on YouTube, it's mostly just goals, and sometimes they don't even show replays of the game-winning goals, such a waste. Overall it's just not an ideal situation for the league or fans. Also, that problem at least seems like a pretty easy fix.
Now, I'm not going to sit here and bore you with the nuances of TV deals, streaming rights, and all that other capitalistic mumbo-jumbo, partly because I don't get it at all, nor do I care that much. But, I will tell you I know that if you are trying to grow a game and reel in new fans while not angering the ones you do have, your product should be fairly accessible to anyone and everyone.
It all reminded me of when NBC got the rights to the English Premier League (I know, I know, an American who watches soccer, gross). I was excited back then because I thought I'd finally be able to catch some great EPL games. Instead, they tried to shove their streaming service, Peacock, down my throat if I wanted to be able to catch the good soccer games. Even Major League Baseball is taking steps to deal with this regional black out issue and I think the NHL should take a long, hard look at what they are doing or maybe even get together with the MLB to figure this thing out.
The tweet above is just one of many from frustrated fans all over North America who are unable to catch their favorite team in or out of market. I wish I could make it make sense, but I can't, and that's too bad; hockey, and specifically the NHL, is one of the best products in the world. At times it's tough to see, and a big saying currently making the rounds of social media and comment sections is "Best sport, worst league" it breaks my heart to see.
That said, come time for the Stanley Cup Playoffs, the NHL product is even better, and it doesn't take a rocket scientist to figure out why. The games, intensity, and emotion are just incredible, and the Stanley Cup is objectively the greatest trophy in all of sports while also being one of the hardest to win. It's also no coincidence that at that time of year, the NHL almost always sees a rating spike while also making every playoff game available on one of its channels (shocking stuff, really).
All in all, the NHL needs to find better ways to connect with fans and capitalize on this incredible game instead of hiding it all behind a paywall. Oh, and sorry for sounding like an old guy yelling at kids to get off his grass, but get rid of those gosh darn digital ads!
https://feeds.transistor.fm/cue-the-duck-boats-pod