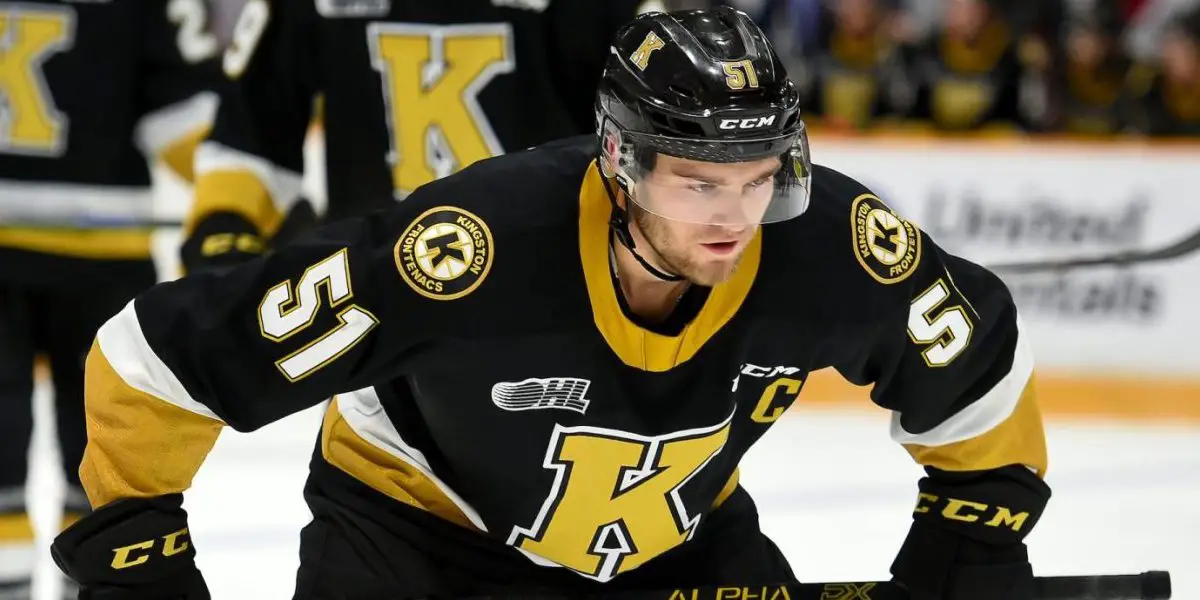 On Tuesday evening, the Montreal Canadiens maintained the top pick for the 2022 NHL draft by winning the Draft Lottery. The order changed very slightly with New Jersey moving up from the 5th best odds and will now pick 2nd. Arizona slipped one spot and will pick 3rd. Seattle also dropped one spot and will pick 4th. With New Jersey moving up, Philadelphia will now slide down to pick 5th. Chicago won the right to pick 6th but will transfer the pick to Columbus as part of the Seth Jones trade. The remaining picks were not affected as a result of the lottery.
Ottawa will maintain their draft order and will pick 7th. Detroit will also maintain their order and pick 8th. Buffalo will once again pick in the Top 10 and will pick 9th. Anaheim will round out the Top 10 and will select 10th.
San Jose maintained their selection outside the Top 10 and will pick 11th. Columbus will have two picks in the top 12 and will not only pick 6th, but they will also pick 12th. The New York Islanders will select 13th, and Winnipeg will pick 14th. Vancouver will have the 15th pick. Vegas maintained the 16th pick but will transfer the pick to Buffalo as part of the Jack Eichel trade. Buffalo will now pick 9th and 16th.
Draft Order
1-Montreal
2-New Jersey
3-Arizona
4-Seattle
5-Philadelphia
6-Columbus (from Chicago)
7-Ottawa
8-Detroit
9-Buffalo
10-Anaheim
11-San Jose
12-Columbus
13-New York Islanders
14-Winnipeg
15-Vancouver
16-Buffalo (from Vegas)
Top Players Available
NHL Central Scouting has identified the Top North American and European prospects. When combined, the ranking of the Top 10 players is as follows:
1-Shane Wright-C (Kingston, OHL)
2-Juraj Slafkovsky-LW (TPS, Liiga)
3-Logan Cooley-C (USDP)
4-Matthew Savoie-C (Winnipeg, WHL)
5-Simon Nemec-D (Nitra, Slovakia)
6-Joakim Kemell-RW (JYP, Liiga)
7-David Jiricek-D (HC Plzen, Czechia)
8-Brad Lambert-C (Pelicans, Liiga)
9-Conor Geekie-C (Winnipeg, WHL)
10-Frank Nazar-C (USDP)
Detroit Picks 8th
The Detroit Red Wings will pick in the Top 10 for the 6th consecutive year and will pick 8th. In the upcoming weeks, I will be posting a feature article on each of the players rated in the Top 10 who the Red Wings could ultimately select in the 2022 NHL Draft.
In this episode, we recap the World Championships, highlighting Kubalik, Seider, Mazur. Next, we take a long look at the 2023 first round and which players will be available at 9th and 17th.