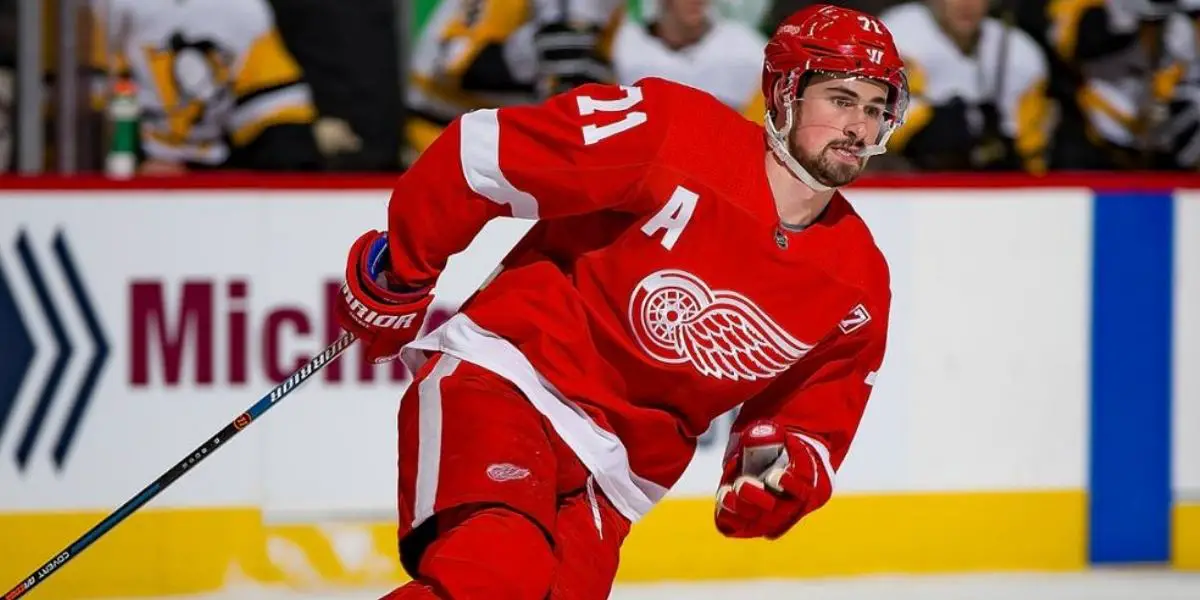 The Detroit Red Wings forward Dylan Larkin has been suspended for one game following an incident that occurred in Thursday nights game against the Tampa Bay Lightning. During the 2nd period Larkin is forcefully pushed into the boards by Mathieu Joseph. Larkin immediately springs up from the ice and takes a swing at Joseph in retaliation. This play had a number of issues in it, but the biggest one might have been the response from the league.
Larkin was assessed a match penalty, so the suspension coming the next day was going to be automatic. What might be more puzzling about the way the league handled this though is that they considered the initial hit from Joseph clean. Rather than trying to get too far into the conversation, we've decided to leave it up to you. Either way, Larkin will be serving a one game suspension for roughing.
Do you think the NHL handled this situation? Let us know in the comments.