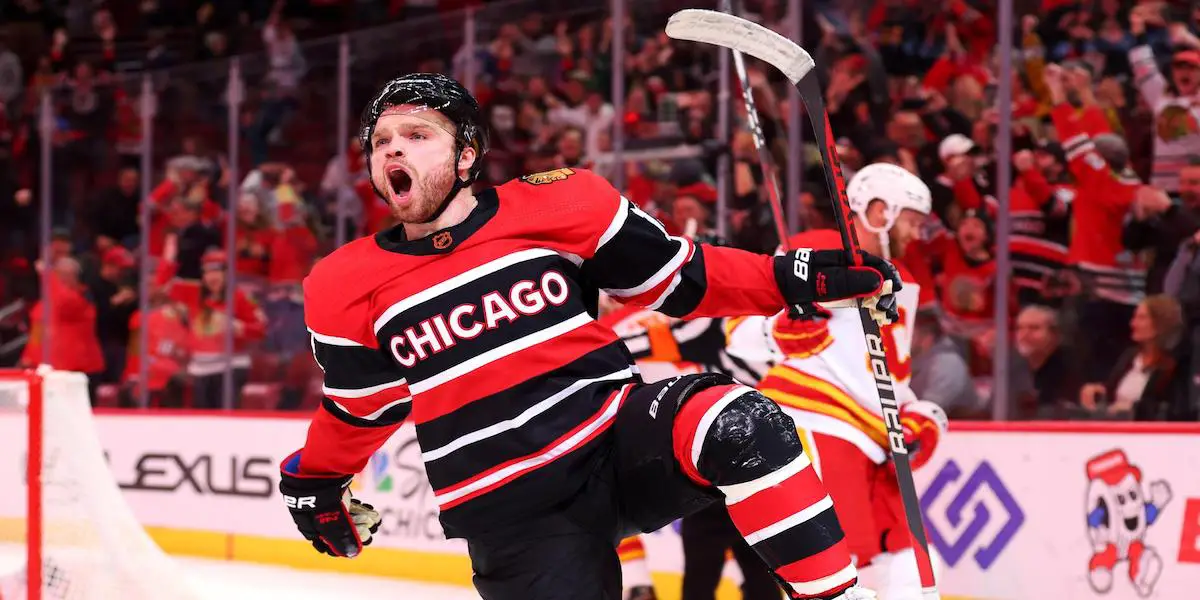 The Tampa Bay Lightning have been one of the most successful franchises in recent memory, as they have dominated the NHL. Over the last three seasons, the Lightning has appeared in three straight Stanley Cup Finals, winning two consecutive Cups before falling short of the three-peat last year. 2022-23 has been no different as they find themselves right back in the thick of it as they sit third in the Atlantic Division, trailing the Toronto Maple Leafs by three points for the second spot. The Lightning knows just as well as anyone that trade deadline acquisitions are key to helping your team prepare for the playoffs, as general manager Julien BriseBois has done over the last three years.
This season will be no different, as the Lightning have been linked to several players with the trade deadline less than two weeks away. One of the most notable names that have emerged as of late is Chicago Blackhawks forward Max Domi.
Although Domi is reportedly open to staying in Chicago, there is a high chance he will be moved as the Blackhawks look to the future, and Domi's trade value is high. According to The Fourth Period, Tampa Bay and several other teams have expressed interest in acquiring the 27-year-old.
It won't be a surprise if BriseBois pulls the trigger on Domi, as it would follow a trend of adding forward depth before a postseason run. There is no question that Tampa Bay could use a bit more secondary scoring if they want to get by Eastern Conference rivals like the Toronto Maple Leafs, Carolina Hurricanes, and Boston Bruins.
Domi would undoubtedly provide that spark, as he's recorded 15 goals, 27 assists, and 42 points in just 55 games. He is on pace to have the second-best season of his career and would also provide Tampa Bay with even more playoff experience, as he's appeared in 24 career postseason games.
No matter what BriseBois decides to do, one thing is certain he will be an active buyer leading up to March 3rd. Adding a player like Domi into the Lightning's middle six could be what they need to give them that extra push. If it isn't Domi, it will be another forward as Tampa Bay looks to make it to their fourth straight Stanley Cup Final.
The boys are back after a long break but have plenty to talk about as the playoffs are in full swing. We go series by series, looking at how teams have fared so far and who will come out on top. Thanks for listening! Please rate and review our show on your favorite listening platform. Check out our partner's website at www.insidetherink.com for all your latest hockey news.