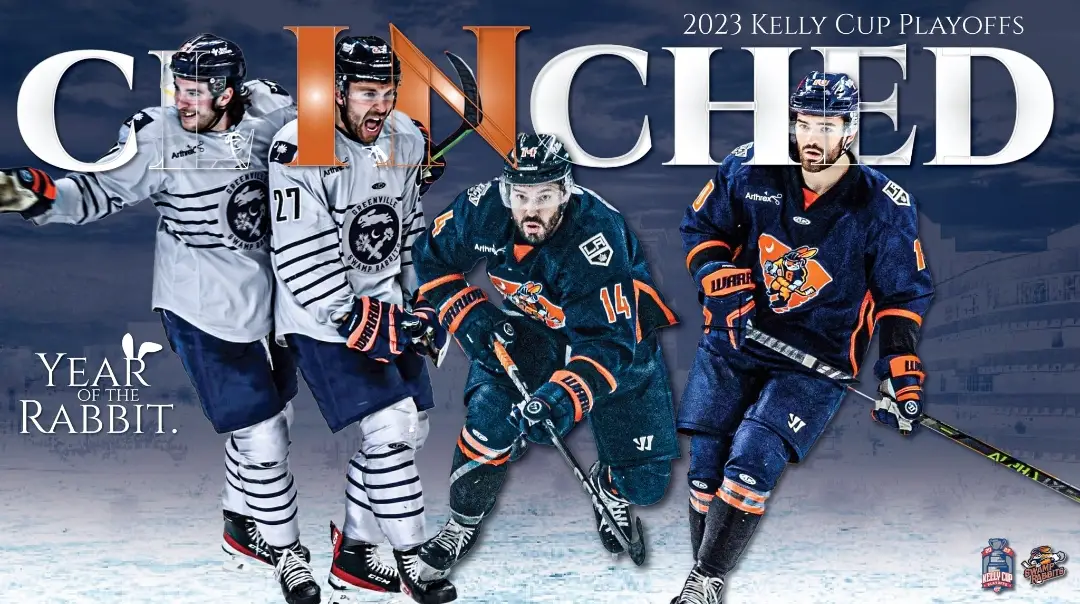 Finally, after much waiting and setbacks, the Greenville Swamp Rabbits clinched the ECHL Kelly Cup Playoffs!
This past week has been rather difficult for the Rabbits, as they've lost four games in a row in just a week. Yesterday, April 7, things changed significantly for this team when they battled against the Orlando Solar Bears on home ice. Just wow: that game was insane! So many goals of 7 for the Rabbits, so many fights and extracurricular activities, and so much seriousness emitted from that team.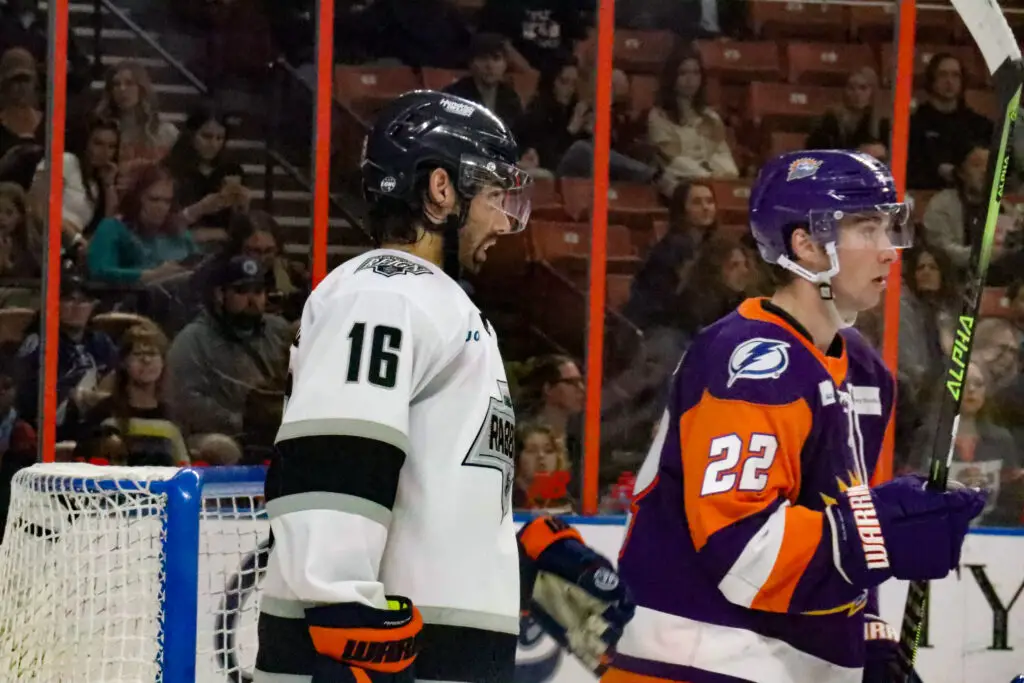 Despite the serious effort given by Greenville to clinch that much-wanted playoff run, they would have to rely on winning or losing in OT/SO but also an Atlanta loss. Much delay occurred for that to even happen for two consecutive games. The first started in Savannah on April 7; if Greenville won in Savannah or lost in OT/SO and Atlanta Gladiators lost, they'd clinch, but that didn't happen since both Atlanta and Savannah won that day. It also didn't happen again in Greenville when the Swamp Rabbits lost against the SC Stingrays. Stingrays have become the team to hold first place in the South after Greenville won against the Solar Bears yesterday, April 7, and clinched their playoff spot. After the win against the Solar Bears, though, there are still three games left for Greenville to step it up and pass the Jacksonville Icemen for 2nd place in the South. JAX has 84 points, with Greenville trailing by 1 of 83, making them 3rd in the South, ahead of the Everblades. It's also worth mentioning that those three teams have secured the playoff race in the South.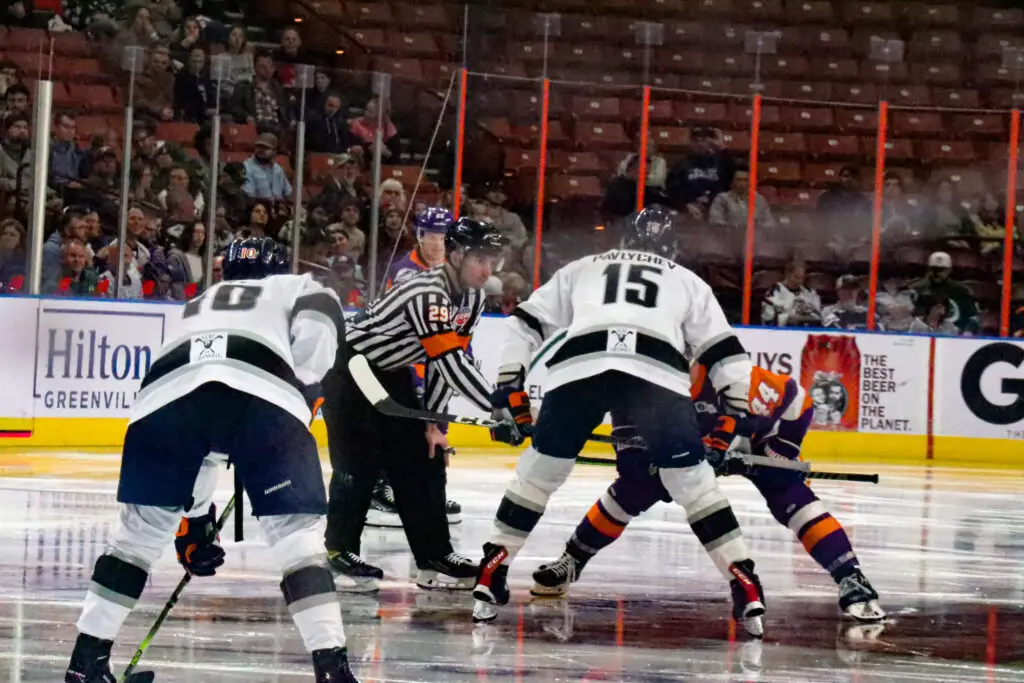 Yes, they have a chance, but not a chance to be first; that has closed because of the Stingrays dominating the South in the last two weeks and putting up 89 points as of April 7. The final three games of the regular season for the Rabbits are another game against the Solar Bears on April 8, Ghost Pirates on April 13, and Stingrays on April 14. It's been an incredible season for the Rabbits, they really jumped up on skill and competition compared to last season, and it only begs the question of if they'll finally hoist the glorious Kelly Cup on Greenville soil—something which hasn't happened in 21 years! Time and effort will only tell what lies ahead for this Greenville team…