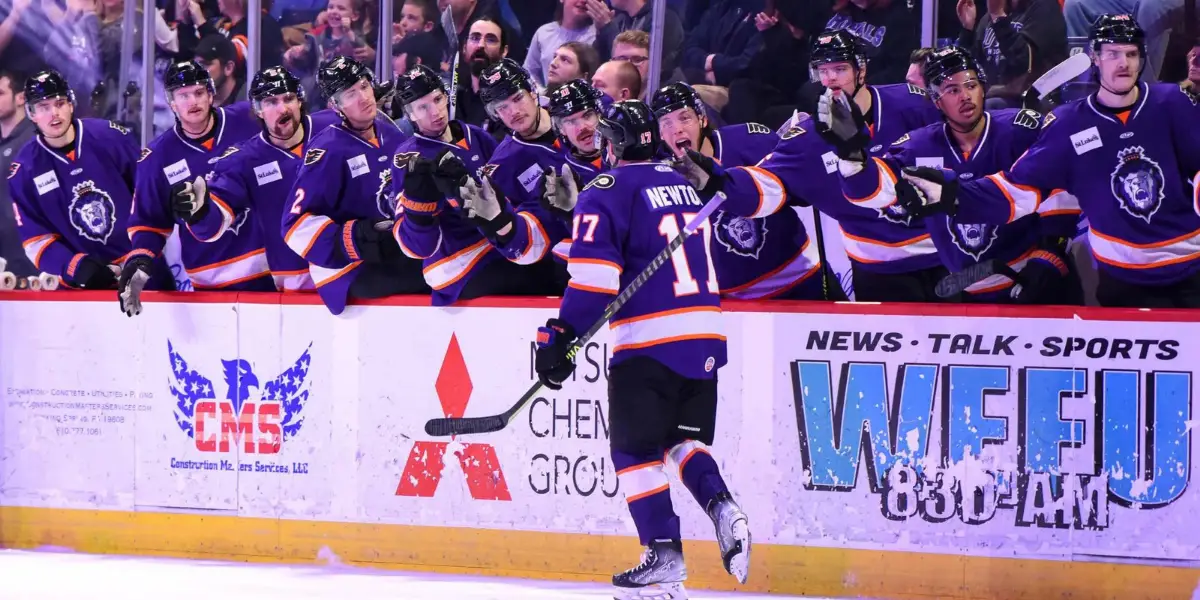 The Reading Royals released their protected list for the 2023-24 season with many names that will not be returning and some that may be a bit surprising to see.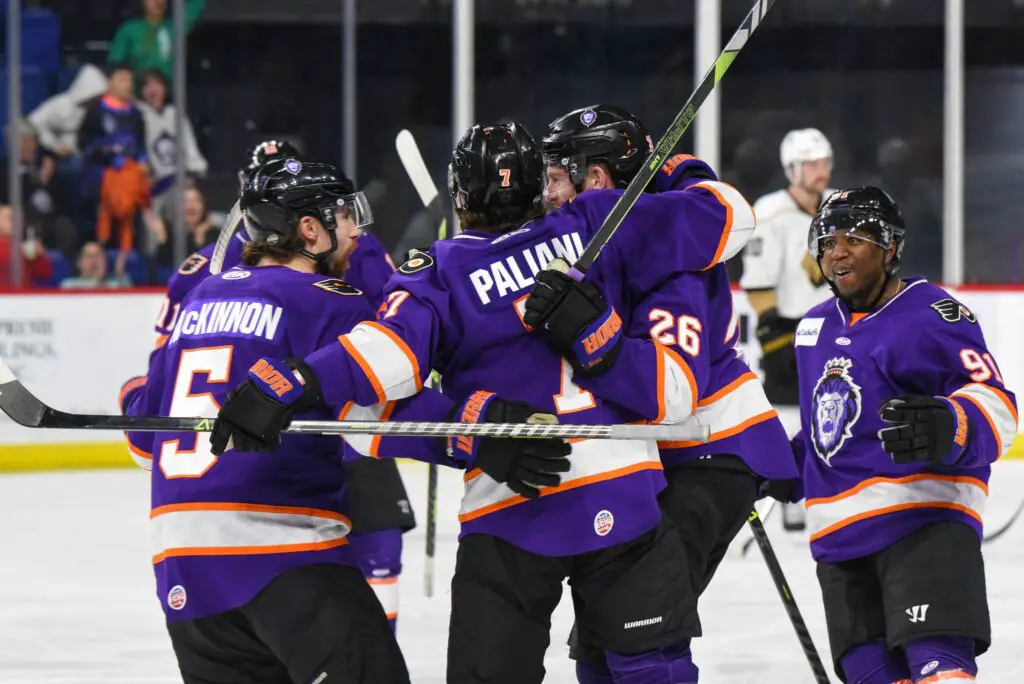 The Reading Royals protected list goes as follows:
Twelve Forwards: Patrick Bajkov, Solag Bakich, Alec Butcher, Jackson Cressey, Brendan Hoffmann, Tyler Kirkup, Tyler Kobryn, Yvan Mongo, Kamerin Nault, Max Newton, Devon Paliani, Shane Sellar
Six Defensemen: Mike Chen, Ryan Cook, Dominic Cormier, T.J. Fergus, Tyler Heidt, Clark Hiebert
Three Goaltenders: Kaden Fulcher, Hayden Hawkey, Matt Vernon
Some of the Royals' big names from this season, such as Charlie Gerard, Max Newton, Garrett McFadden, and Evan Barratt, have already signed overseas for next season. Gerard signed with the Nürnberg Ice Tigers of the DEL, where he will be joined by former teammate Evan Barratt. As for rookie Max Newton, he signed in Slovakia, where he will be playing on HK Dukla Michalovce alongside former Toledo Walleye Mitchell Heard. The Royals' former captain will also be playing in Slovakia next season on HK Poprad.
Though many important names from last season have moved on from the Royals, there are still some names to keep in mind that are on the protected list that should keep next season a must to tune in to. Some of those names include Patrick Bajkov, who played a majority of last season with HC Vita Hästen. Bajkov was the eleventh-highest points leader in the 2021-22 season when he was with the Royals earning a total of 69 points which broke down to 26 goals and 43 assists. Another fan favorite who scored their name on the protected list is goaltender Hayden Hawkey. Hawkey spent the 2022-23 season in Italy playing for Ritten/Renon. In the 2021-22 season, Hawkey played in 19 games for the Royals, winning 11 of them, and maintained a GAA of 3.22 and a SV% of 0.885.
There is still plenty of time before October for players to move around and bring their talent to Reading, making next season that much more anticipated for Royals fans hoping next season will be another run for the Kelly Cup.